RF Relate Newsletter
RF Relate Newsletter 4.28.23: Inclusive Advertising, Latest Barbie, Growing ESG Backlash
Apr 28, 2023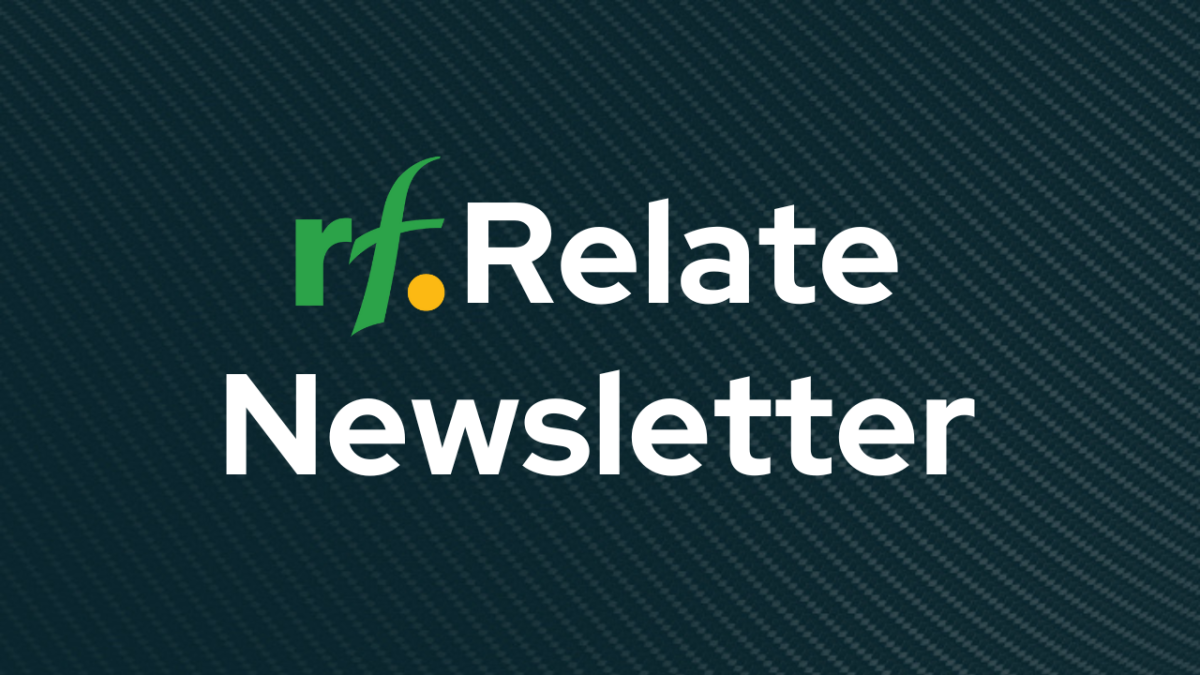 C-suite leaders indicate economic headwinds could stifle corporate sustainability commitments, Bud Light troubles continue but inclusive advertising is here to stay, and skill-based hiring can surface 19x more candidates
POLICY
New bipartisan Senate bill proposed children under 13 to be banned from social media
NBC News: A bipartisan group of senators introduced the Protecting Kids on Social Media Act, which would set a minimum age of 13 to use social media apps, such as Instagram, Facebook and TikTok; and require parental consent for 13- to 17-year-olds. The bill mimics Arkansas and Utah parental consent bills signed into law recently requiring parental consent for users under 18.
Important to Note: While the bipartisan legislation has skeptics from both parties, it's gaining momentum and if passed will require brands to rethink how they use paid and influencer campaigns to reach this demographic.
PEOPLE
Barbie releases new doll with Down syndrome in new lineup of inclusive figures
USA Today: Mattel worked with the National Down Syndrome Society to design a new Barbie doll with Down syndrome. Barbie's physical features, outfit and accessories are meant to reflect what living with the condition is like. The new doll is part of Barbie's 2023 Fashionista line, which the company describes as an "inclusive range" of dolls designed to reflect the world kids see today.
Important to Note: Consumers clearly value when brands not only speak about inclusion, but also execute on it. Mattel's decision to partner with and elevate the voices of the experts who advised on design and development brings an authenticity to the work and willingness by the brand to share the stage.
PURPOSE
Companies are laying low on ESG as backlash intensifies   
Axios: Promoting ESG has become a reputational minefield for companies. This proxy season, investors have filed 68 anti-ESG proposals, up from 45 in 2022. One third of those are focused on diversity.
Important to Note: Anti-ESG sentiment is changing the way companies talk about climate and social commitments. However, companies can stay out of the crossfire when there's a clear demonstration between the issues they are championing and their business.
OTHER NOTABLES
San Francisco is a postcard from a driverless car future
Washington Post: San Franciscans are used to being beta test subjects for Big Tech. They've previously been privy to the launch of Uber and ride hailing, Airbnb short-term rentals, dockless electric scooters and sidewalk robots. But some residents are starting to question that arrangement, particularly as driverless-vehicle companies eye a next phase: offering rides to people in more places, 24 hours a day.
Disney sues DeSantis, calling park takeover 'retaliation'
Associated Press: Disney sued Florida Gov. Ron DeSantis this week over the Republican's takeover of its theme park district, alleging the governor waged a "targeted campaign of government retaliation" after the company opposed a law critics call "Don't Say Gay."  The lawsuit was filed in Tallahassee minutes after a Disney World oversight board appointed by DeSantis voted to void a deal that gave Disney authority over design and construction decisions in its sprawling properties near Orlando.
Lego lays first bricks for $1B 'carbon neutral' toy factory in US
GreenBiz: Lego Group has begun laying the first building blocks for its planned $1 billion "carbon-neutral" factory in the U.S., as the toy manufacturer steps up efforts towards meeting its global climate goals. The site will include solar power generation and ground-mount photovoltaic (PV) panels and 15,000-20,000 roof PV panels.
Submit