While data-driven creative grabs attention, effective engagement builds relationships. Wherever audiences seek information or entertainment—whether online, IRL or everywhere in-between—we create memorable and immersive experiences that change hearts and minds, shape behaviors, and build connection, collaboration and community to drive what's next.
THE WORK
CAPABILITIES
Strategy
Planning
CRM
Creative
Channel
Blogs
Social Advocacy
Experience
Channels
Influencers
Communities
Social Activations
Creative & Copy
Websites
Email
Marketing
Digital Media Buys
Paid Social Media
DTC
Search
Media Partnerships
SEO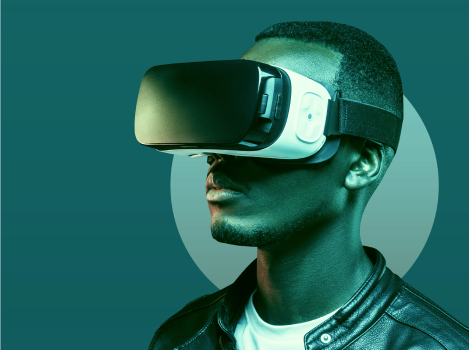 RF Digital Integration Group
The Digital Integration Group brings the breadth of Ruder Finn's digital expertise into one, formidable brand solution. Our offerings begin in digital with inherent value to a company's marcomms objectives. With a heritage in storytelling, our offerings span social media, influencer marketing, channel activations, omnichannel experiences, digital marketing and analysis, and creative production that can be delivered at scale in and around the right audiences at the right time.
The Ruder Finn team understood our vision to bring consumers' value with Splenda health solutions.
REACH OUT.
Drop us a line to learn more about working with us.