In today's world, data is power. At Ruder Finn, we leverage the latest cutting-edge analytics technologies in AI, machine learning, and natural language processing to transform data into insights that can predict outcomes and grow business. We help clients target the right stakeholders, create personalized experiences, and mitigate risk by always anticipating what's next.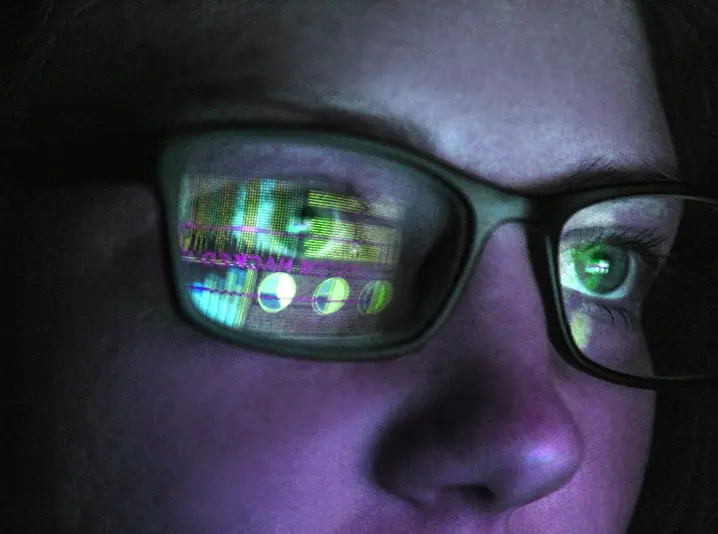 OUR OFFERINGS
RF Truth Vector
RF Truth Vector focuses on the early detection of misinformation to maintain your brand's health.
Learn More
RF Tech Lab
RF Tech Lab is our analytics and emerging technology incubator. Launched in 2018, RF Tech Lab fuels the development of our proprietary solutions that help brands leverage the latest cutting-edge advancements in data science, modeling, machine learning, and artificial intelligence to solve complex business challenges.
Reach out to learn more