RF Relate Newsletter
RF Relate Newsletter 4.24.23: Battle behind AI, "Pity City" and Disney casting backlash
Apr 24, 2023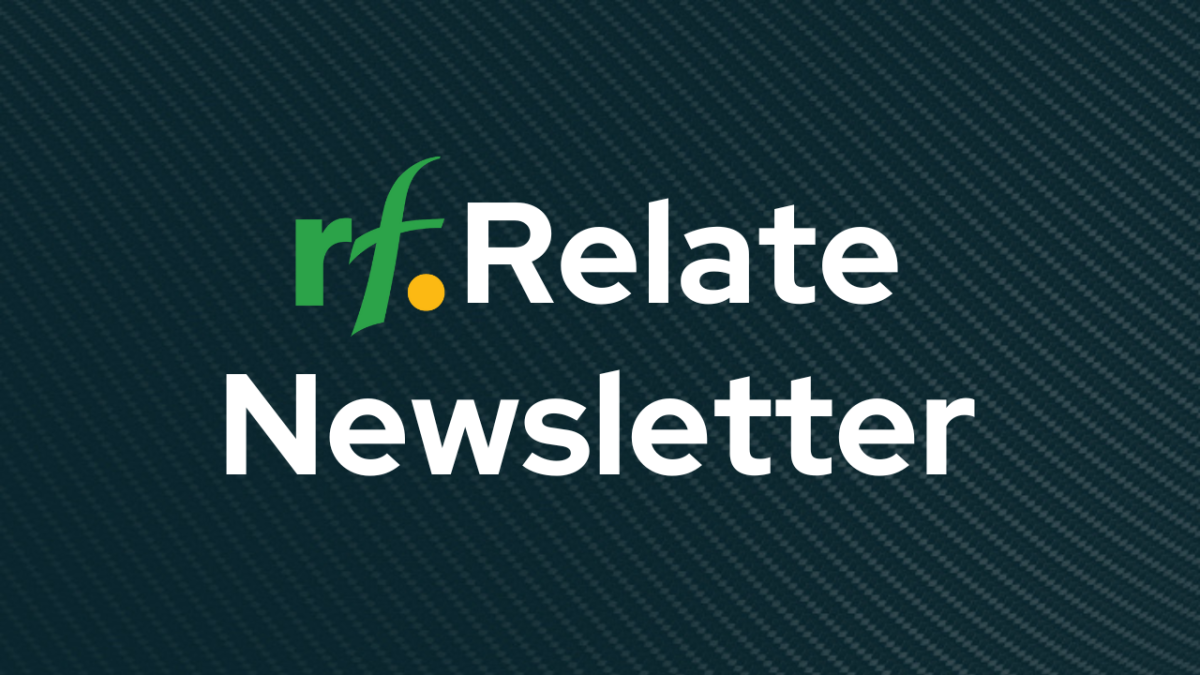 EU calls for a new set of rules on generative A.I. tools such as ChatGPT, President Biden announces increased U.S. funding to help developing countries fight climate change, 8 in 10 U.S. workers want employers' values to match theirs.
POLICY
Twitter removes policy against deadnaming transgender people
Associated Press: Twitter has quietly removed a policy against the "targeted misgendering or deadnaming of transgender individuals," raising concerns that the Elon Musk-owned platform is becoming less safe for marginalized groups.
Important to Note: Companies that use Twitter should understand the policy change and how it may unwittingly draw them into controversial conversations.
PEOPLE
MillerKnoll CEO sparks backlash after telling employees to "leave Pity City" over lack of bonuses
CBS News: The CEO of a high-end office furniture company is sparking a backlash over a video in which she exhorts employees to "leave Pity City" after some asked about staying motivated in the absence of a company bonus. CEO Andi Owens' response was blasted as "unhinged," "nasty" and "toxic." Owens collected a nearly $5 million dollar bonus herself.
Important to Note: When C-suite leaders communicate poorly, are seen as being hypocritical, or show a lack of empathy towards employees, they run the risk of company insiders leaking information to the media or calling them out on social media.
PURPOSE
Disney Has a History of Whitewashing Its Characters. 'Lilo & Stitch' Is No Different
Yahoo: With Lilo & Stitch set to become the newest Disney film to receive the live-action treatment, fans have expressed disappointment that the role of Nani—who had dark skin and hair as well as strong features in the movie and animated series – was given to light-skinned actress Sydney Elizabeth Agudong, inciting criticisms of "whitewashing".
Important to Note: While some of the criticism is from legacy decisions, the recent backlash is a reminder of the heightened attention to detail required when choosing representatives of your story.
Submit