RF Relate Newsletter
RF RELATE NEWSLETTER 5.26.23: Target faces Pride backlash, U.S. Defense contractor price gouging, and more
May 26, 2023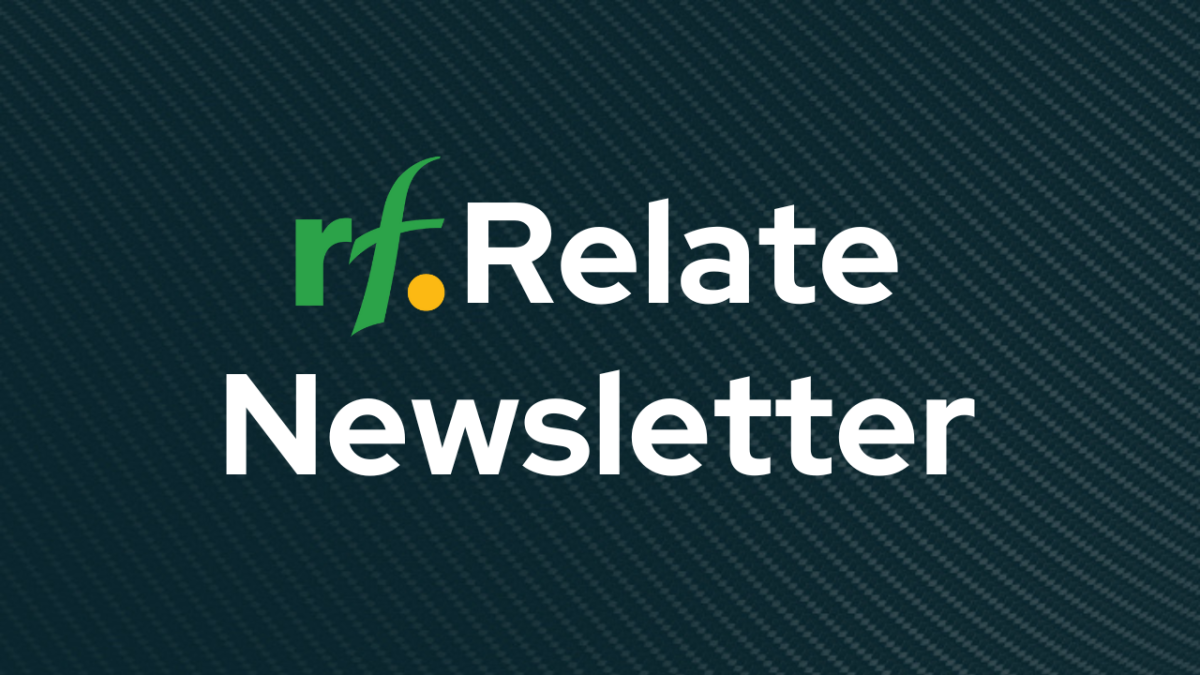 DeSantis launches presidential campaign on Twitter, Shell annual meeting hit by Climate protestors, 3rd anniversary of George Floyd's death, and lawmakers seek to remove oil exec leading COP28. 
POLICY
The Hill: A bipartisan group of senators sent a letter to Defense Secretary Lloyd Austin on Wednesday urging him to open an investigation into reports of price gouging by defense contractors. The letter cites a report on major defense contractors overcharging the Pentagon on a wide range of equipment and weapons. At the same time,
The New York Times
highlights that small, fast-moving U.S. tech firms are using the war in Ukraine to demonstrate a new generation of military systems but face the challenge of selling them to a risk-averse Defense Department.
Important to Know: As these two articles highlight, companies that work with federal agencies must understand how economic headwinds, mounting pressures to reduce overall government spending, and risk-aversive procurement processes, can result in higher levels of scrutiny and potentially delay innovative solutions from being deployed.
PURPOSE
NPR: Target, which rolled out its Pride Collection at the start of May, is pulling some products from its stores after facing customer backlash, saying it was acting to protect employee safety. While various Pride Collection products are under review, the only ones now being removed are the LGBTQ brand, Abprallen, which has come under scrutiny for its association with British designer, Erik Carnell.
Important to Know:
The 'Bud Light Effect' is hitting other companies, and we expect to see an uptick around Pride month in June. These new forms of activism 
make crisis an everyday expectation,
notes RF Relate Global Lead Monica Marshall in CommPro. Companies should move from crisis preparedness to readiness, with the expectation that they may receive backlash from one side no matter what.
PEOPLE
Reuters: Valencia's sponsor Puma condemned the racist abuse suffered by Real Madrid player Vinicius Jr. during a match at the weekend, with industry experts warning such fan behavior may negatively affect LaLiga's brand value in the medium to long term. Vinicius Jr. labelled LaLiga and Spain racist after receiving racial slurs from the stands in Sunday's game at Valencia's Mestalla Stadium.
Important to Know: When companies consider sponsorships or partnerships, whether with individuals, teams, or third-party organizations, they must remember that any controversies that impact their sponsor or partner can and will impact them. Brand partnership terms now extend past the Legal contract and therefore, it is imperative companies choose sponsors and partners that are in sync with their values. This means they must also be prepared to respond to all issues pertaining to or as a result of their sponsorships and partnerships.
OTHER NOTABLE
Uber's Diversity Chief Put on Leave After Complaints of Insensitivity
New York Times: Uber has placed its longtime head of diversity, equity, and inclusion on leave after workers complained that an employee event she moderated, titled "Don't Call Me Karen," that were billed as "diving into the spectrum of the American white woman's experience" and hearing from white women who work at Uber, with a focus on "the 'Karen' persona."
Submit