Digital Dossier
DIGITAL DOSSIER 5.13.23: YouTube's New Update, Influencer Gifting Turned to Waste; and The Twitter Blue Rules
May 13, 2023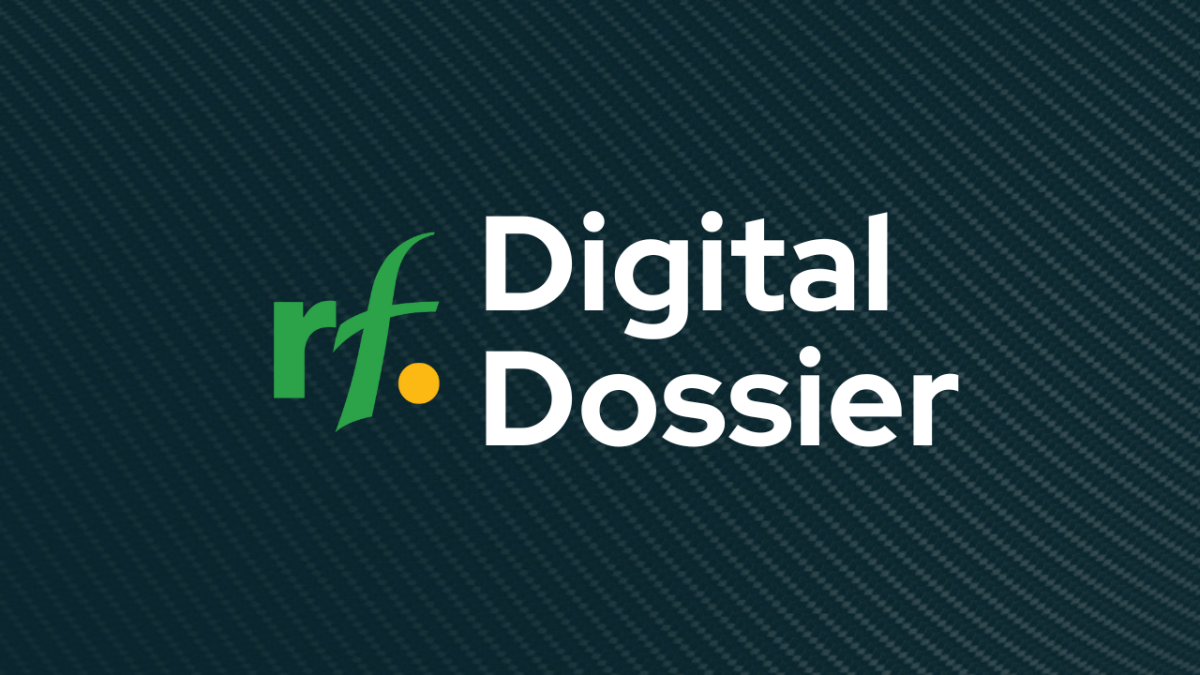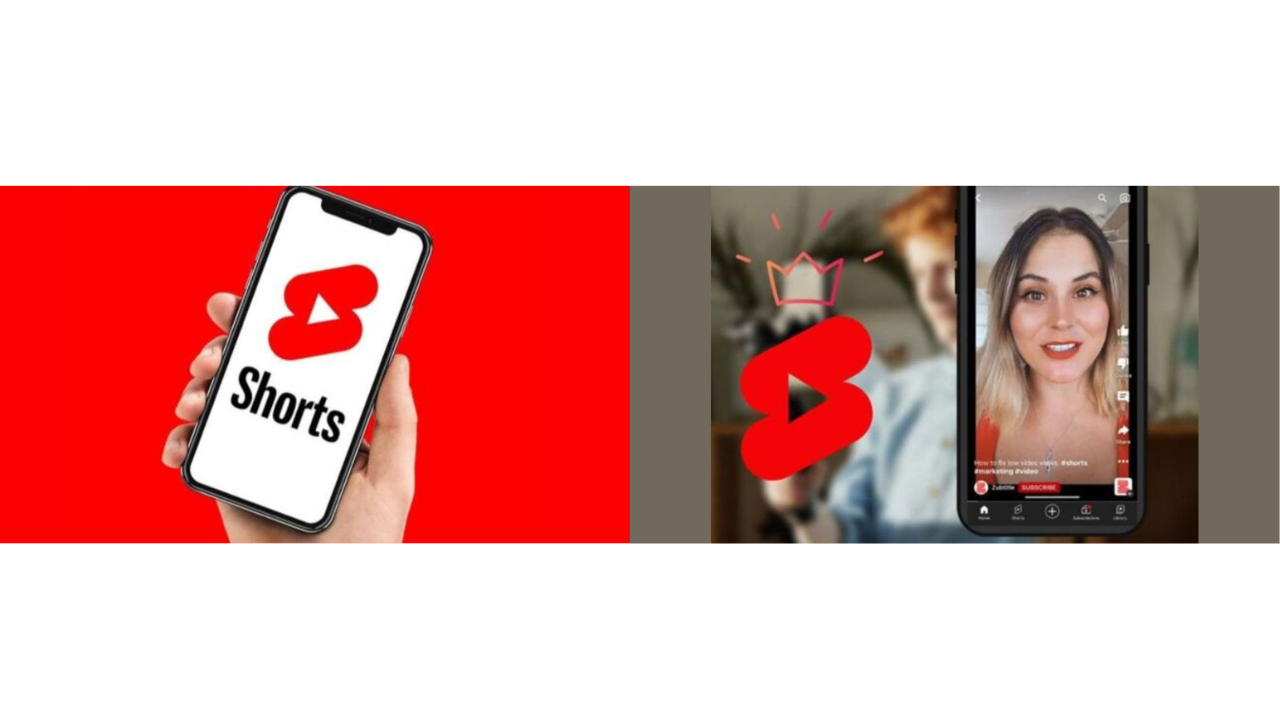 NewFronts Announcement: Shorts, But Mighty New Ad Placement 
During IAB's annual NewFronts Presentation, YouTube, the Google-owned platform announced they are rolling out a new ad placement within YouTube Shorts. Soon, advertisers will have the option to include a YouTube Shorts placement when running video reach campaigns. Previously, YouTube Shorts placements were limited to performance-driven ad products such as app install and video action campaigns.
Paramount+ was one of the early partners to test this update with the promotion of its new movie, "At Midnight." The movie was promoted through YouTube's in-feed, In-stream and Shorts placements and reportedly "drove higher efficiencies and higher ad recall" as opposed to only having in-stream ads, says Paramount+.
Brianne's Take: Google is doubling down on their efforts to take some of the market from TikTok and increase YouTube's declining ad revenue at a time when the future of TikTok is uncertain. According to the platform, Shorts currently attracts 1.5 billion viewers each month and is rapidly growing.  What does that mean for us?  More opportunity to drive scale and increase awareness across more platforms.  Now is a great time for advertisers to get in on the ground level and experiment with a lower cost ad product when awareness is your goal. We are all about experimenting with new placements and ad formats if content and objectives align and this is not one to miss out on.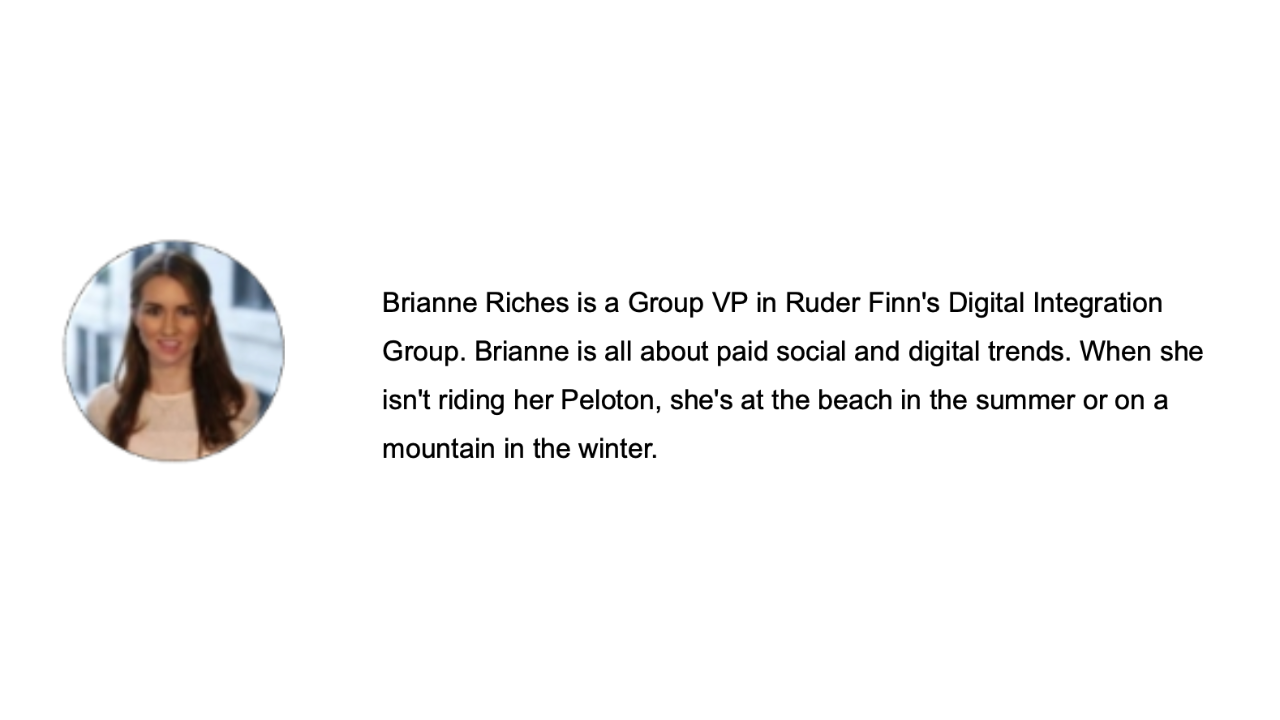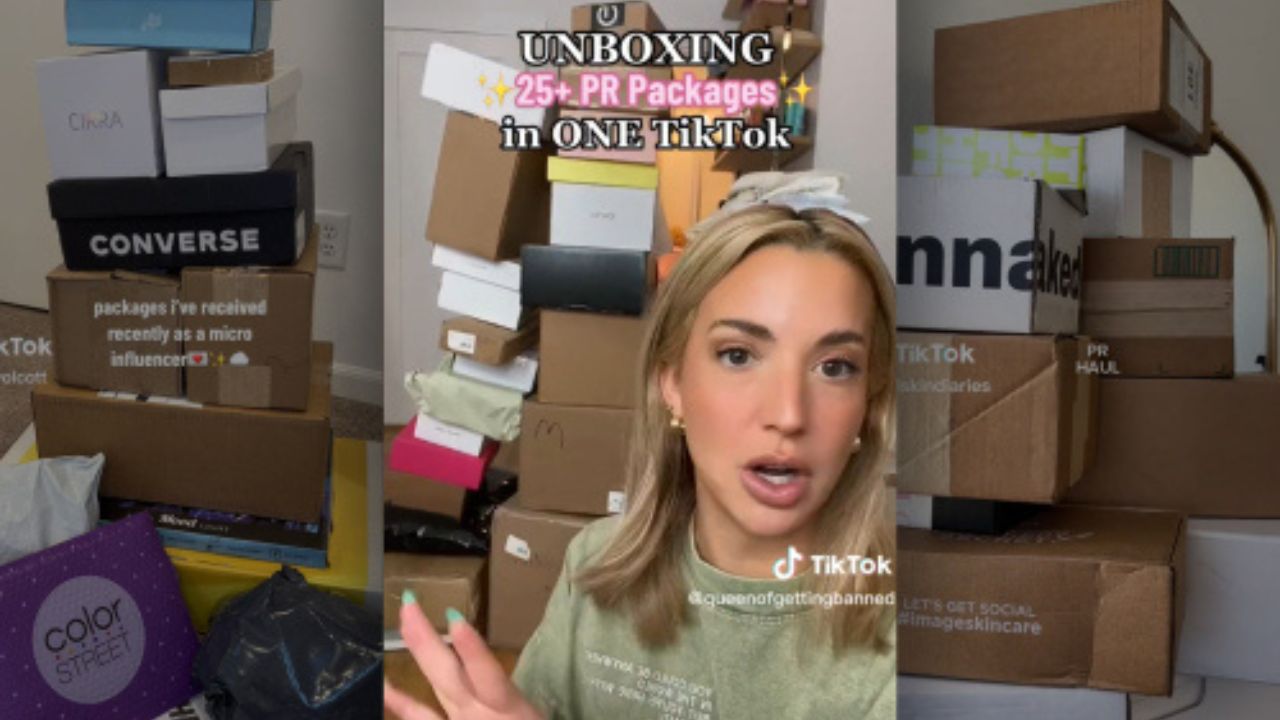 Influencers and Brands: A long and Bumpy Relationship 
Research from Harvard Business School shows that organic content has been the favorite for followers on social media versus sponsored content. The visibility of sponsored content is high, but that doesn't always translate to high engagement. Researchers Shunyuan Zhang and Magie Cheng found that influencers lost an average of 0.17% of their followers during the subsequent three days after posting a sponsored video. However, that shouldn't deter influencers from creating sponsored content. It does mean, though, that influencers and brands both must be strategic about which partnerships they enter. Partnering with a major influencer or flashy brand for the sake of a huge following, exposure or lucrative paycheck, regardless of relevance, has another unfortunate side effect: gifting turned to waste. Over 60% of 300 marketers surveyed by influencer marketing platform Traackr reported that less than half of the creators they gifted products to post the products to social media. Due to the excessive gifting that creates waste, creators who feature gifted products from brands often engage in "PR Haul" videos. This means that it's easy for a brand to get lost in these videos as not all products are being shown. This is an inefficient use of a brand's resources but also runs counter to many brand's efforts towards sustainability.
Our Take: Influencer gifting as a marketing tactic is a powerful tool when done strategically and intentionally, with attention to making relevant, meaningful connections. We're seeing more and more brands taking this for granted, and adopting a "one-size-fits all" approach. A proof point of this over saturation is the rise of "PR Haul" videos. Gifting has reached such excess that influencers find themselves lumping multiple products into a single "haul" video in an attempt to cover everything they receive — not a great look for the influencer or the brands. The bottom line? Influencer programs will continue to be highly leveraged strategies because they yield results, but excessive waste (and wasting money) from irrelevant over gifting isn't good for business. The Traackr report found that 28% of marketers spend between $10,000 and $50,000 on product gifting campaigns each year, while 25% spend between $50,000 and $200,000. Because there is no guarantee an influencer will post about a gifted product, it is important for brands to establish a relationship with influencers and ensure the gift is relevant to the giftee. In doing so, brands can do their part to combat the rising trend of gifting creating waste, with the added benefit of more successful influencer marketing efforts. 
What's the Twitter Tea: Lifestyles of The Rich and The Famous  
As it has been the case for the past several weeks, there are more Twitter updates changing the trajectory of the platform. Last week, Twitter broke the news that users could be missing out unless they purchased a Twitter Blue subscription. This week, though, they seem to be singing a different tune, announcing an exception for those requirements, Select "top" Twitter accounts won't need Twitter Blue to reap the benefits of the subscription, including a verified check mark, posting longer tweets and videos, editing published tweets, a feed of top articles, and more.
Dr James Bailey, professor at George Washington University School of Business, states, "Elon Musk is giving back blue ticks to those with a million followers and a few elite celebs that he took some months ago."
Our Take: Allowing exceptions to the Twitter Blue rules is only stoking the ongoing controversy, as many celebrities and prominent figures want the public to know they aren't paying for Twitter Blue. By affording a select few, the benefits of Twitter Blue without a subscription makes it difficult to differentiate between those who bought their checkmark and those who "earned" it. In many ways, the blue checkmark has gone from a coveted Twitter status symbol to a scarlet letter, thanks to its diminished value under Twitter's "pay to play" and subsequent "some exceptions apply" approach.  
Submit