Digital Dossier
DIGITAL DOSSIER 9.12.23: TikTok's Updated Messaging, X's Potential New AI Model, and Questioning the Value of Threads
Sep 12, 2023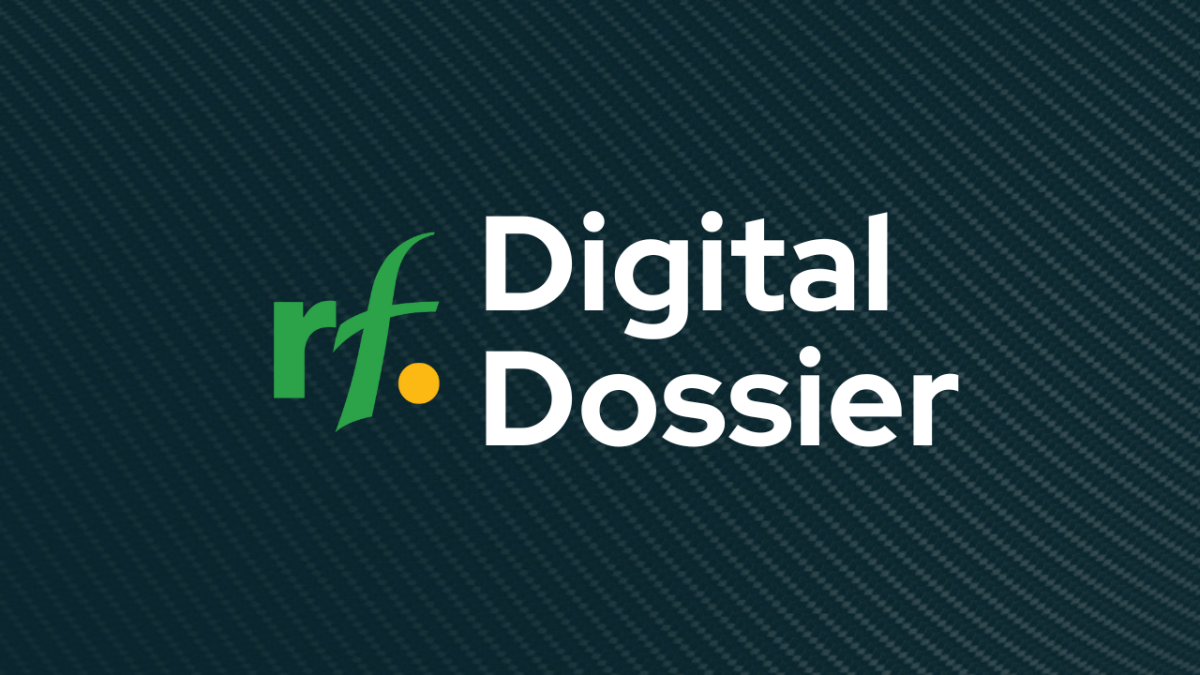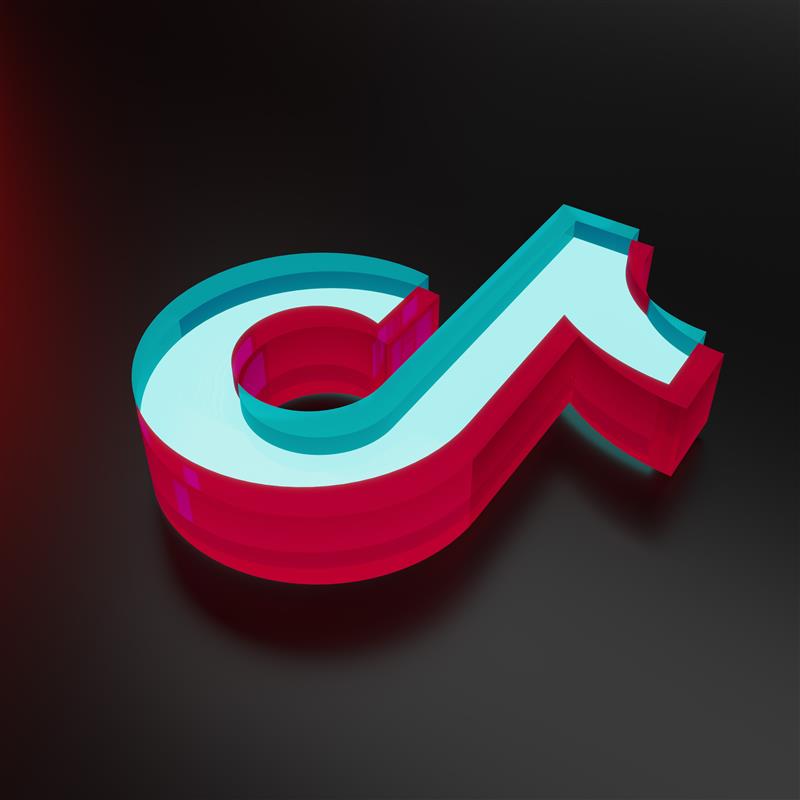 TikTok's Updated Messaging
TikTok is looking to expand into more social networking and private messaging features, in an effort to eliminate the number of users who are sharing their content externally and on other messaging apps. The updates are expected to increase user engagement by making it easier and more convenient to share content with followers and friends. Currently, TikTok has very limited direct messaging capabilities, and in a series of new job listings, TikTok referred to on-platform messaging as in its "infancy" and stated the need for more social solutions.
Masha's Take: This update will make a major change to the platform because while TikTok encourages engagements among fans and followers, it has limited ability to share content and form connections. Currently TikTok has a convoluted DM user flow so this will help users stay on the platform and increase time on the platform. In general, direct messages give users a more intimate and personal way to connect, fostering stronger relationships and promoting a sense of trust and authenticity with a community. This is especially important for brands to have a way to communicate with their followers and answer private questions/concerns and help the connection that was formed on social media to grow offline as well. As more brands launch their own branded and unbranded TikTok channels, it will be important to keep an eye on the advancements made in the DM section for an enhanced community management strategy.
Masha Snitkovsky is an SVP of Digital in Ruder Finn's Digital Integration Group, and a graduate of Syracuse University's Newhouse School of Public Communications. Masha enjoys the world of influencer marketing, loves to hang out with her dog Pepper and travel the world.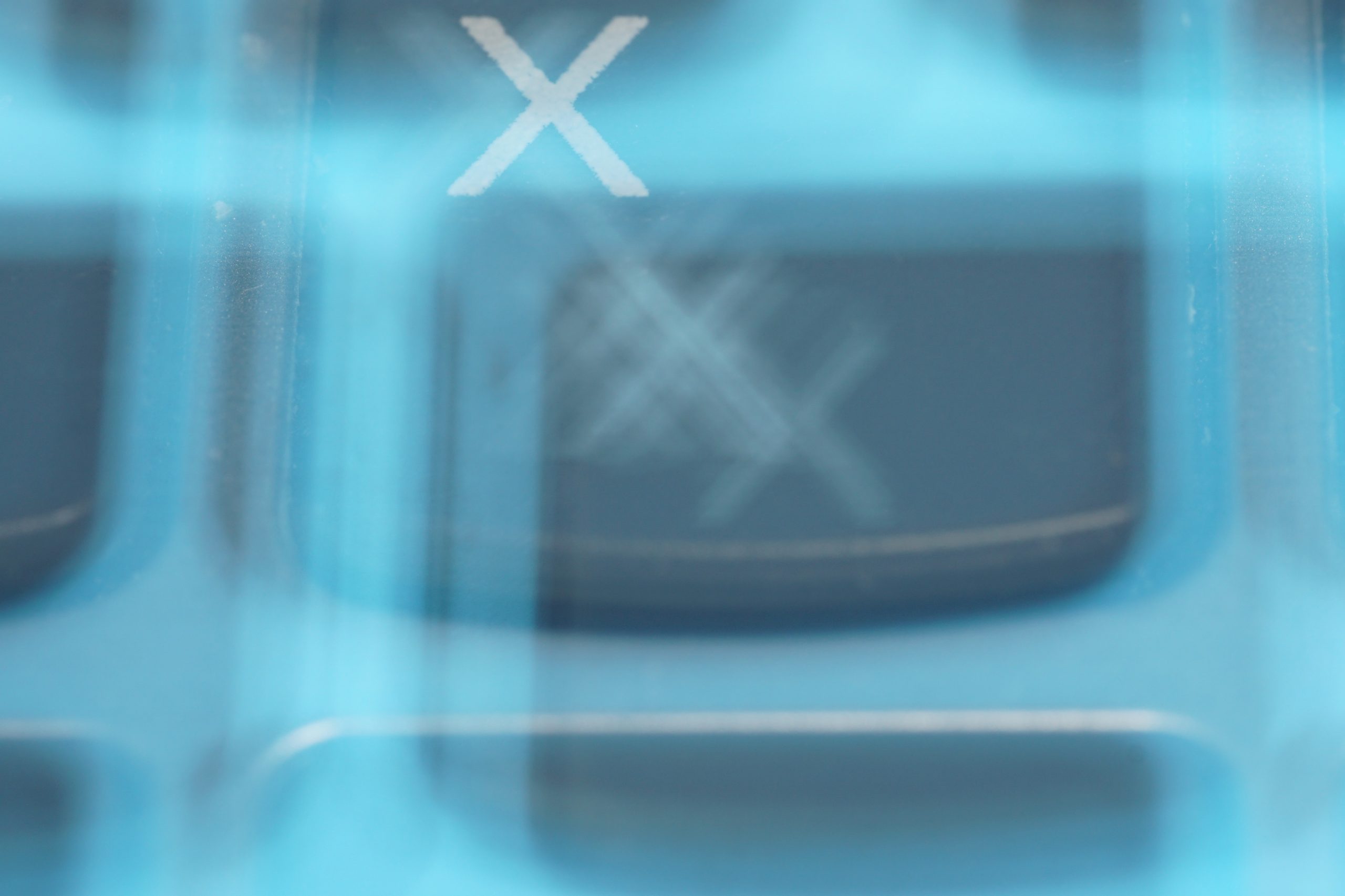 X May Train AI Models Based on Your Content
X updated its social media policy this week, stating that there is a possibility that they will train their AI models based on users' posts. X stated that, "we may use the information we collect and publicly available information to help train our machine learning or artificial intelligence models." This policy is expected to go into effect on September 29. Elon Musk stated that this change should not come as a surprise for users and that he expects to use the data to train the AI model to communicate and learn from X users. As of right now, direct messages and private data will not be included in the user data collected to train the AI models.
Our Take: This update indicates plans to collect personal information, biometrics and education data to assist in machine learning, which could further deter some consumers from using the platform if this is deemed an invasion of privacy. Many users are also questioning whether this new attempt at collecting data such as employment history, education, and more is Musk's play to rival LinkedIn and offer recruiting services. There is no doubt that Elon Musk will continue to try to turn X into an "everything app," and the user experience could potentially be improved from learnings made through this data collection. Still, users should not be so quick to accept all of the terms of service since some experts believe there could be ulterior motives for a blatant data grab.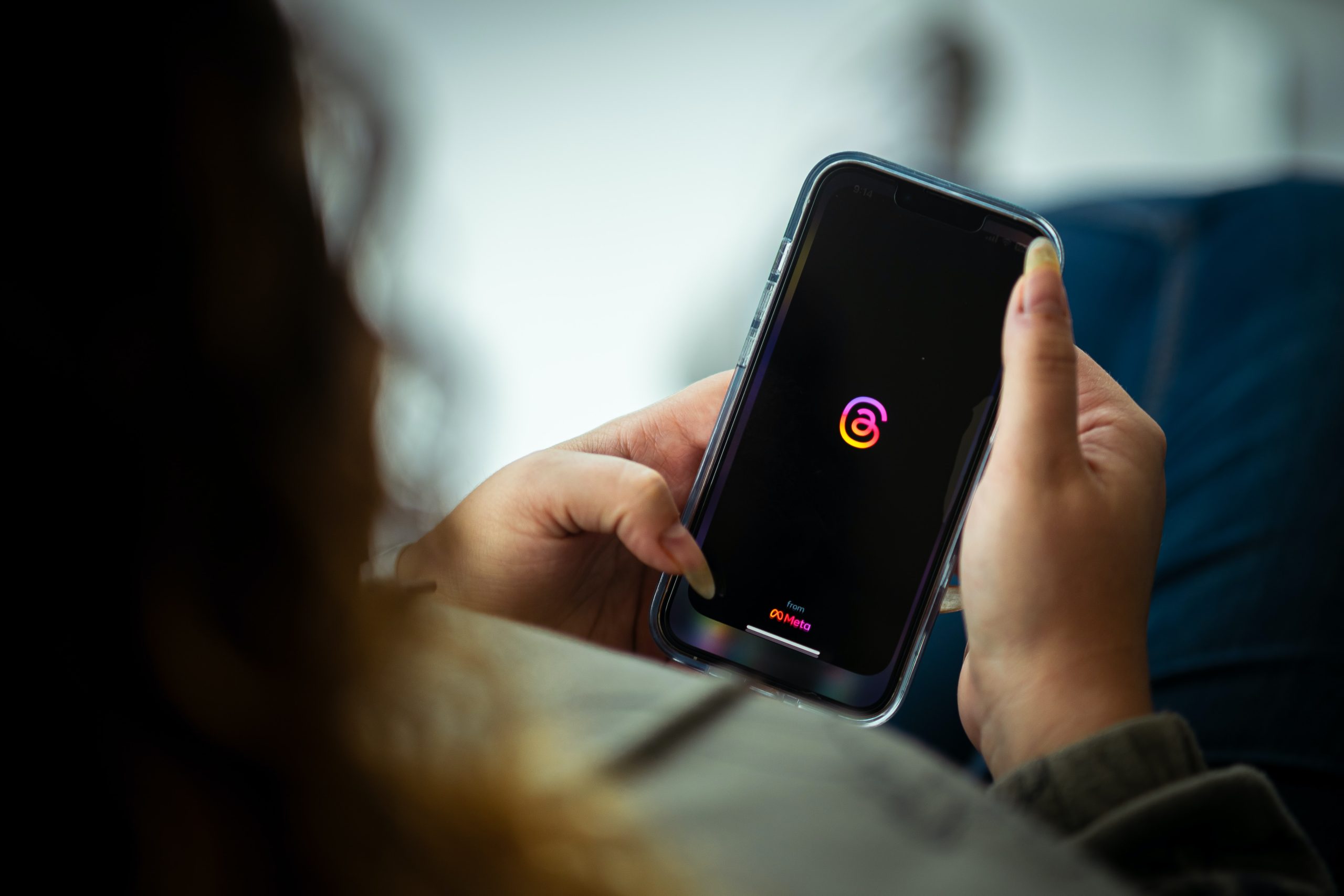 Marketers Question The Value of Threads
Social media experts are questioning whether Threads has any potential to be a major social media platform or if its 15 minutes of fame have run out. Some brands are backing off of the channel and returning their attention to the traditional platforms as the number of people who are seeing Threads content continues to decrease. Mark Zuckerberg, creator of Threads' parent company, Meta, said that this type of decline in a platform is normal and that users should expect Threads to pick up shortly as more updates roll out. Jayne O'Brien, Head of Marketing, Product and Loyalty at JetBlue stated, "(social media is) very fragmented now and you must be clear who your audience is, who you're trying to talk to and where the best places to engage with them are. We will test new things. But if we don't see that it has the impact, we will shift our focus back to where we believe it has the most impact."
Our Take: As the number of brands that are announcing that they have not yet created a social strategy for Threads increases, it appears there is less and less faith for an easy alternative to X. At the same time, it is prudent to not lose sight of Threads' potential. Zuckerberg has succeeded before, so we should not assume Threads is down for the count prematurely as they continue to make updates and listen to users' concerns and comments.
Submit