Digital Dossier
DIGITAL DOSSIER 9.26.23: Apple CEO Questions If Advertising On X Is The Right Thing To Do, Meta Shuts Down Rumors Of Ads On WhatsApp, Instagram Introduces Appointments
Sep 26, 2023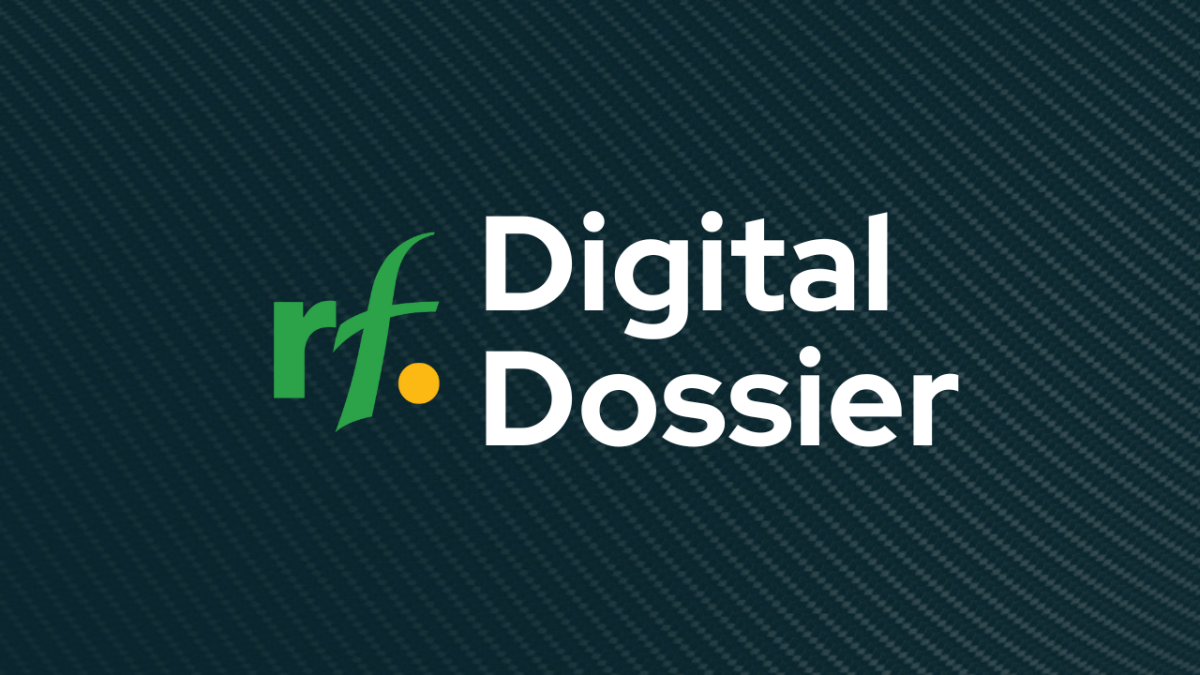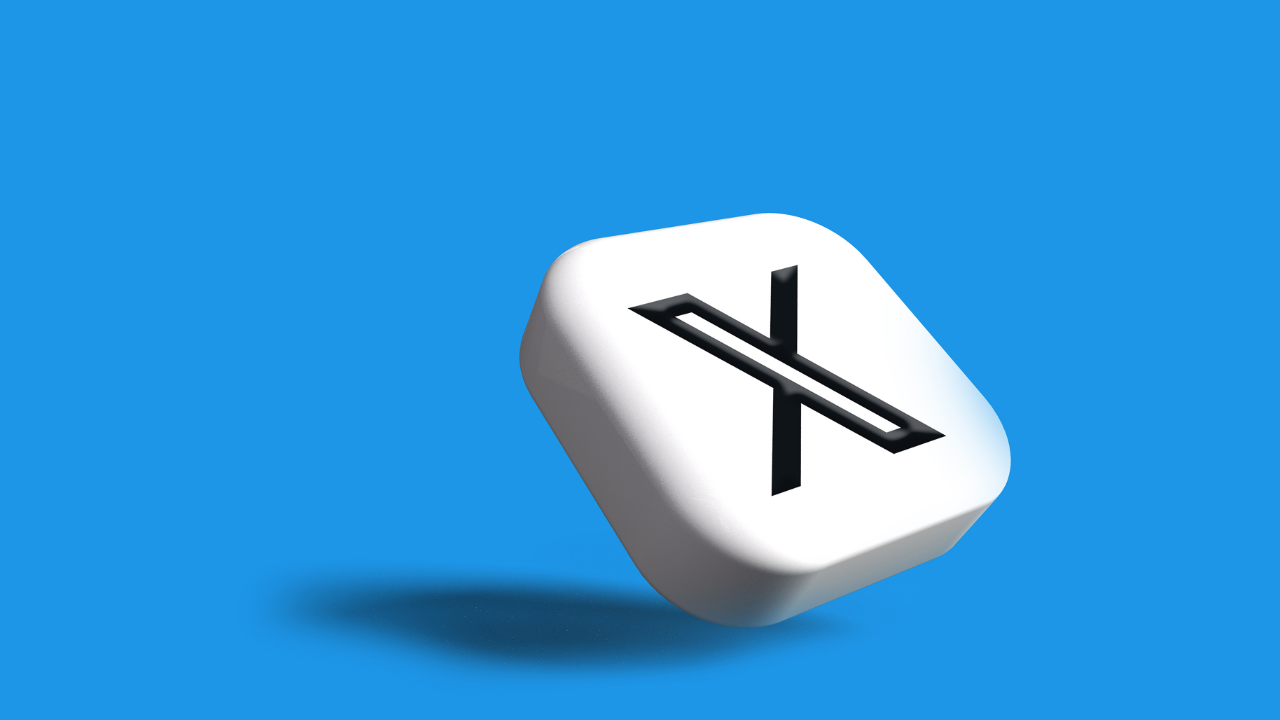 Apple Questions X Advertising 
Apple CEO Tim Cook revealed in a recent interview that he is not sure if advertising with X is the right thing to do anymore, openly admitting that it's a question "that we ask ourselves." Cook stated that, "my view is Twitter's an important property. I like the concept that it's there for discourse and there as a town square. There are also some things about it I don't like!"  This take has been a common outlook about the current state of the platform formerly known as Twitter since many people would like the platform to return to a place where thoughts would freely and openly connect.  
Our Take: There is no denying the potential X gives users when it comes to communicating important messages. It is still not clear whether Apple will advertise on X or continue to keep the platform in their app store, but if a major brand such as Apple were to decide in the future to pull their advertising, there would be major implications and a potential ripple effect of other brands following suit. If Apple went so far as to remove the X app from the app store, there could be even bigger consequences and potentially a complete collapse of the app. Apple's decision could set a precedent for other brands and the decisions they make about X.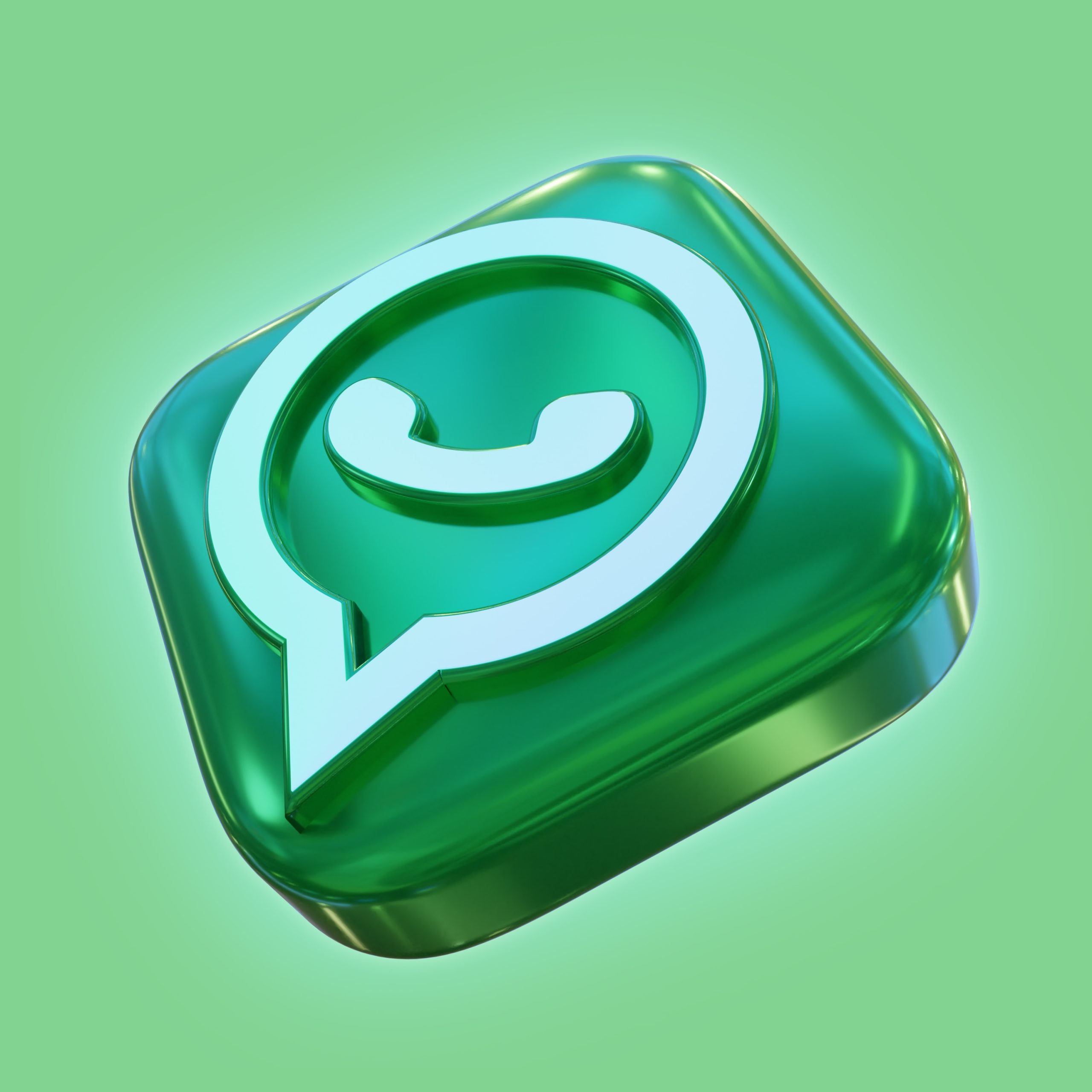 Meta Is Not Bringing Advertisements to WhatsApp, For Now
A series of posts over the last few weeks claimed that Meta is planning to bring advertisements to WhatsApp, but now they're setting the record straight. Meta has stated that they have no plans to bring ads to WhatsApp and for now it will remain an ad-free platform for user communication. And though it is still expected that WhatsApp will eventually bring advertisements to the platform, Meta has indicated they have not yet considered how to do so. Meta relies on WhatsApp Business to make money and the platform has grown to 200 million monthly users. It is likely that any attempt to bring ads to WhatsApp will not be favored by users who could see this as "obtrusive and clunky," said AJ Bell analyst Danni Hewson.  
Our Take: While driving users to WhatsApp through the "click-to-WhatsApp" ads are generating money for Meta, WhatsApp remains a conversation-first, ads-free app. And that is a smart decision. Bringing ads to WhatsApp would be contrary to existing efforts to build a community through the one-on-one communications that take place on the platform. If anything, WhatsApp has been a hub for many brands and high-profile individuals to connect with their audience on a personal level, and share exclusive updates. As the app continues to roll out other updates such as "Channels," we can only hope that the essence of WhatsApp shall remain untouched.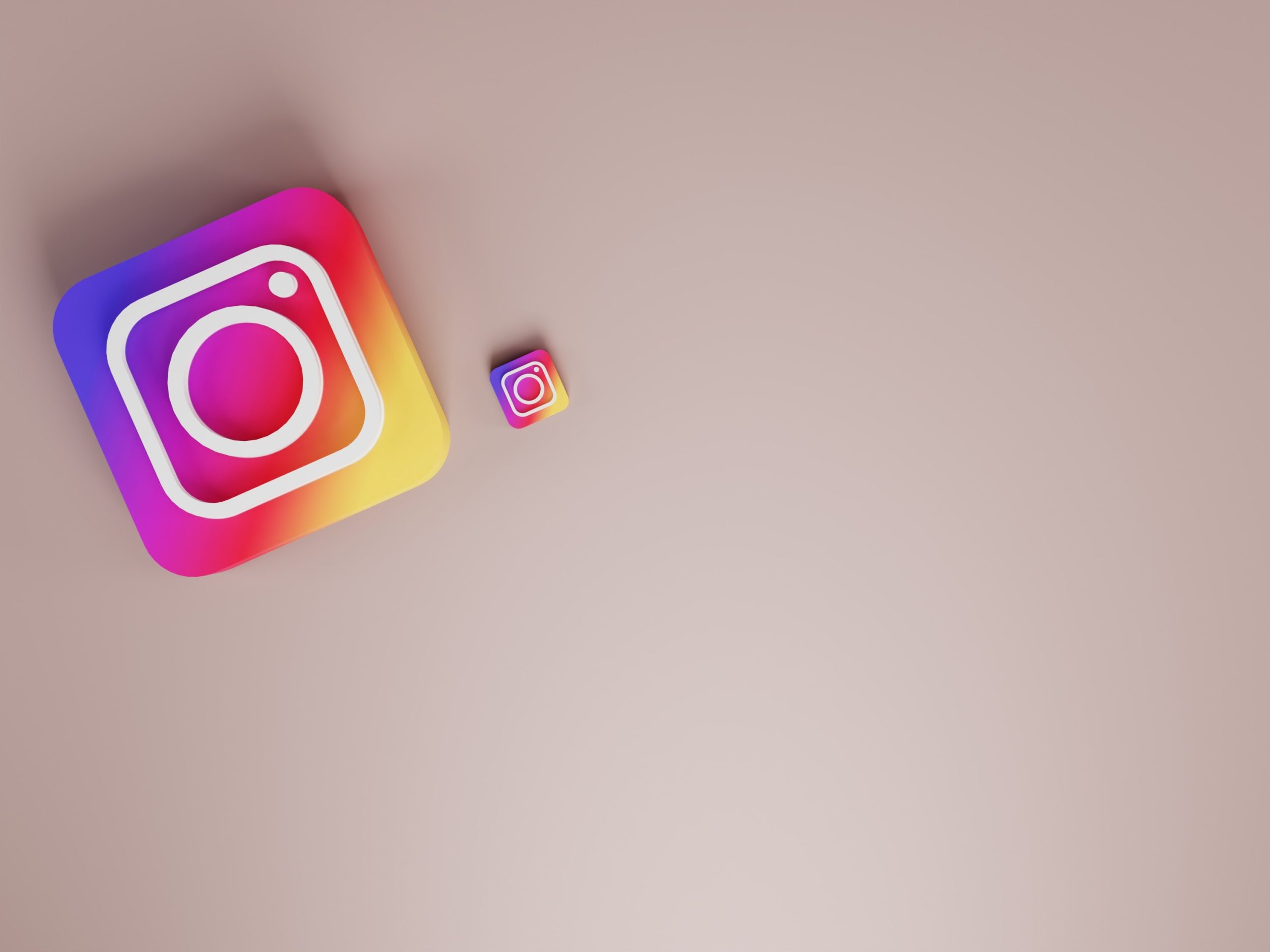 Instagram Introduces Appointments 
Instagram has introduced a new feature that aims to be the pinnacle of convenience: Instagram appointments. This update will let users book appointments for all types of services from within the app. The idea behind this is to help small businesses to grow their customer base by giving users the option to effortlessly book appointments through the app. This feature is not yet available to all users, but when it is, the tool will convert conversations with customers into appointments for any businesses that set up the feature, and enrollment will be at their discretion.  
Our Take: This update has a slew of benefits including convenience, improved customer engagement, and no additional cost to businesses. This update is intended to help many Instagram businesses grow, bringing in additional customers by removing hurdles from the booking process. This update will be mutually beneficial, as many people will be brought to Instagram to book their appointments, while companies will engage new customers through the convenience of having everything needed to make an appointment in one place. There is nothing like a seamless booking process to encourage more people to try out a new business!  
Submit