Digital Dossier
DIGITAL DOSSIER 8.29.23: Elon Musk Will Remove the Block Feature, Threads on Desktop, and Meta's New Language Translator
Aug 29, 2023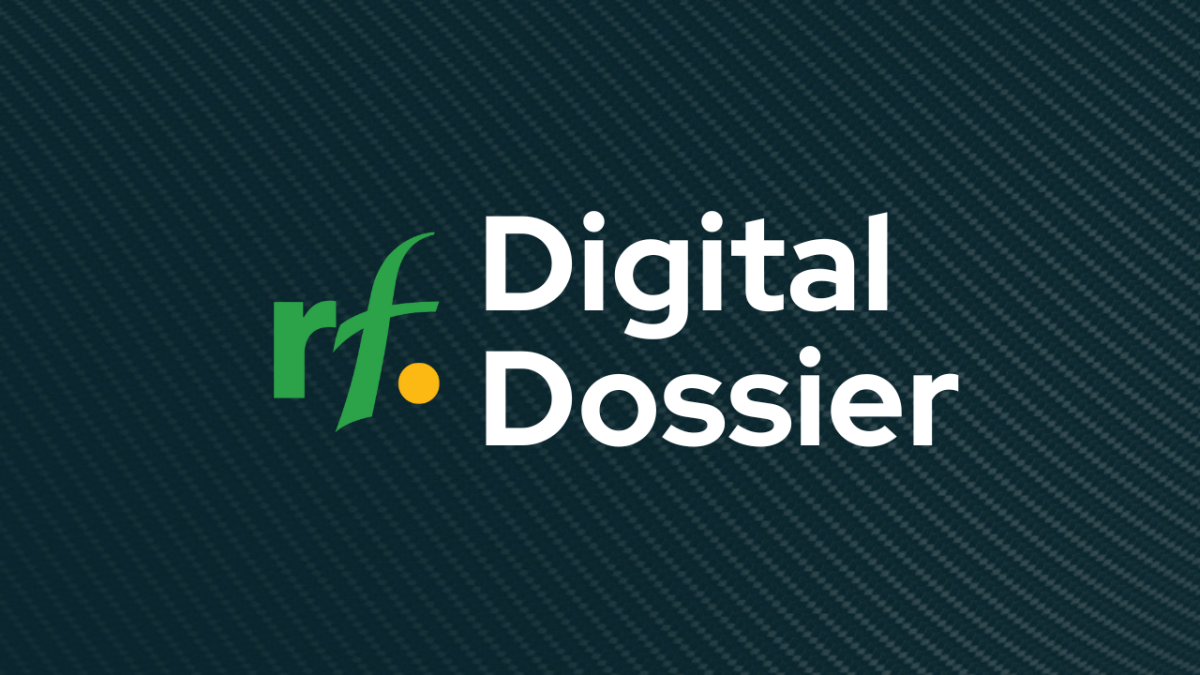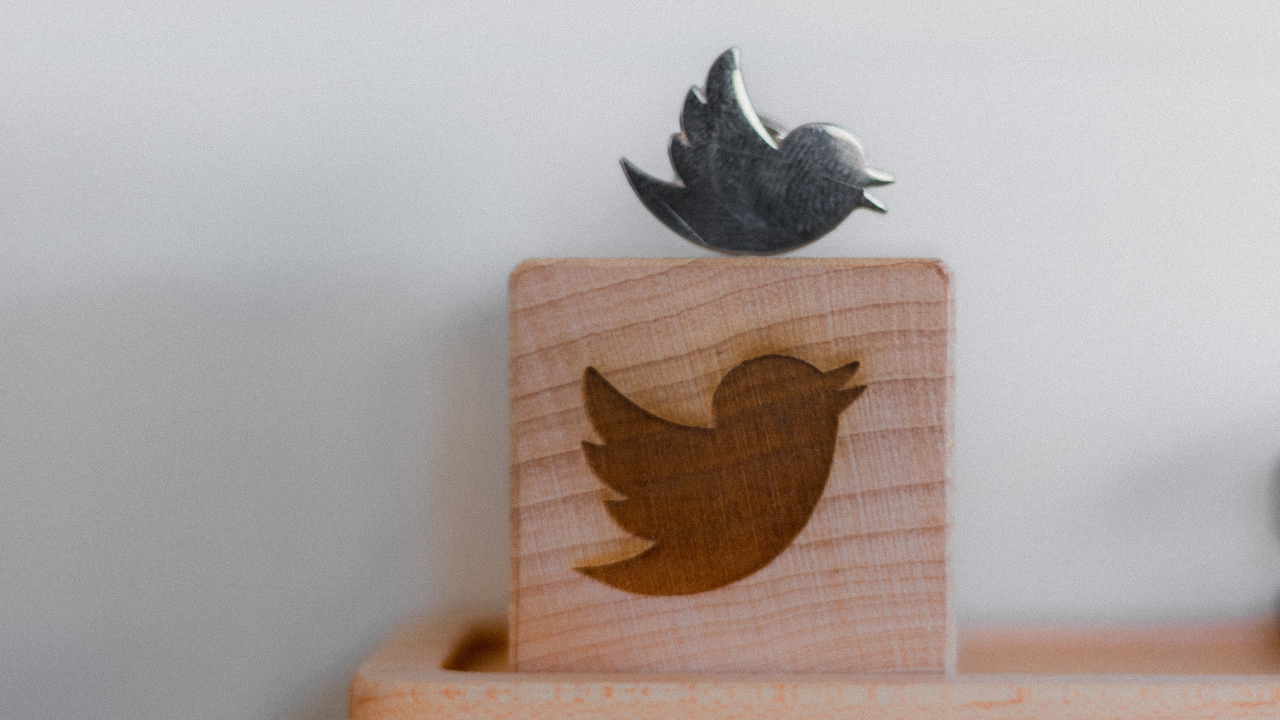 Why Elon Musk's Decision to Get Rid of the Block Feature Could Be a Step Too Far
Elon Musk has announced that he will remove the block feature on X, and replace it with a mute feature instead. When asked in an interview what the main difference is between the block and mute features, Musk stated that X will no longer be using the block feature because "it makes no sense." Users will still be able to block DMs, but it will no longer be an option on the main feed. Blocking allows users to control who can view their content, prohibiting the blocked user from seeing their tweets, likes, and quote tweets, or tagging them at all. By removing this feature, it opens the door for users to be on the receiving end of hate speech and harassment from users they would previously have been able to avoid.
James' Take: As stated by Eva Galperin, Director of Cybersecurity at the Electronic Frontier Foundation, it is likely that Elon Musk will not follow through with the removal of the block feature. "If your app hosts user-created content … you need to give them the ability to block abusive users," she told The Washington Post. Removing this feature may also violate the terms of service of Apple and Google App Stores. Tanja Bueltmann, a historian at the University of Strathclyde in Glasgow tweeted, "the removal of the block function would effectively make harassment an official feature of Twitter/X, taking away what is the only setting that can reduce impact. It is an extremely ignorant and privileged perspective to think that blocking makes no sense." X is hardly unfamiliar with rash, widely unpopular changes and decisions since the beginning of Musk's tenure, resulting in a rash of user departures and alternative platforms popping up. The same would likely hold true in this case were Musk to get rid of the block feature, and invite more vitriol onto a platform that's already in hot water for deregulating hate speech and scaring away advertisers.
James Knobloch is a VP of Digital in Ruder Finn's Digital Integration Group, and a graduate of Louisiana State University's Manship School of Mass Communication. James enjoys social media content creation, loves to follow Formula 1, and is learning ASL.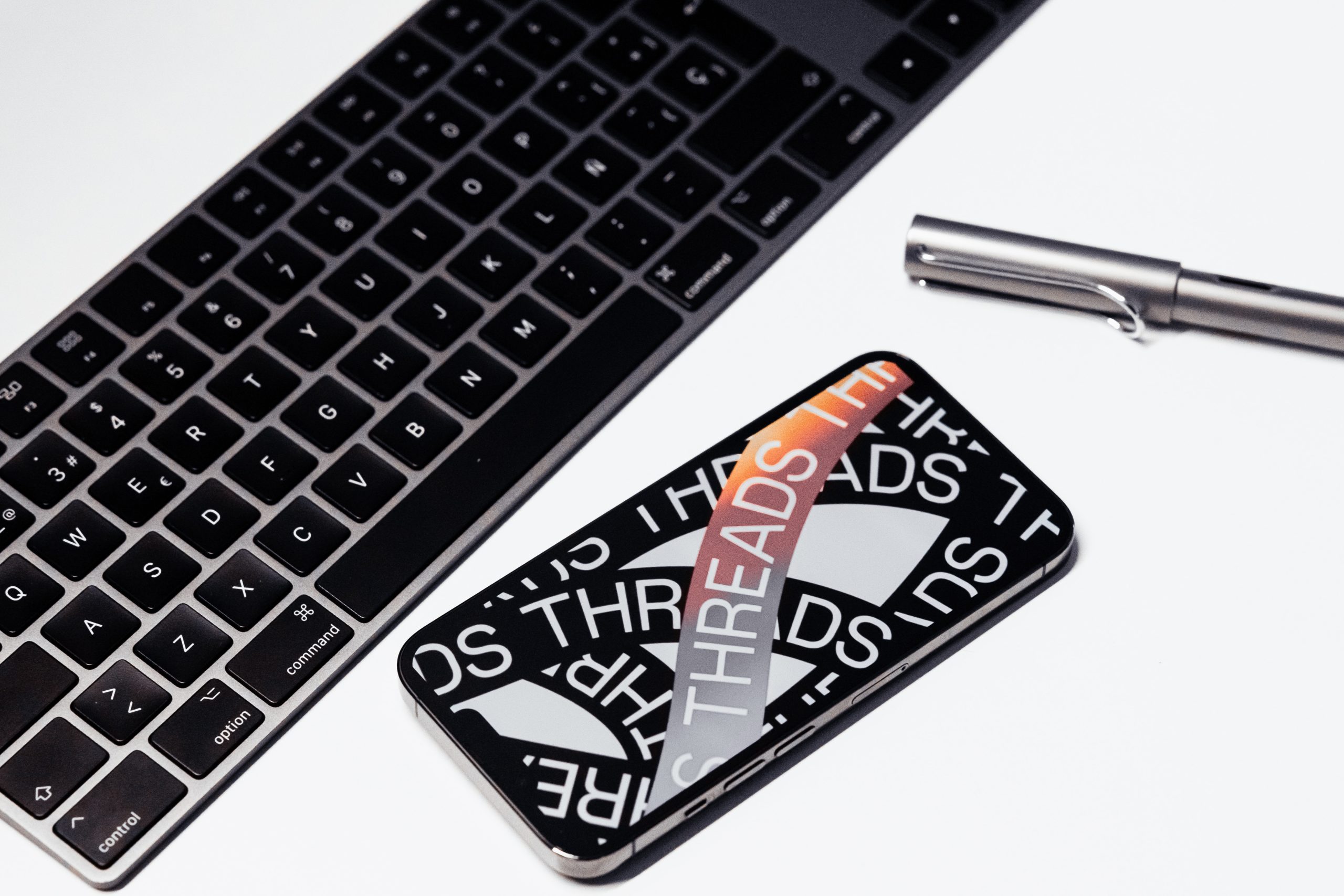 Threads Unveils New Updates
Meta has announced that Threads will officially be available on desktop, a major step in fulfilling a major item on users' wish listS. Initially only available on smartphones, being able to access Threads on desktop is just one more way in which Meta is chipping away at the features distinguishing it from X. Experts agree that it will be an "uphill battle" to rebuild the initial launch excitement, but a major feature like desktop compatibility could help shift the momentum.
Our Take: Threads is a great example of the extreme ups and downs a recently launched platform can face as features roll out. If Threads keeps bringing updates that are popular with users, there is a chance they can increase active users on the platform. Meta has a track record of success when it comes to leveraging new features to generate user activity (think of Reels on Instagram).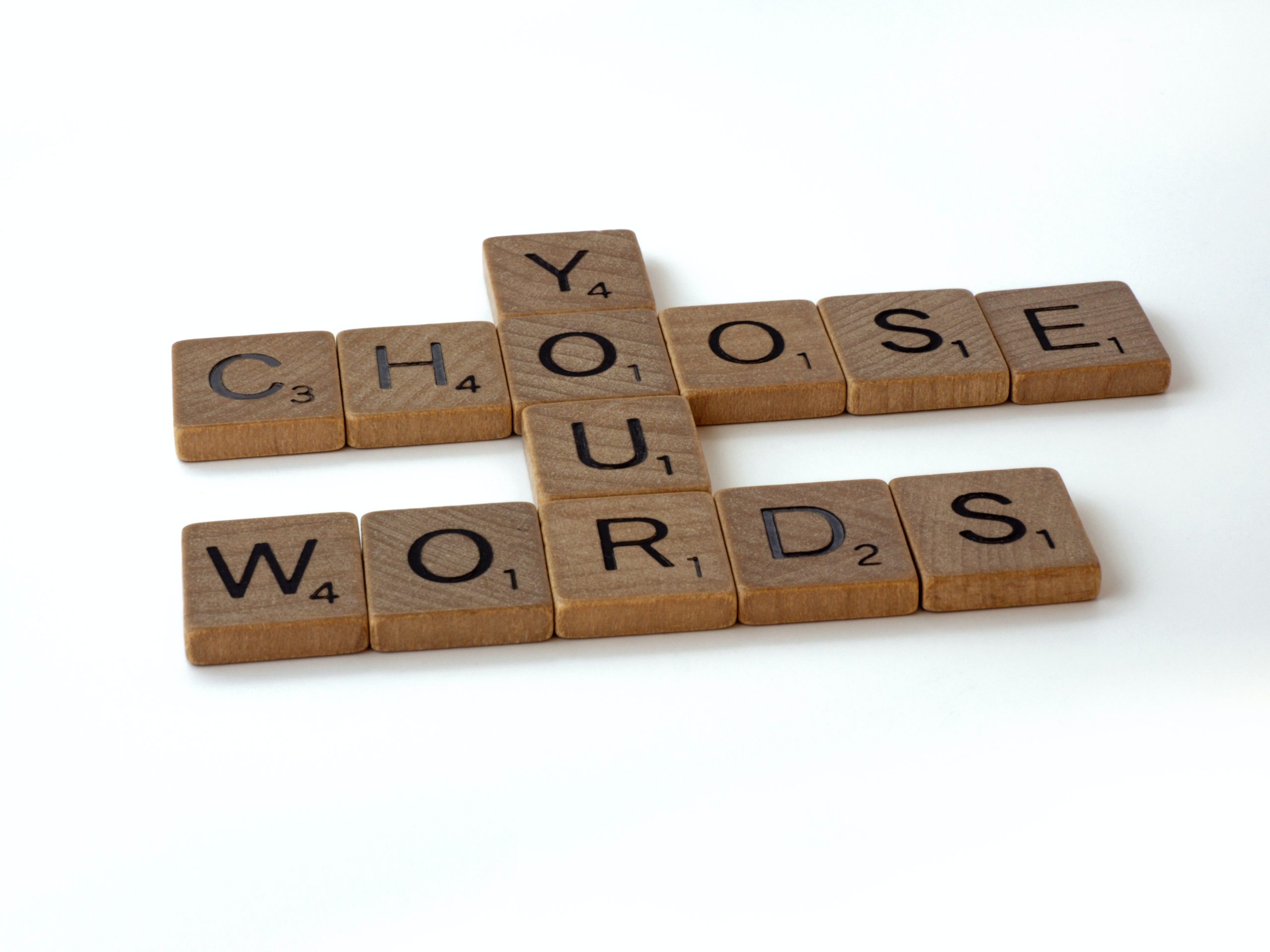 Breaking the Language Barrier
Meta has announced that a new AI-generated language translator called "SeamlessM4T," will be available soon, and be able to translate any language instantly. Meta stated that this bot is, "the first all-in-one multilingual multimodal AI translation and transcription model." This differs from any existing translator because it has the potential to translate speech recognition, speech to text translation, speech to speech translation, text to text translation, and text to speech translation for 100 languages.
Our Take: SeamlessM4T has the potential to bridge communication between people all over the world in an unprecedented way. If the translation is as instant and seamless as advertised, many of the language barriers that communication professionals face will be drastically alleviated. The ability to accurately translate ideas across language and cultural barriers, ensuring that all parties are in sync, could be a pivotal change to the landscape of communication.
Submit