Digital Dossier
DIGITAL DOSSIER 10.10.23: The NFL Taylor Swift Crossover is Ending Swiftly, Meta Plans to Charge $14 a Month for Ad-Free Social, and Gen Z is The Generation of Influencers
Oct 10, 2023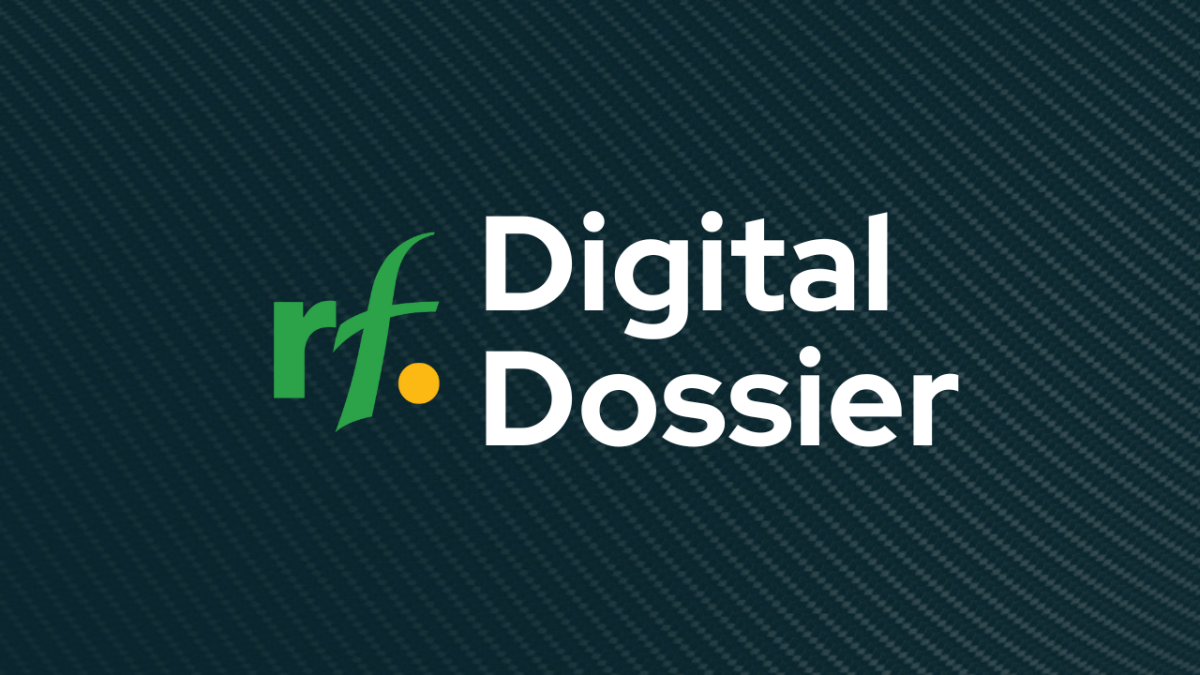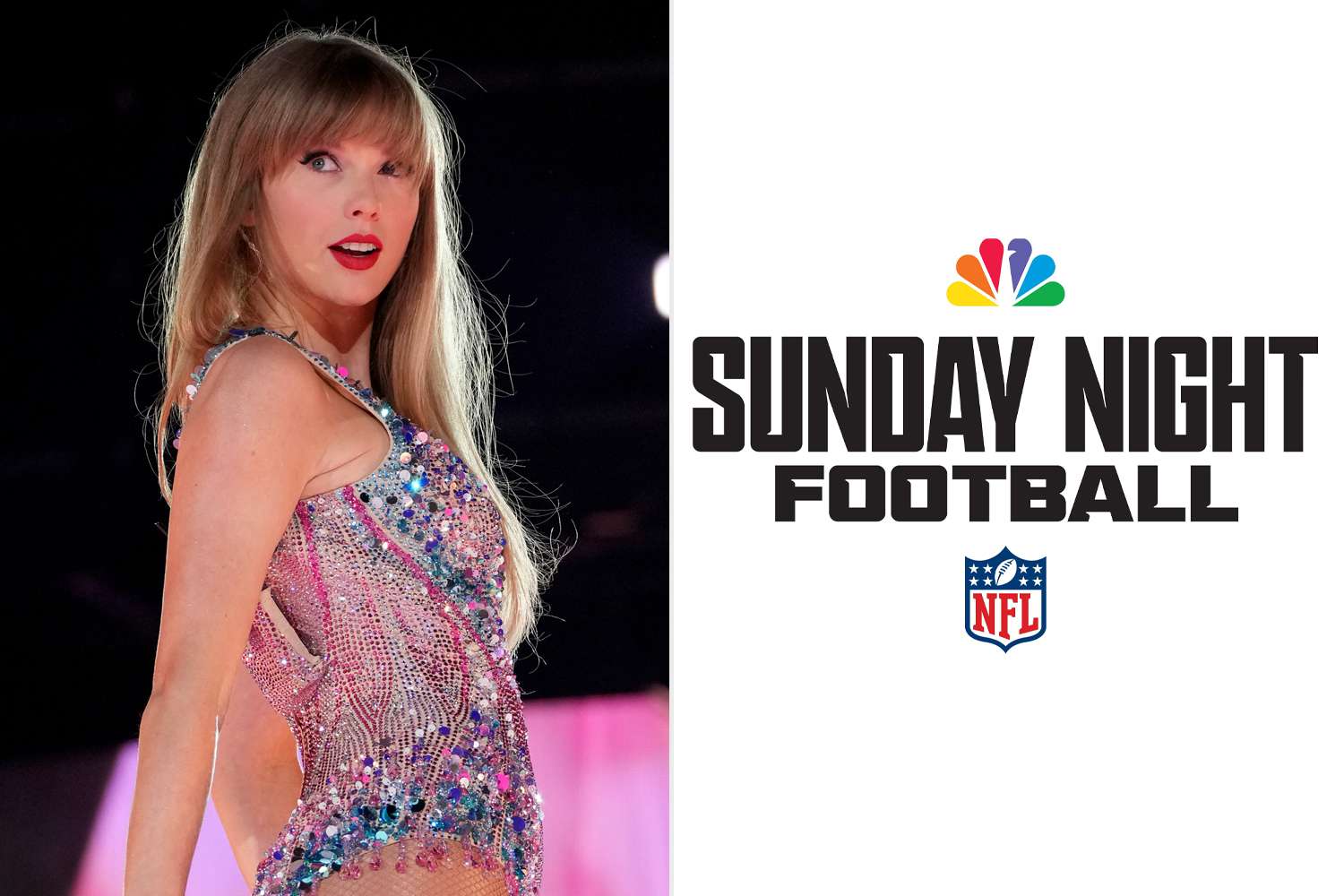 The NFL Taylor Swift Crossover is Ending Swiftly
Football fans, and the general public, are tired of the NFL's attempts to be "relatable" on social media by using Taylor Swift's likeness to drive ticket sales. After her recent appearance at Arrowhead Stadium, the NFL changed their X banner to an image of Taylor Swift as well as changing their TikTok and Instagram bio to mention that Taylor was there. This immediately received backlash from fans. One fan stated that, "the NFL/Taylor crossover is exhausting… I'm the biggest Swiftie there is but I'm also a genuine football fan and just want to watch the game."
Our Take: This shows that every social media trend should not be blindly followed. The NFL quickly realized their mistake and removed any mention of Taylor Swift from their social channels. For the future, brands should note that they should not make one event their entire social media presence and instead factor in a post or two while the topic is a commodity.  It's also worth noting that they don't have an official partnership with Taylor and using her name/likeness without permission can get them into legal trouble.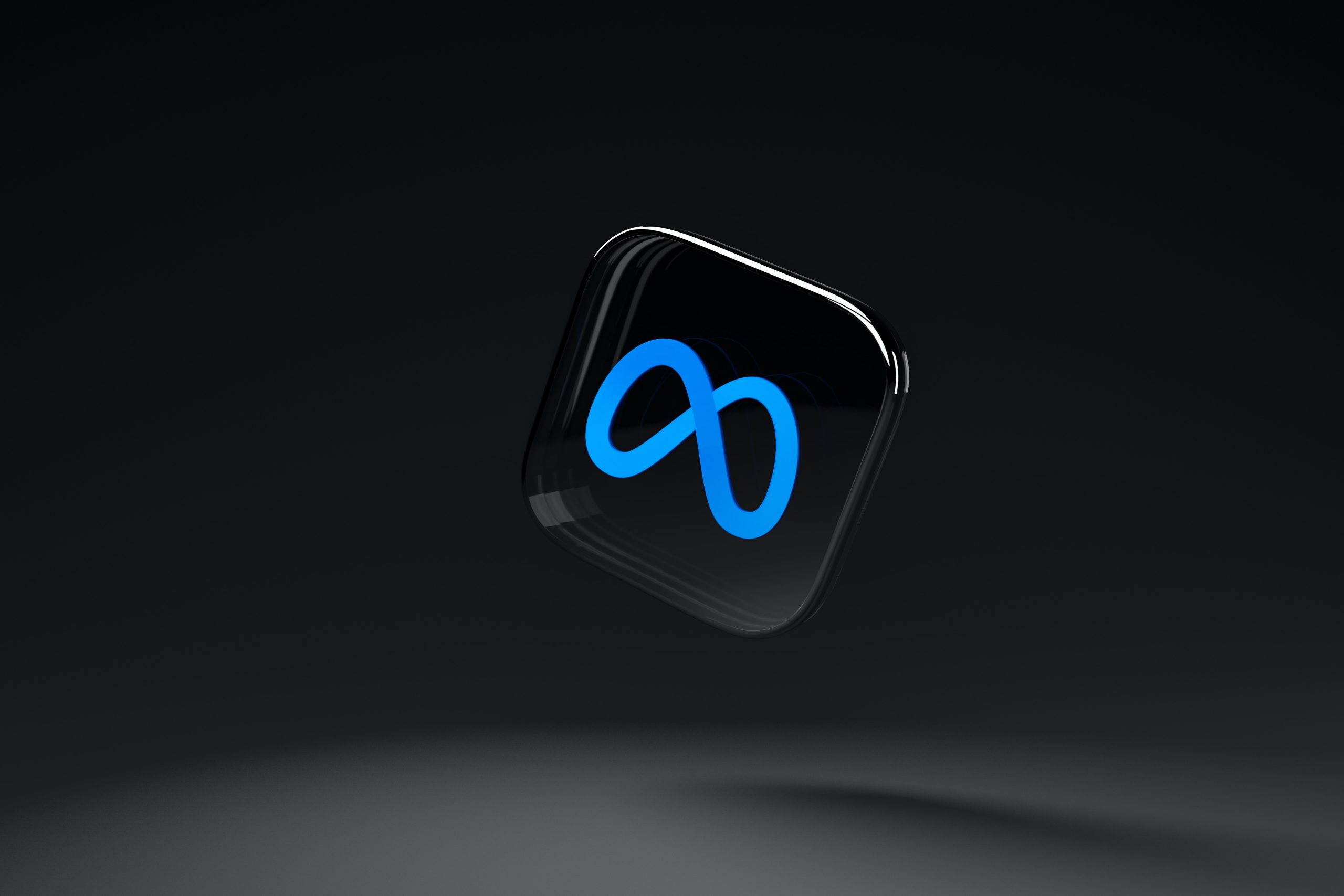 Meta Plans to Charge $14 a Month for Ad-Free Instagram or Facebook
Meta plans to charge Europeans a monthly subscription for both Instagram and Facebook if the European Union doesn't allow Meta to use their digital activity to target ads on these platforms. This new plan is called SNA (subscription no ads) and Meta hopes to roll it out in the coming months. SNA would give European users the choice between continuing to access Instagram and Facebook free with personalized ads, or paying for versions of the services without any ads.
Our Take: Meta's plan to launch a subscription option for the main Meta services is a notable pivot for the company as Mark Zuckerberg has long insisted that his core services should remain free and supported by advertising. Eventually, other social media platforms may follow suit in Europe or face harsher restrictions put on by the E.U. and may change the structure of social media. This change showcases how important data is to the companies that advertise on Meta, and how highly Meta values that. It's the cornerstone of our profession yet continues to be a heated topic when discussing privacy rights.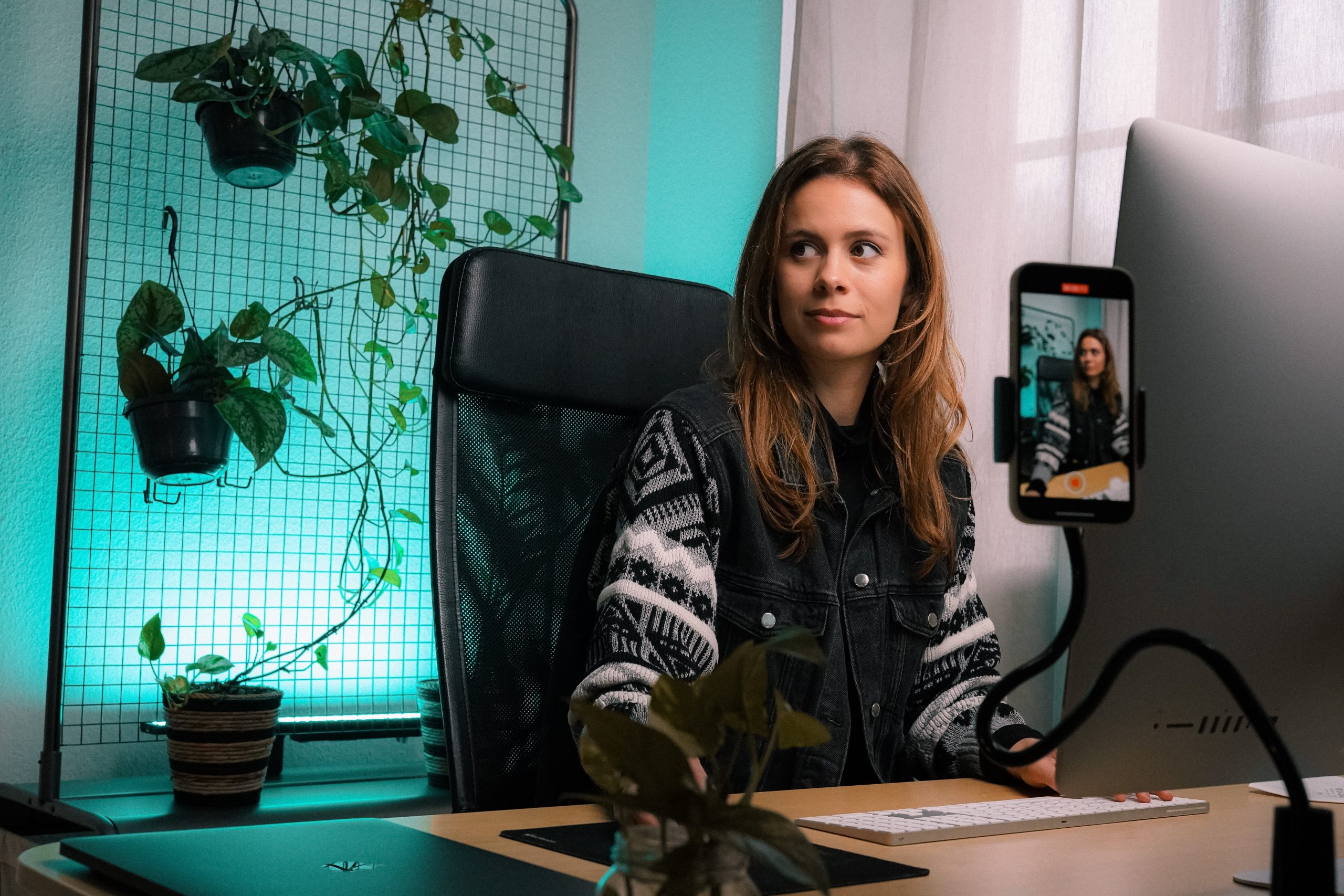 Gen Z is the Generation of Influencers
57% of Gen Zers said they'd be an influencer if given the opportunity. Shocking…or not so much? With the ability to go viral overnight on TikTok, many Gen Zers have tapped into the TikTok community with the hopes of building their own channels. Next year, the University of Ireland will even be offering a bachelor of arts degree. The courses include crisis management, public relations, celebrity studies, social psychology, and video and audio editing. This will be the first course offered in influencing worldwide. Last year, Harvard Business Review put the value of the global influencer market at $16.4 billion. The number is expected to increase in the future as more brands tap into the influencer community.
Our Take: Gen Zers have a closer connection with social media influencers as they grew up with this change to the traditional celebrity, and they feel as if they share more in common with influencers. The introduction of an influencing course will allow for Gen Zers to better build their own brand and tap into a market of creators. We aren't surprised that it's expected this course will be brought to more universities to teach students the power of influencing. It also goes to show the potential of influencer marketing to reach this age group, and that for any brand yet to jump on the bandwagon, now is the time!
Submit