Digital Dossier
DIGITAL DOSSIER 4.24.23: To Ban or Not to Ban? Is TikTok a Problem or a Powerful Re-election Tool?
Apr 24, 2023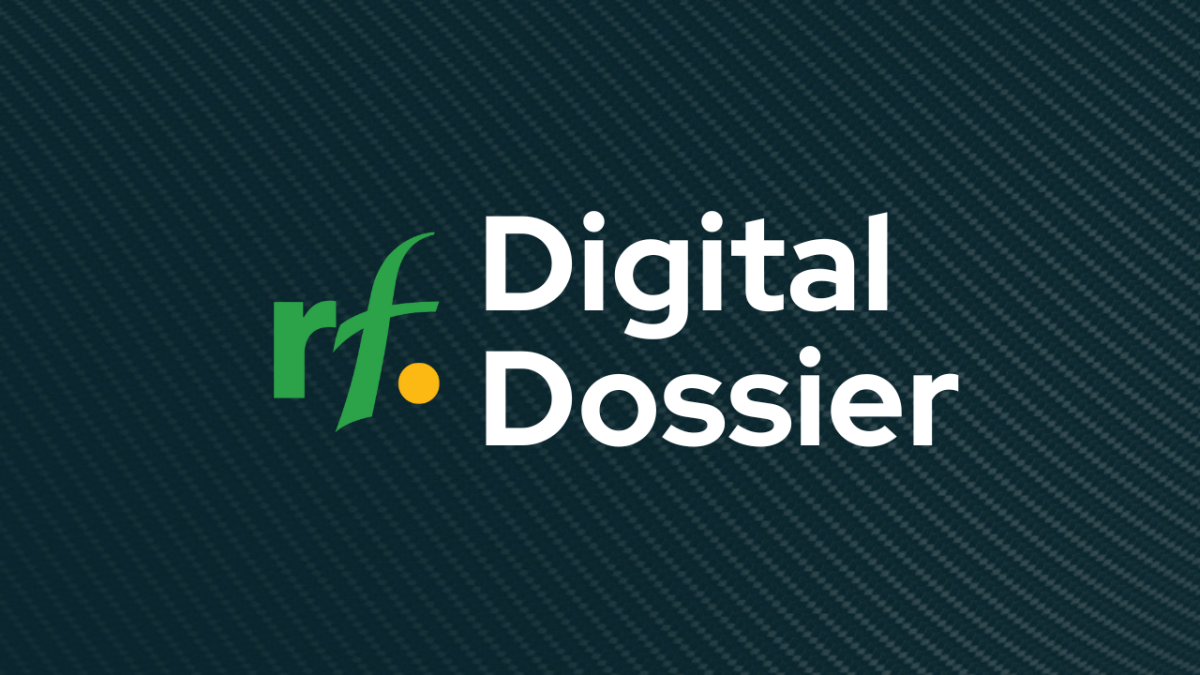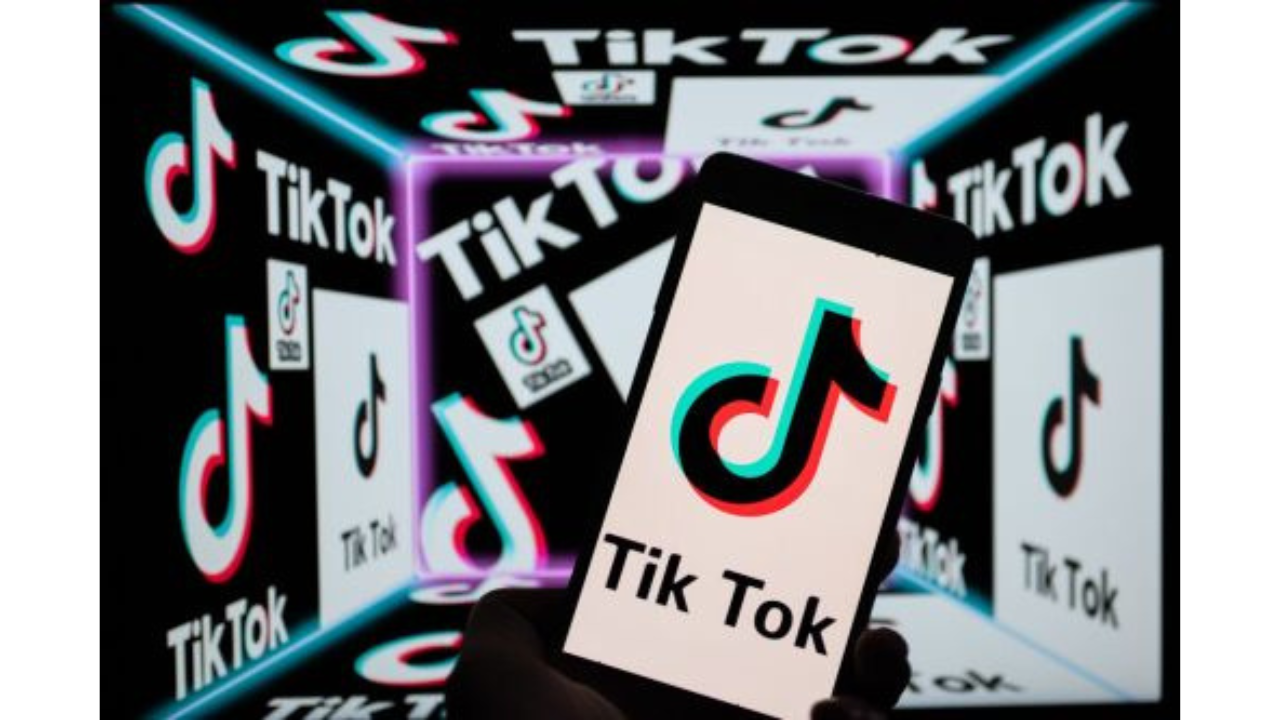 To Ban or Not to Ban? Is TikTok a Problem or a Powerful Re-election Tool?
It was only last month that the Congressional hearing to potentially ban TikTok in the U.S. happened, but plot twist: it looks like The White House is team TikTok once again. The Biden Administration is now utilizing TikTok (and Instagram) to reach younger audiences by announcing partnerships with hundreds of popular TikTok content creators to help amplify Biden's policy agenda ahead of a likely re-election campaign.
"We're trying to reach young people, but also moms who use different platforms to get information and climate activists and people whose main way of getting information is digital," Jen O'Malley Dillon, White House Deputy Chief of Staff told Axios.
This begs the question: is TikTok more useful than harmful?  For now, TikTok remains, and the Biden Administration will be using it, alongside Instagram, to reach young voters across the states.
Christina's Take: As a Gen Z TikTok user myself, my take is that it is a smart move to reach an audience who may not be tapped into mainstream news outlets or follow The White House or @POTUS on social. They've hit the nail on the head in terms of platform selection! However, we're all just as confused as you are with the recent bill looking to ban the app. It may seem like they're sending mixed signals, but perhaps the rationale is that "as long as we have the platform, why not use it to reach the intended audiences?"
SCENE & SEEN ON SOCIAL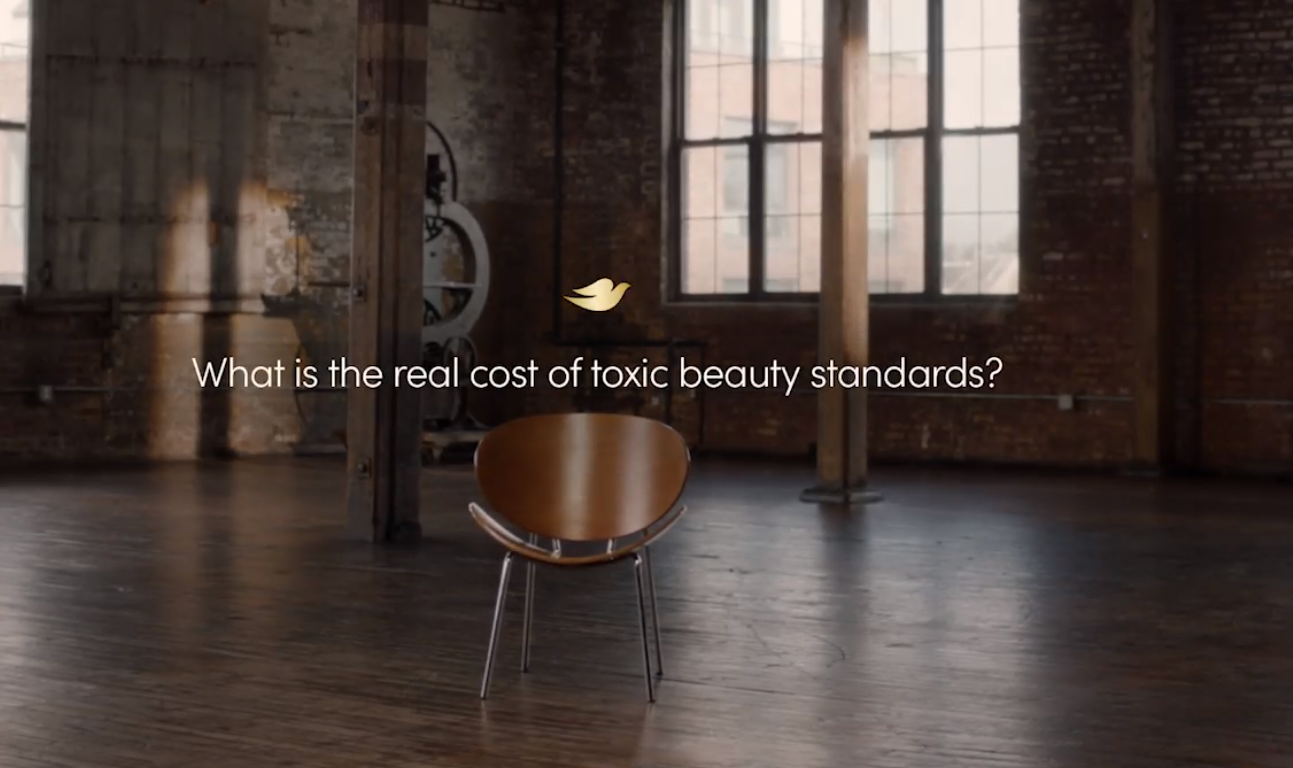 The End of Toxic Social Media?
Cyberbullying has been a fixture of social media for nearly as long as social media has existed. Lawmakers have now introduced a bill called the Kids Online Safety Act that regulates social media content and addictive algorithms that they believe promote toxic cyberspaces. Dove, who brilliantly uses cultural truths to promote their brand, released a new campaign that supports this new bill, while directly addressing it with emotional content. It shares a story through characters and real life experiences centered on eating disorders, anxiety, and other mental health issues.
Trigger Warning: The "The Cost of Beauty" campaign follows the perspective of a young woman from childhood to adulthood, emotionally depicting her suffering from an eating disorder – brought on by social media negativity and impossible standards perpetuated by influencers – that nearly takes her life.
Our Take: Dove's latest iteration of its "real beauty" platform in support of the newly introduced bill continues to build their credibility as a brand that supports authentic, honest beauty, regardless of a person's shape, color, or size. Leveraging cultural and human truths to create a powerful and relatable story, while directly addressing a "hot button" issue such as cyberbullying, is a strategic approach that also speaks to people on an emotional level."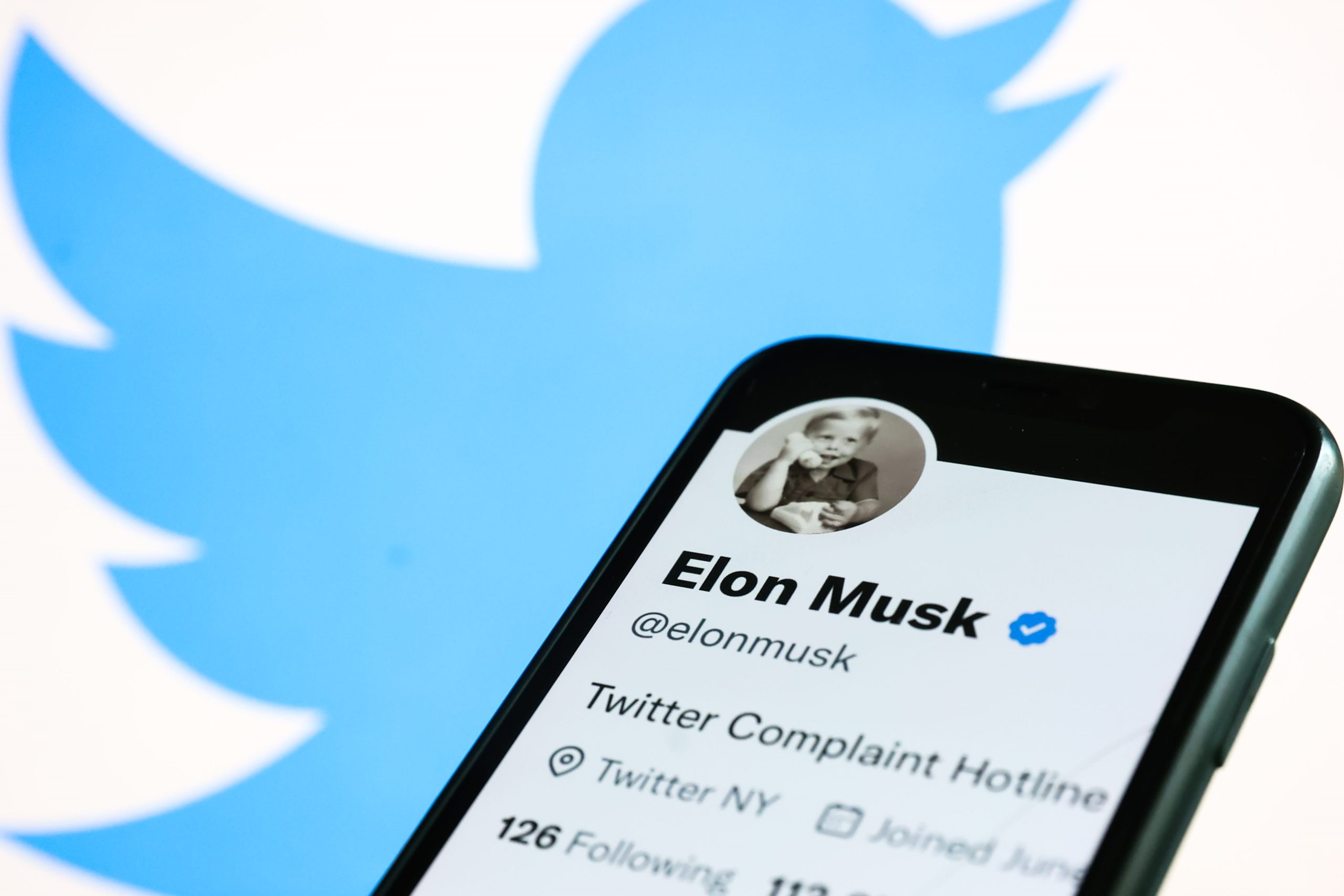 What's the Twitter Tea: "I'd Like to Buy 10,000 Vowels"
Another week, another chapter of the never-ending Twitter saga. Recently, the platform launched a new feature, only available to its paid Blue subscribers, that allows for tweets up to 10,000 characters  and the addition of bold and italic formatting. Per Musk's recent tweets, Twitter is also offering monetization options to paid subscribers by allowing users to subscribe to their favorite content creators in exchange for subscriber-only and exclusive content – the latest attempt to incentivize users to stay on the platform, even as heavy hitters like NPR  and PBS have left.
Our Take: The new update is taking away one of the core elements Twitter is known for – brief, catchy, 280-character posts. On the other hand, Twitter hasn't been the same for quite some time now, so should we really be surprised? 10,000 characters is more essay than tweet, and more suitable for long-form content platforms like LinkedIn or blogs. And while the introduction of formatting is nice, this latest dubious move for Twitter Blue's paid subscribers begs the question: Was anyone asking for this?
Submit