Digital Dossier
Digital Dossier 4.14.23: This Barbie Is…, The Rise Of Couch-Ella, And Twitter's Latest Drama
Apr 14, 2023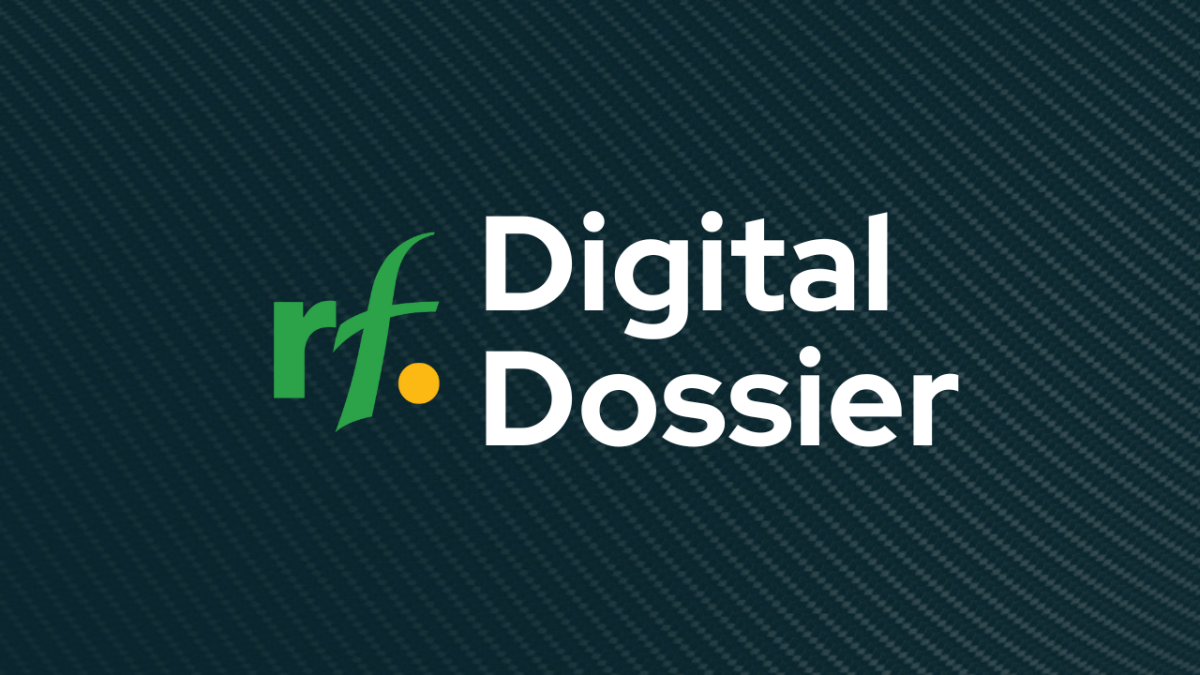 SCENE & SEEN ON SOCIAL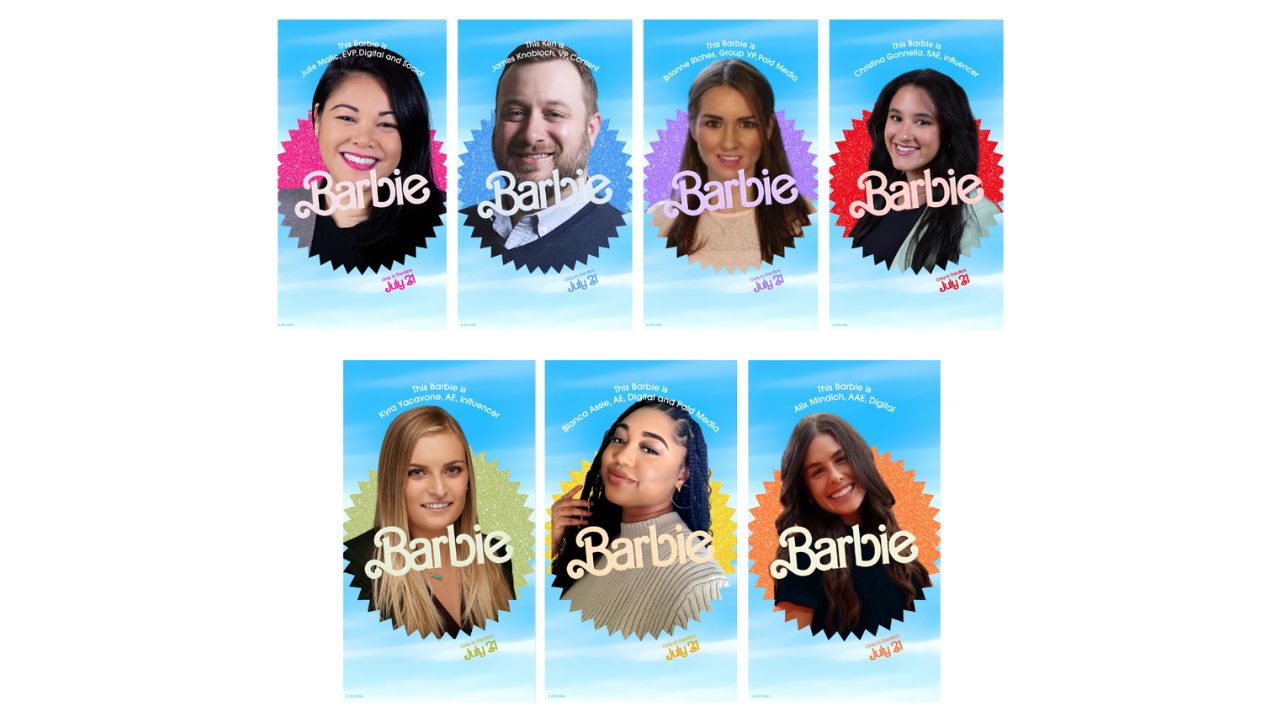 We're Barbie Girls, In a Barbie World
The newest pop culture meme hit social platforms this past week. Premiering July 21st, the Barbie Movie Twitter profile sparked enthusiasm with the unveiling of the films' movie posters – setting the stage for the soon-to-be-released official movie trailer. Social media users wasted no time turning the posters into social memes, photoshopping celebrities, characters, and more, and the trend quickly moved from Twitter to Instagram. Have you joined in on the fun? You can hop on the Barbie bandwagon here. 
Kyra's Take: Childhood memory unlocked. Everyone knows Barbie and this interactive approach to movie marketing is a great example of how a truly viral moment can crossover from one social media platform to another. The Barbie movie braved the tumultuous Twitter landscape and released the posters and official trailer on the polarizing platform, and it's encouraging to see a positive community experience unfold. Taking advantage of the current AI-generated image trend, the site gave users the opportunity to tap into the fun in a personal way. This approach's success is something we can all learn from – creating eye-catching social content that users can engage and interact with can make all the difference.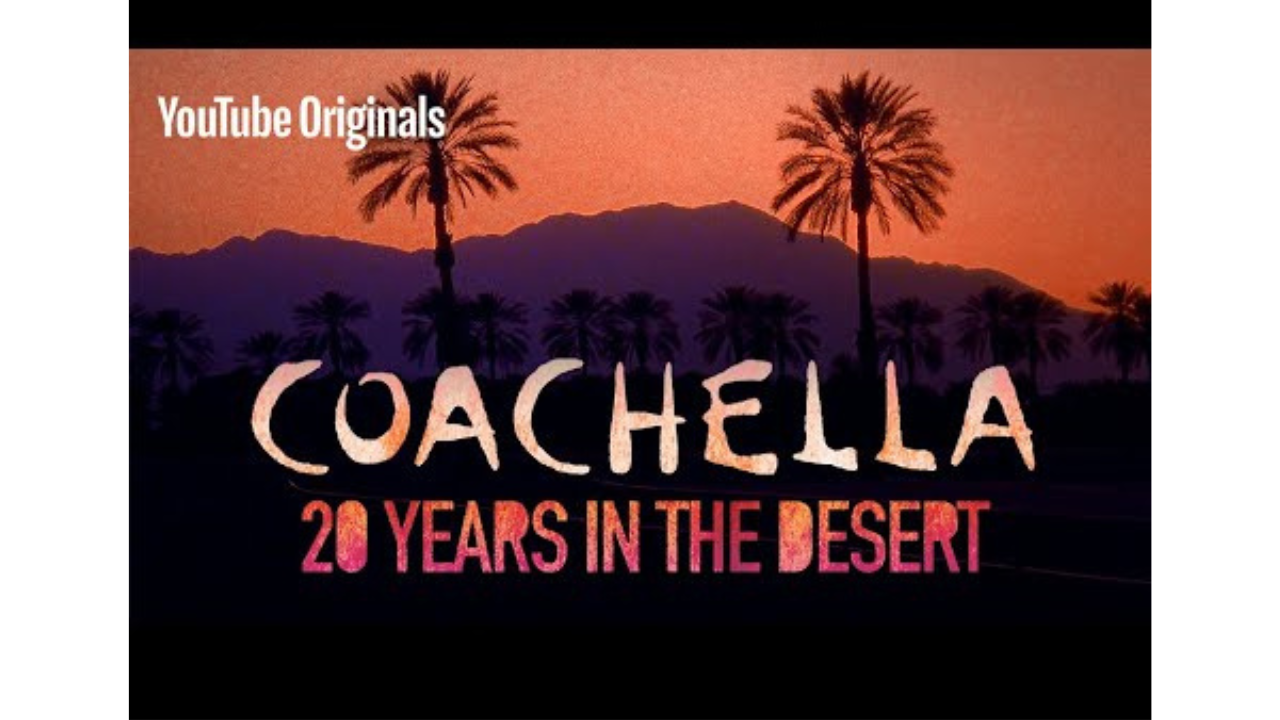 Coachella From Your Couch
Missing Coachella 2023? Want to catch BlackPink, Bad Bunny, and other top artists on the main stage in Coachella Valley, CA from the comfort of your home? For the first time ever, YouTube will be livestreaming all six stages of the sold-out festival on the official Coachella YouTube channel! In addition to streaming the performances, YouTube will be posting exclusive Shorts and merch drops from top creators and featured artists. Viewers will be able to live chat and shop throughout the livestreams.
Our Take: Say goodbye to Coachella FOMO! Thanks to YouTube, we can all experience one of the most sought-after (not to mention expensive) music festivals in the country – anywhere, anytime. With this all-access pass to Coachella performances, fans will get an inside look through a fully digital lens. What's not to love? Of course, the popularity of Coachella's YouTube channel will skyrocket, driving up revenue from the channel through the sale of exclusive merch, and ultimately give the event even more buzz than it already has. This could also help elevate YouTube as a top destination for livestreaming entertainment, establish YouTube's Shorts as a competitor to TikTok and IG Reels, and push sponsored content to an even larger number of fans. Needless to say, we know what we'll be doing for the next two weekends!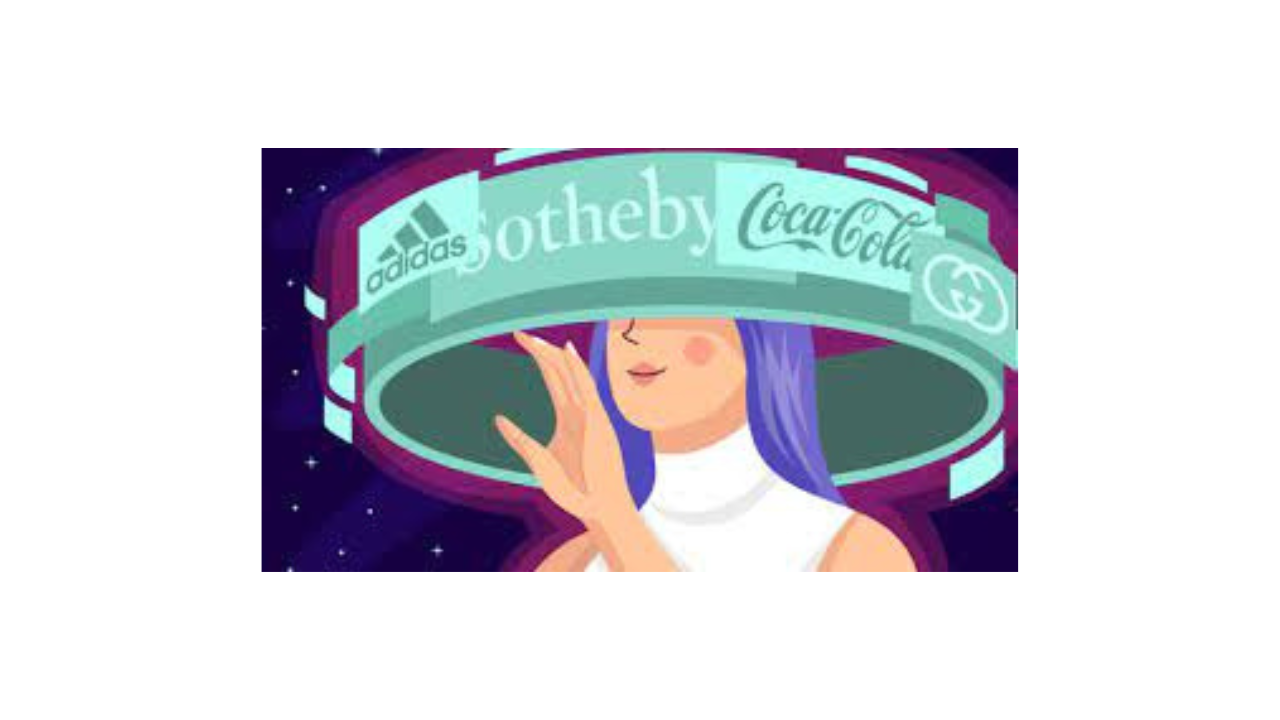 Ads Meet AI in The Metaverse
In order to generate higher revenue and make additional moves in the artificial intelligence realm, the CTO of Meta, Andrew Bosworth, announced that they have created a generative AI team to focus on advertisements. Meta released a new technology called 'Segment Anything' – similar to the iPhone's ability to remove the background from images – but is said to likely offer more advanced functions and uses. This feature will be prevalent in the metaverse and used for advertisements as well.  Andrew Bosworth states that, "In the future, you might be able to just describe the world you want to create and have the large language model generate that world for you. And so, it makes things like content creation much more accessible to more people."
Our Take: The generative AI team is going to provide a lot of interesting advertisements in the metaverse and offer brands the potential to create unique, interesting stories and (virtual) realities for themselves. Advertising will take on a whole new look in this virtual world, giving brands the chance to showcase their personality and creativity through advertising. This new tool has the potential to drive more conversation about the metaverse and help Meta gain more traction with advertisers.
YOUR KIND OF MARKETING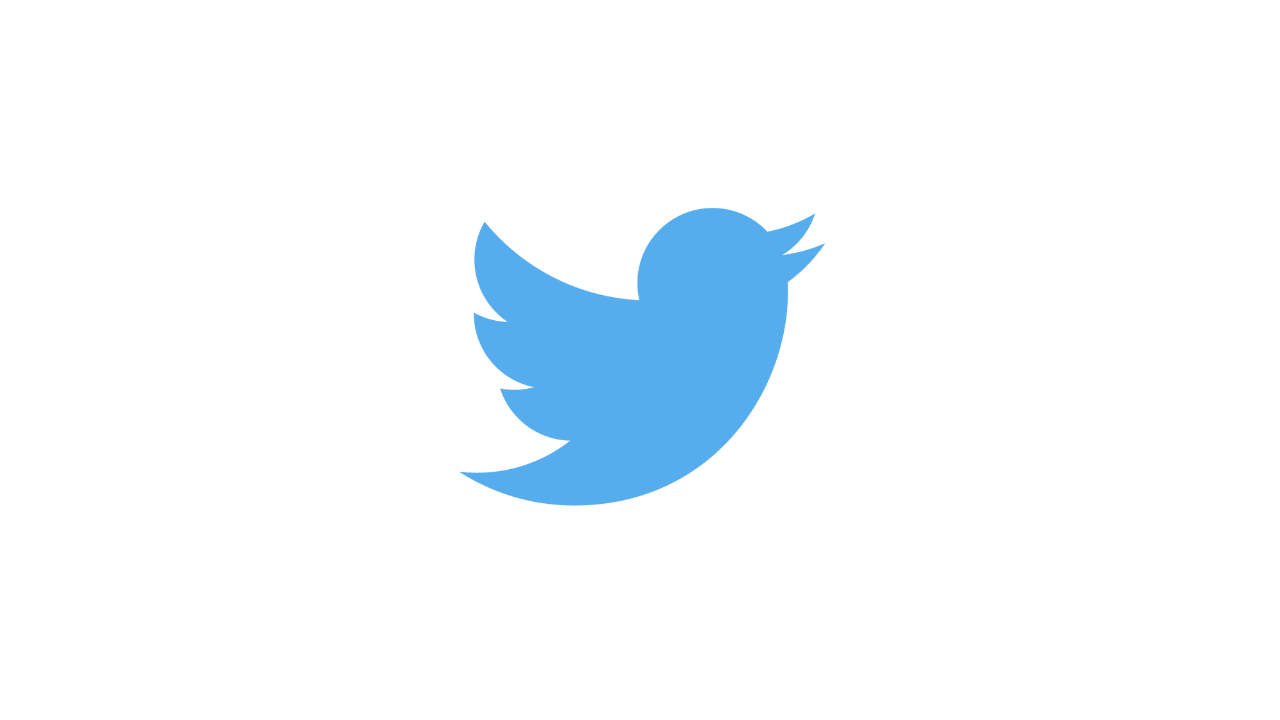 No More Free API: The Twitter Saga Continues
The latest Twitter drama? The embattled platform has shut off its free API. Why does this matter? It means apps and websites that previously used Twitter's API to share content to and from the platform can no longer do so. WordPress and Echobox, for example, reported being disconnected from the Twitter API "without warning." Though Twitter made a public announcement about its new paid API tiers, it never revealed when access to the free API will be revoked. Once again, Twitter is making major changes without proper communication, and it's the users who are burdened with the repercussions.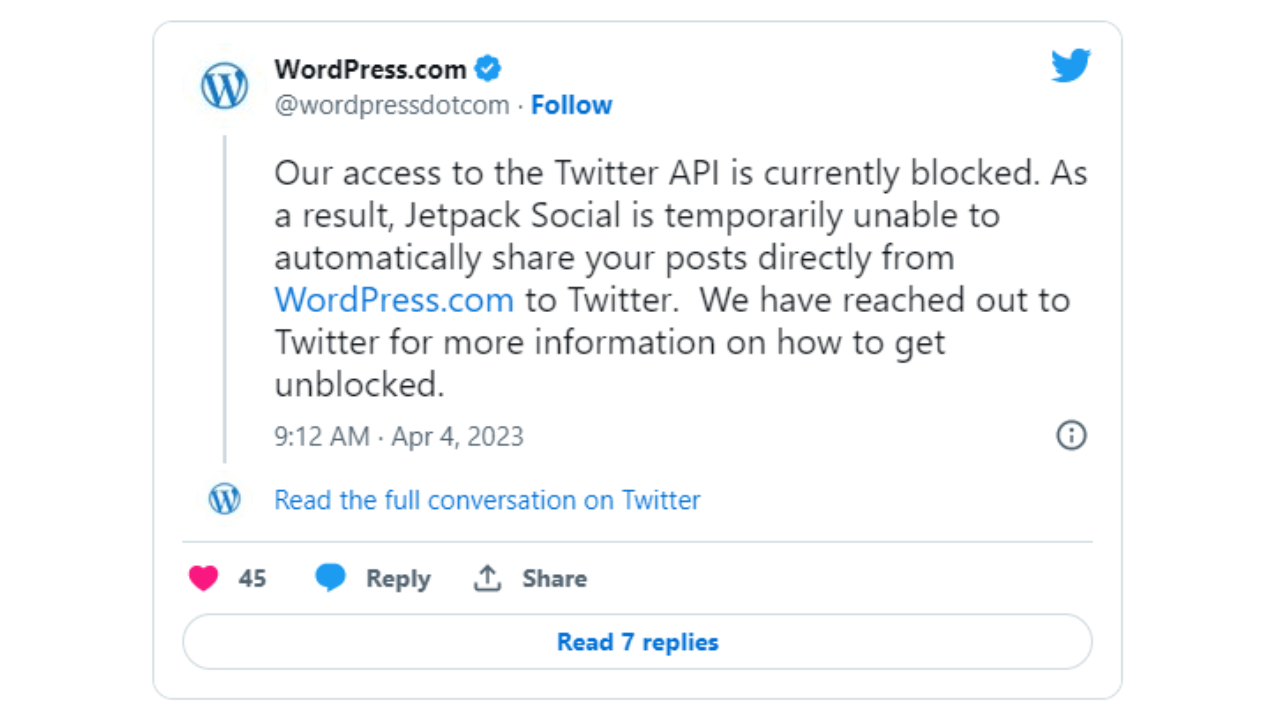 Our Take: Twitter has put users and professionals on alert with its continued erratic actions. The API shut off not only impacts software providers and app developers, but also the marketers and content creators who rely on that software and those apps for scheduling and publishing on Twitter. The implications of this move by Twitter will be far reaching – a less streamlined publishing process that will take more time to execute, and in turn, raise the cost of operating on the platform. In the end, will this be the misstep that finally drives users, professionals, and creatives alike off Twitter for good?
Read more here.
Submit