Digital Dossier
DIGITAL DOSSIER 5.24.23: Get Your Head in The Game...and Keep It There
May 24, 2023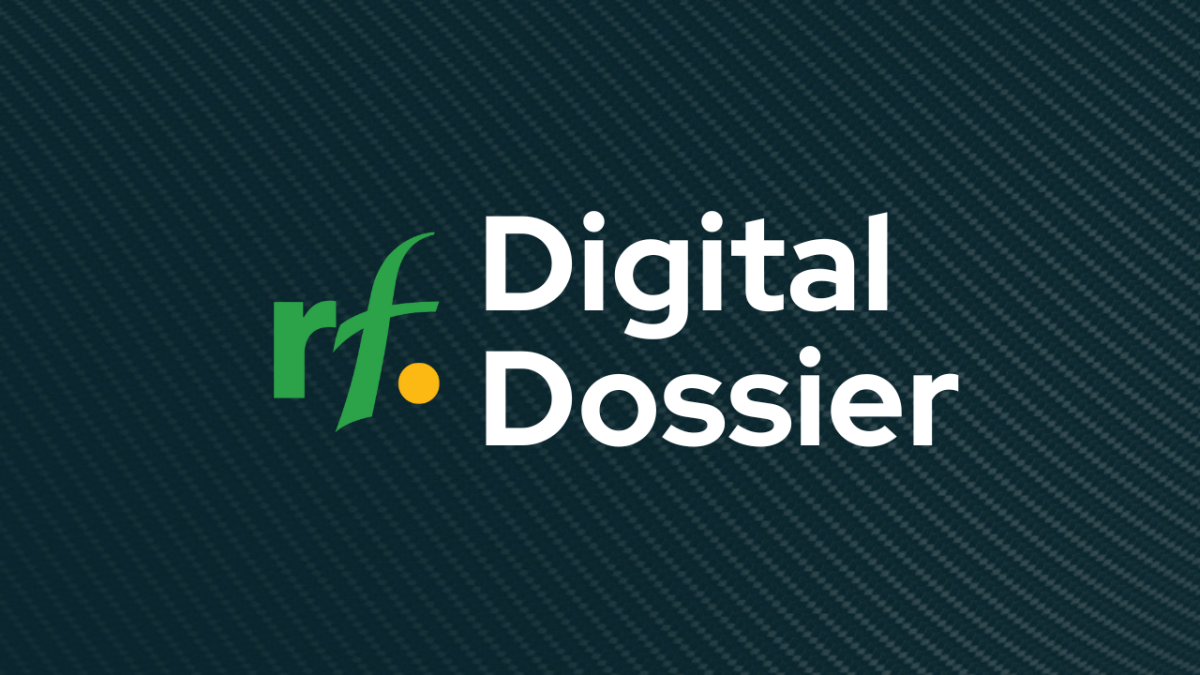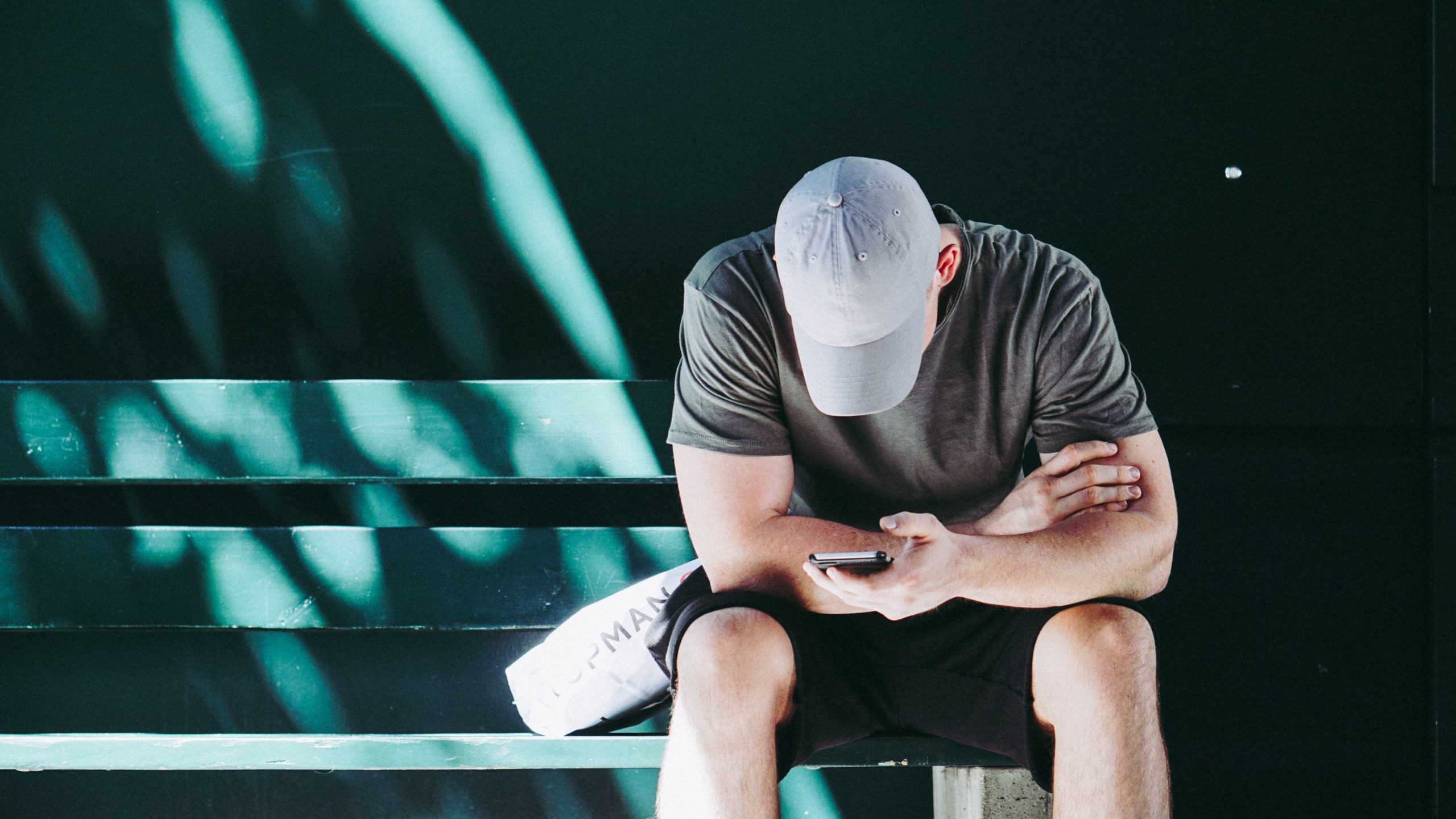 Get Your Head in The Game…and Keep It There
The organizers of the French Open will provide players with a unique approach to social media for Roland-Garros 2023. The French Tennis Federation announced that they are introducing a technology that utilizes artificial intelligence to filter social media comments available to players participating in the Slam. This new tool will block toxic and potentially harmful content directed at players in their comment section. In the past, athletes have been subjected to hateful online discourse, so this initiative aims to protect their mental health and let them focus on the competition.
James' Take: This move by the FTF for this year's French Open will undoubtedly be polarizing. There will be those who argue that receiving and coping with negativity comes with the territory, and that's simply the "cost of doing business" as a professional athlete. On the other hand, conversations about mental health are coming to the forefront more than ever before, and athletes are among those leading the charge – look no further than seven-time F1 world champion Sir Lewis Hamilton or three-time Grand Slam winner and world number 1 Iga Świątek, both of whom famously worked with sports psychologists on their rise to the top of their respective sports. And while some might see this as "soft" or even a little too much big brother, think this is a smart move. Social media is a powerful tool, but can be a double-edged sword, and like any other impactful utility, like driving a car or practicing a trade, should be subject to reasonable regulation for the health and safety of users. Athletes might seem larger than life, but at the end of the day, they are only human – this lets them focus on the task at hand: competing at the highest level. Vive la Fédération Française de Tennis!
James Knobloch is a VP of Digital in Ruder Finn's Digital Integration Group, and a graduate of Louisiana State University's Manship School of Mass Communication. James enjoys social media content creation, loves to follow Formula 1, and is learning ASL.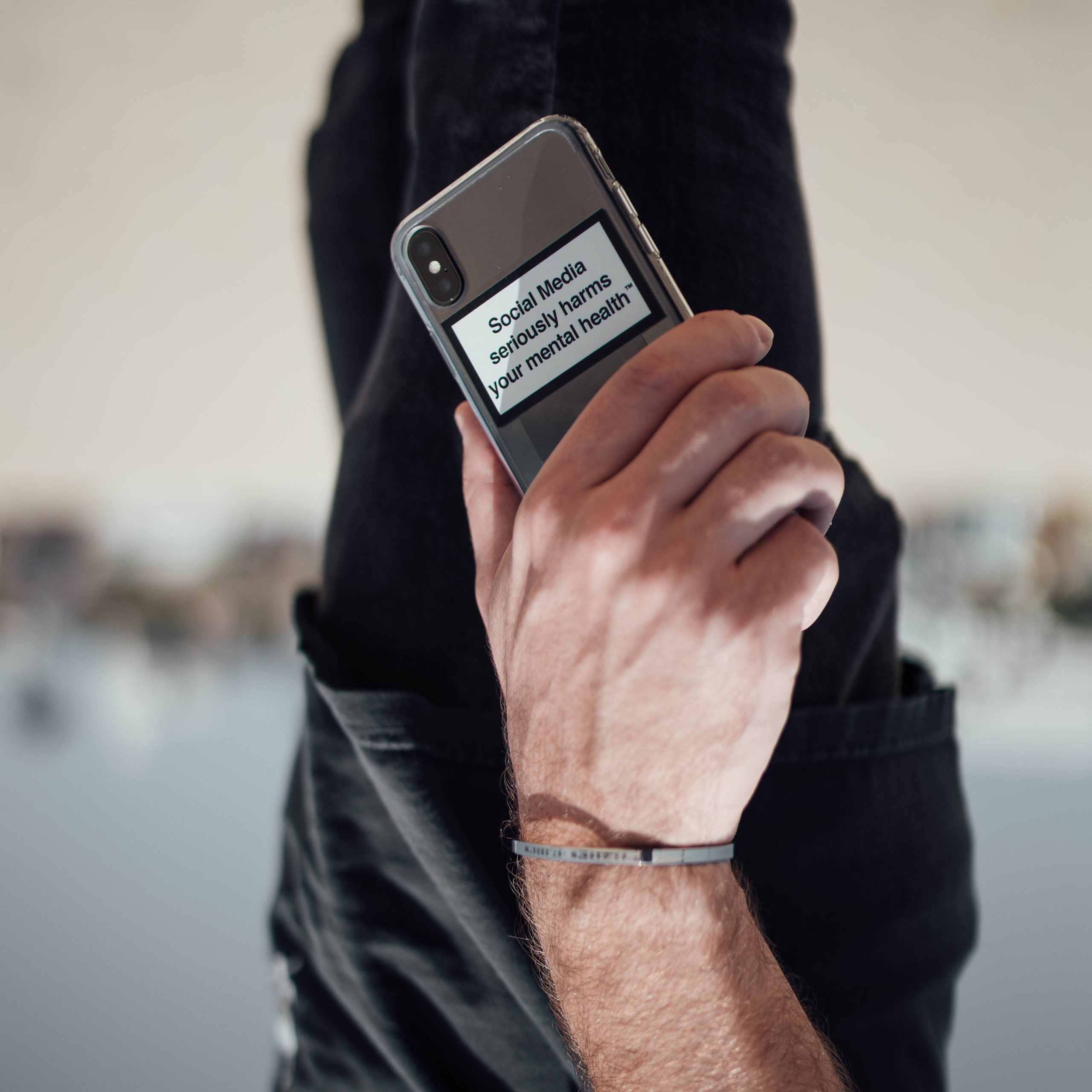 The Good Side of Social
TikTok has introduced a new mental health initiative promoting positive well-being to support its community. Launched earlier in May in recognition of Mental Health Awareness Month, users will have access to mental health resources through educational videos, creators sharing personal experiences and stories to open up discussions, and features that will help users refresh their feeds to avoid content that is not relevant or will trigger a negative reaction to them.
TikTok has also pledged to donate $2 million in advertisement credits to organizations that support mental health initiatives such as Alliance for Eating Disorders, American Foundation for Suicide Prevention, Crisis Text Line, Made of Millions, National Alliance on Mental Illness, National Eating Disorders Association, and Peer Health Exchange. TikTok's approach to shed a light on mental health stands to make a major difference in the lives of users, committing to hosting training sessions, donating money, and even highlighting mental health advocates on the platform.
Our Take: The move by TikTok to support mental health awareness is a powerful one. As a platform whose popularity has been built by Gen-Zers – an audience that is more open about mental health awareness when compared to other generations – TikTok's initiative strengthens the movement to destigmatize talking about it and encourages users to not be ashamed to ask for help when needed. By doing so, TikTok is setting a precedent to "do more" among social media platforms to address mental health needs.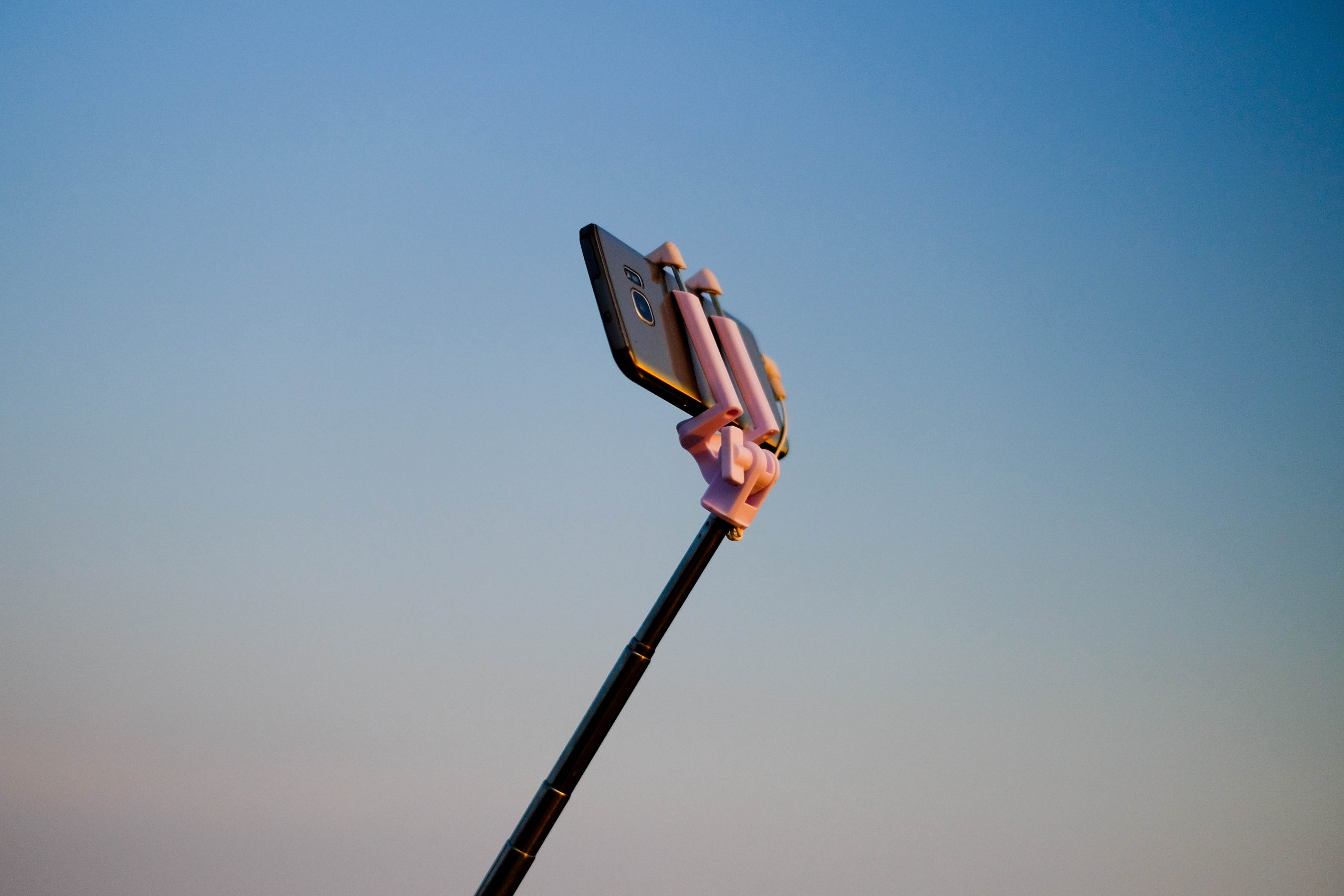 Falling In Love With AI
Say "goodbye" to Hinge and Tinder and say "hello" to CarynAI, an AI chatbot using GPT-4 API technology that replicates popular Snapchat influencer Caryn Marjorie's voice, mannerisms, and personality. For a dollar a minute, fans can chat with CarynAI in an "immersive AI experience" that is intended to replicate a one-on-one conversation with Caryn herself.
This came to "life" after the influencer realized she was spending around five hours a day chatting on social media platforms and in a Telegram group she created to connect more personally with her fans. Caryn is using AI to be in multiple places at once, recognizing that it was nearly impossible to connect with her over 2 million Snapchat fans in the personal way they hoped for. Caryn says, "The reason why I created CarynAI was because I wanted to cure loneliness from my fan base."
The company responsible for building CarynAI, Forever Voices, has also created realistic AI chatbots that allow users to talk with replicated versions of Steve Jobs, Kanye West, Donald Trump, and Taylor Swift. They say those chatbots are primarily for promotion of the companies' services, and have no formal partnerships with the celebrities…yet. Forever Voices is hoping to spearhead an initiative with CarynAI to create AI companionship that provides users with a significant other-like experience that can simulate an emotional bond.
And if you were wondering, yes, this is giving us major "real life Her" vibes.
Our Take: The launch of CarynAI comes when public perception of artificial intelligence is focused primarily on how it might affect research, studies, the spread of misinformation, and other technical issues. With CarynAI, we're seeing a different application, using the "technology of the moment" to try and offer a more tailored approach to interacting with artificial intelligence, and in doing so, possibly discovering an effective new way for brands and marketers to target a specific audience.
Submit