Digital Dossier
DIGITAL DOSSIER 4.28.23: Chatting with Robots, Brand Activations Take the Stage at Coachella, and Twitter Checks Out
Apr 28, 2023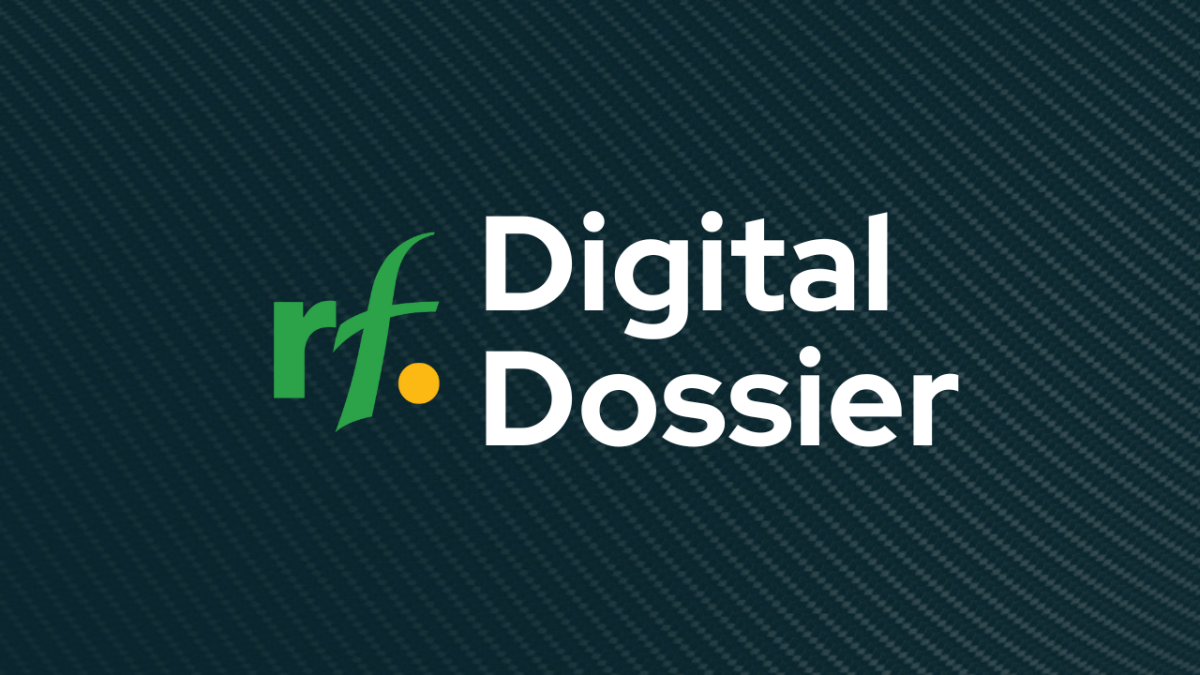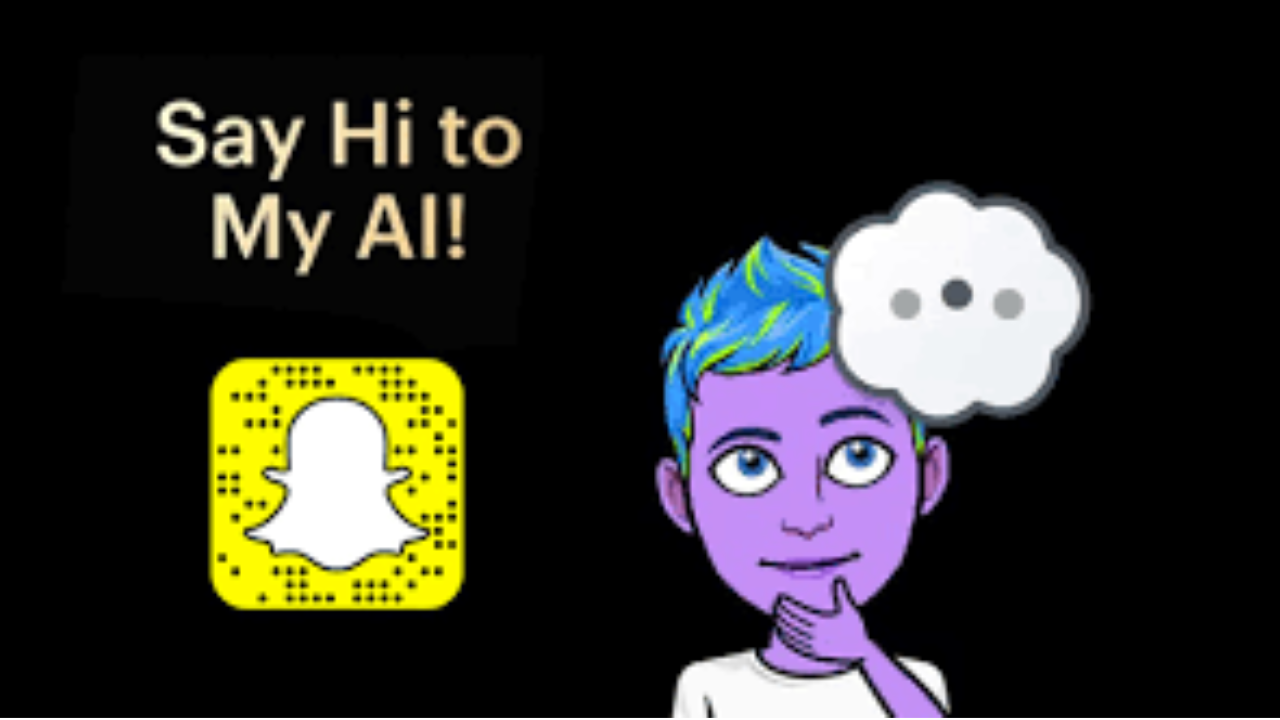 Say Hi To My AI
If you've used Snapchat in the last week, you might have noticed a new feature called "My AI," Snapchat's new AI chatbot based off OpenAI's GPT technology. My AI is pinned to the top of the app's conversation section, and users can ask it questions to get instant responses. The opening prompt for My AI reads, "I'm your new AI chatbot. You can ask me just about anything and I'll do my best to help. I am always here for a laugh, and you can give me a name if you'd like. Is there anything I can do for you today?" 
 
Snapchat CEO, Evan Spiegel states, "The big idea is that in addition to talking to our friends and family every day, we are going to talk to AI every day. This is something we're well positioned to do as a messaging service." 
 
Many users do not like this feature, however, and are calling for Snapchat to remove it. Since My AI's rollout, Snapchat's App Store rating has dropped to 1.67 out of 5 stars with 75% of the reviews being one-star. The number of daily reviews increased by 5X over the week as well. 
 
Some people have reported inappropriate answers when using My AI. Since Snapchat typically attracts a younger audience, there's an expectation that My AI would adhere to platform guidelines and generate responses that are appropriate for the audience. 
 
Alix's Take: As many other brands have done in the past few months, Snapchat has turned to AI to stay up to date with current trends. Snapchat's launch of My AI sparked conversation among users because of its abrupt introduction and users' inability to remove it, making it feel forced and giving us flashbacks to 2014's Apple/U2 debacle. The introduction of AI on more social media platforms is going to start an interesting phenomenon where users may utilize AI for conversations as if communicating with a real person, realizing Evan Spiegel's prediction for the future of Snapchat. Is it a feature users will actually want to spend time using, or is it just a way for Snapchat to hop on the AI bandwagon? At this stage, it seems that people barely have time to chat with friends and family, let alone a robot!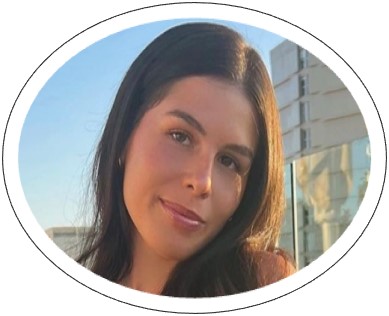 Alix Mindich is an Assistant Account Executive in Ruder Finn's Digital Integration Group, and a graduate of Syracuse University. Alix enjoys all things content creation and social media trends, running, and Starbucks.
SCENE & SEEN ON SOCIAL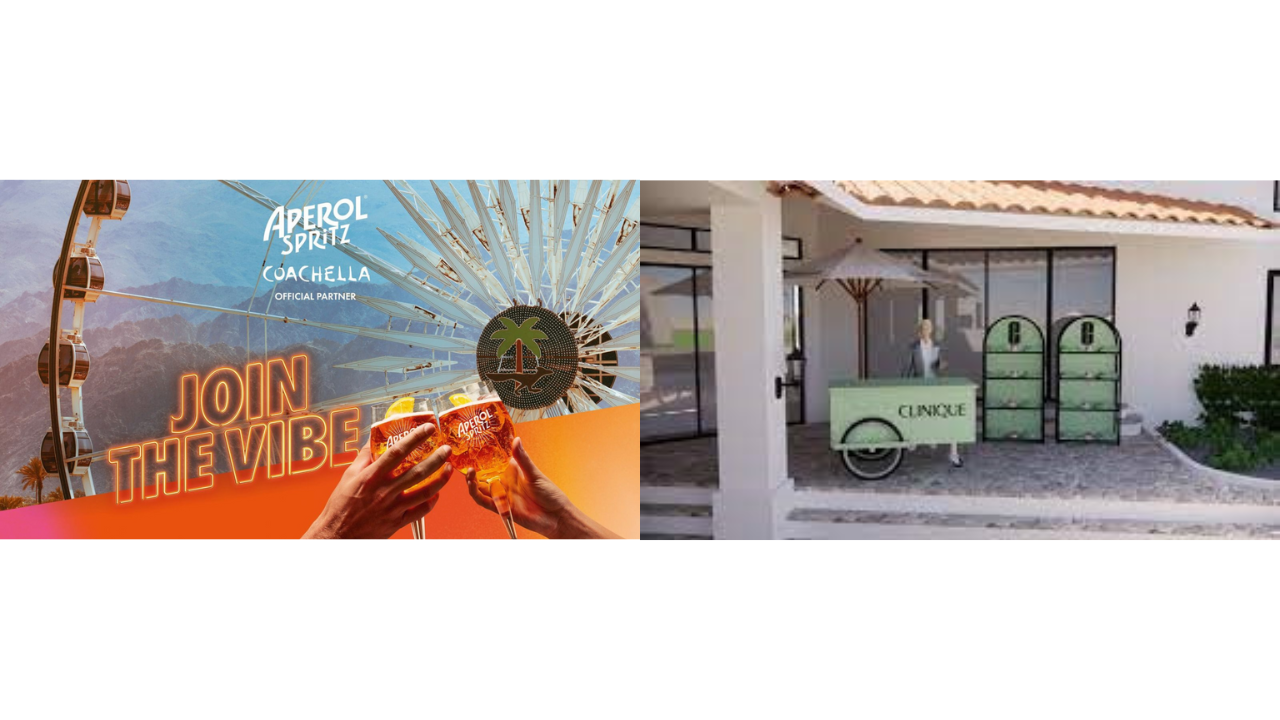 Brand Activations That Shined From The Desert


Coachella was home to an abundance of interesting and interactive brand activations over the course of the last two weekends. While many brands introduced new ideas to the festival such as a Soho Desert House x Erewhon popup, a Post Mates retreat, and more, our favorite brand activations were based on three factors: relevance, relatability, and innovative content creation.

Two of our favorite events were the Aperol Spritz Piazza and Clinique Hydration House. The debut of Aperol Spritz' Coachella destination was a place for festival goers to come together and connect with music, drinks, and digital fun. Based on the iconic gathering places of Italy, the space was totally Instagram-able with eye catching orange designs featuring: an Aperol Tram resembling a modern Italian city streetcar, custom AR experiences, and social posts accompanied by the hashtag #JoinTheJoy. As Aperol Spritz lovers, we may be biased, but this was one of our favorite digital activations to come out of Coachella 2023.

Another event that caught our eye was the Clinique Hydration House where the brand tapped into the Gen Z audience to educate them on the importance of wearing sunscreen while introducing new products through the "Protect Your Glow" campaign and events. Beth Guastella, SVP GM of Clinique North America, said, "We designed this campaign with younger consumers in mind to introduce and re-introduce the brand to them and ultimately reach them where they are during such a relevant cultural moment."

Our Take: It was exciting to see such a wide range of social activations for already well-loved brands. While Coachella continues to bring together audiophiles with brand activations taking centerstage, too. Buzz and anticipation before, during, and post Coachella – driven by content and conversations about personal experiences – benefits brands, products and their story.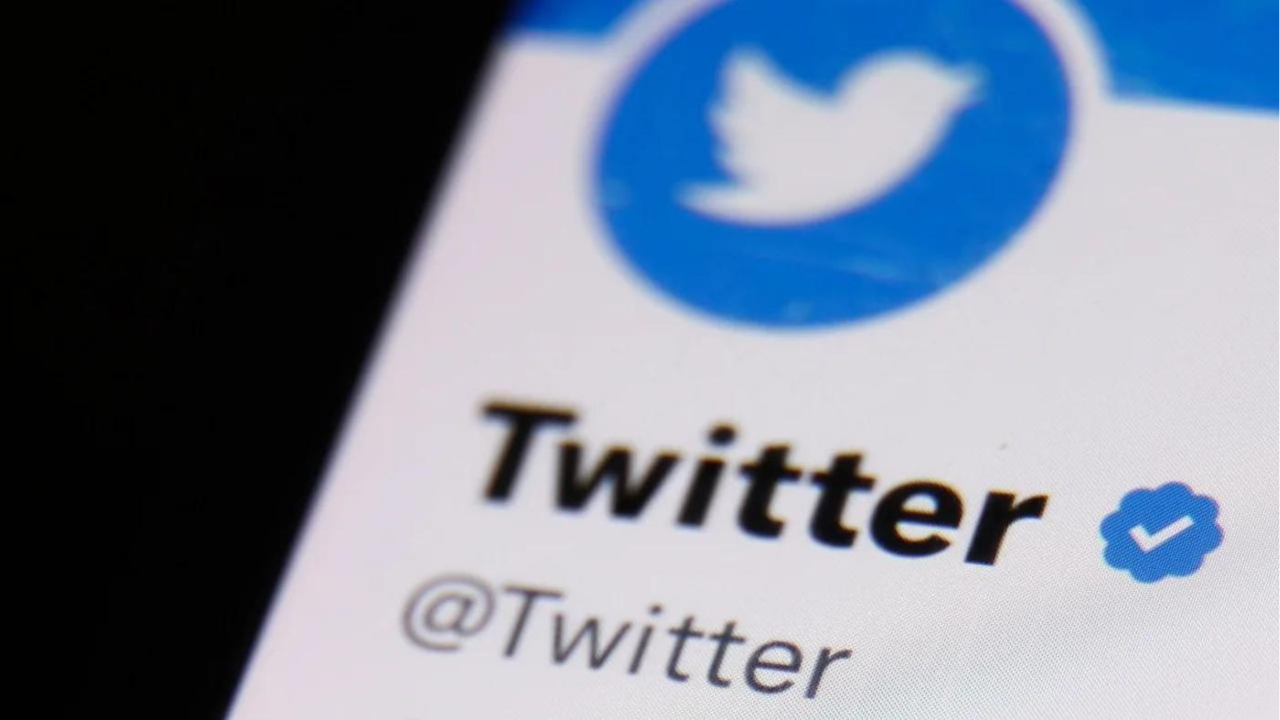 What's the Twitter Tea: You Better Check Yourself

If advertisers weren't already fleeing Twitter due to their recent inconsistencies, then the new advertising requirements might be the last straw for those remaining on the platform. On April 21, Twitter notified users that advertisers who spend less than $1,000 per month must subscribe to Twitter Blue or have a verified account to continue running ads on Twitter. As a reminder, a Twitter Blue subscription comes at a cost of $8 per month. Though that amount isn't breaking the bank, this new requirement might dissuade advertising spend on Twitter instead of increasing it given the authenticity of Twitter profiles and the increase in potential fraud. 
 
Our Take: While the abrupt news of Twitter's new policy came as a surprise, we were prepared to make quick adjustments and recommendations as appropriate for all our clients currently advertising on the platform. Even before this announcement, we have seen performance drop overall on the platform. We can't say for certain if this will bring an end to Twitter advertising, however, we expect changes like this may result in more temporary hiatuses and/or shifts in funds to other platforms for many advertisers. 
Submit