Digital Dossier
DIGITAL DOSSIER 8.4.23: What's Going on With X, Threads Updates, and The Return of Static Images
Aug 11, 2023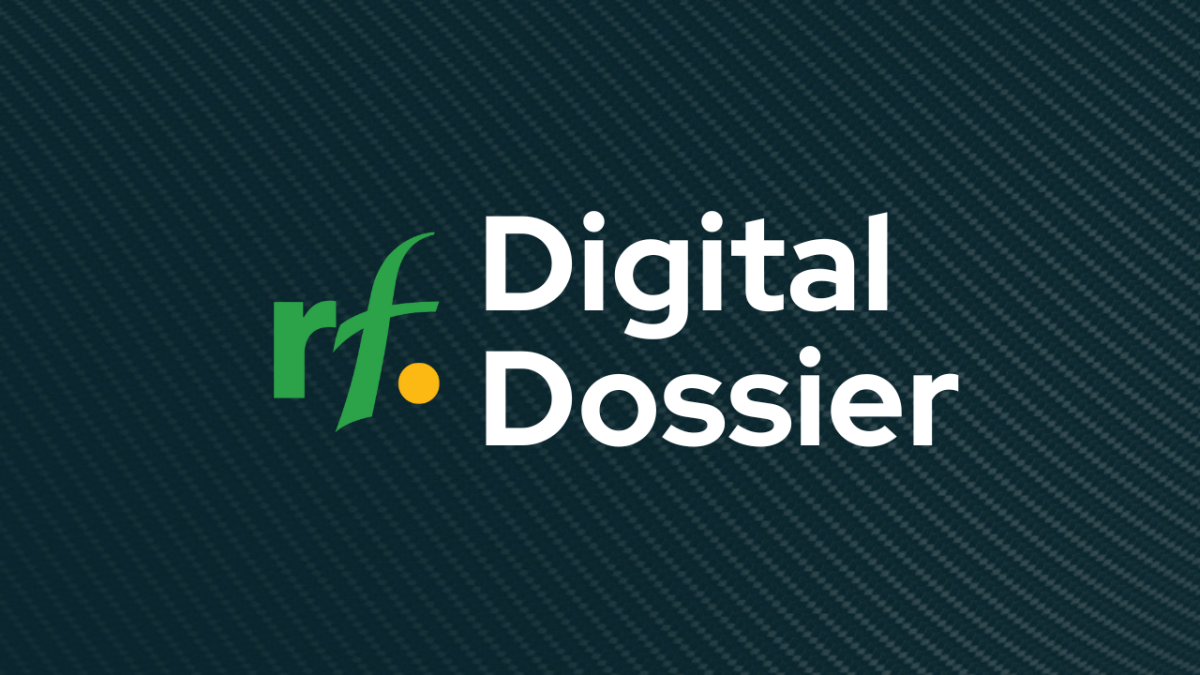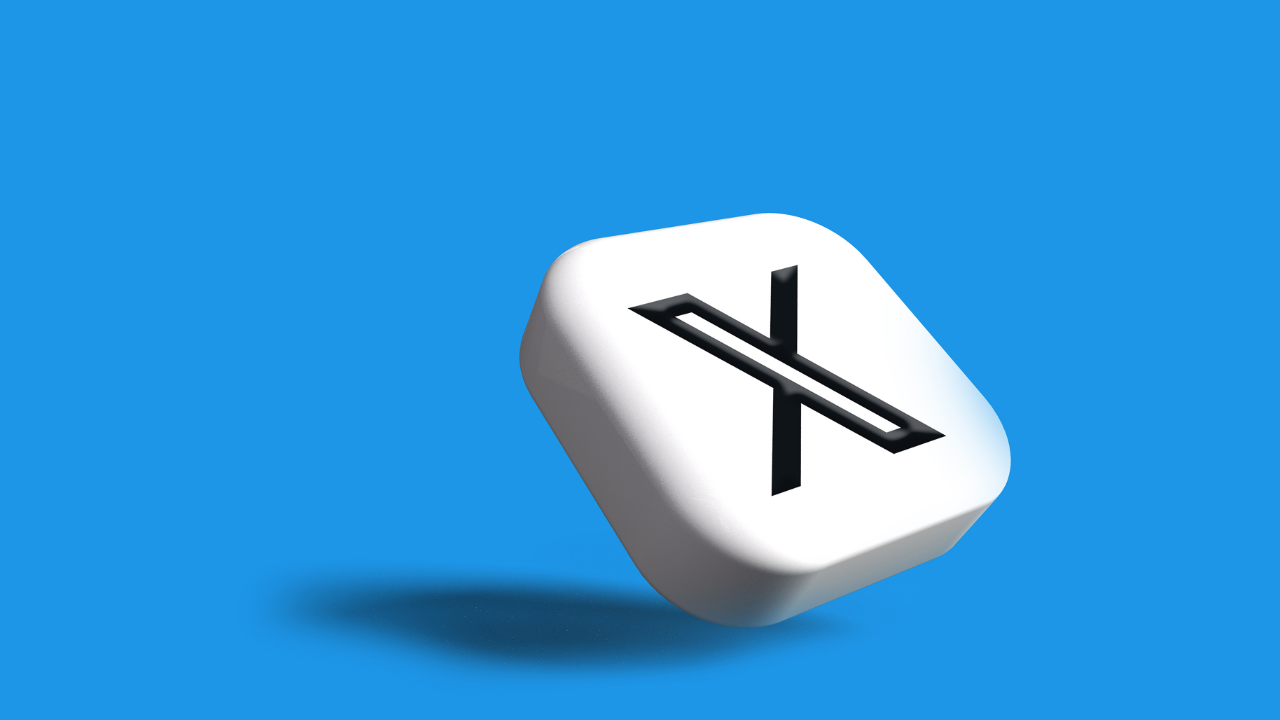 Can Anyone X-plain What's Going On?
Amidst the ongoing changes brought on by Elon Musk after buying out Twitter, one of the latest involves the (nearly) complete rebrand of the company. Dropping the iconic bird logo after more than a decade means the company will face a steep uphill climb in terms of establishing its new brand presence. A loyal Twitter user has expressed her frustration regarding the company rebrand, "I mean, do you want to get rid of the Coca-Cola brand if you're Coca-Cola? Why would you do that?"
Odsuren's Take: When considering a rebrand, it's important to ask: does anything stand to be gained, or is it a rebrand for rebrand's sake? If the answer is the former, which many seem to think the X rebranding is, it could ultimately be an expensive exercise with little return. It will be interesting to see if X is the next evolution of the platform, or just the next costly blunder for an embattled company. For better or worse, there will be plenty to learn and apply to future branding exercises.
Odsuren Enkhbaatar is an Assistant Account Executive in Ruder Finn's Digital Integration Group, and a graduate of the University of Washington in Seattle. Odsuren enjoys social media trends, playing racquet sports, and exploring New York City.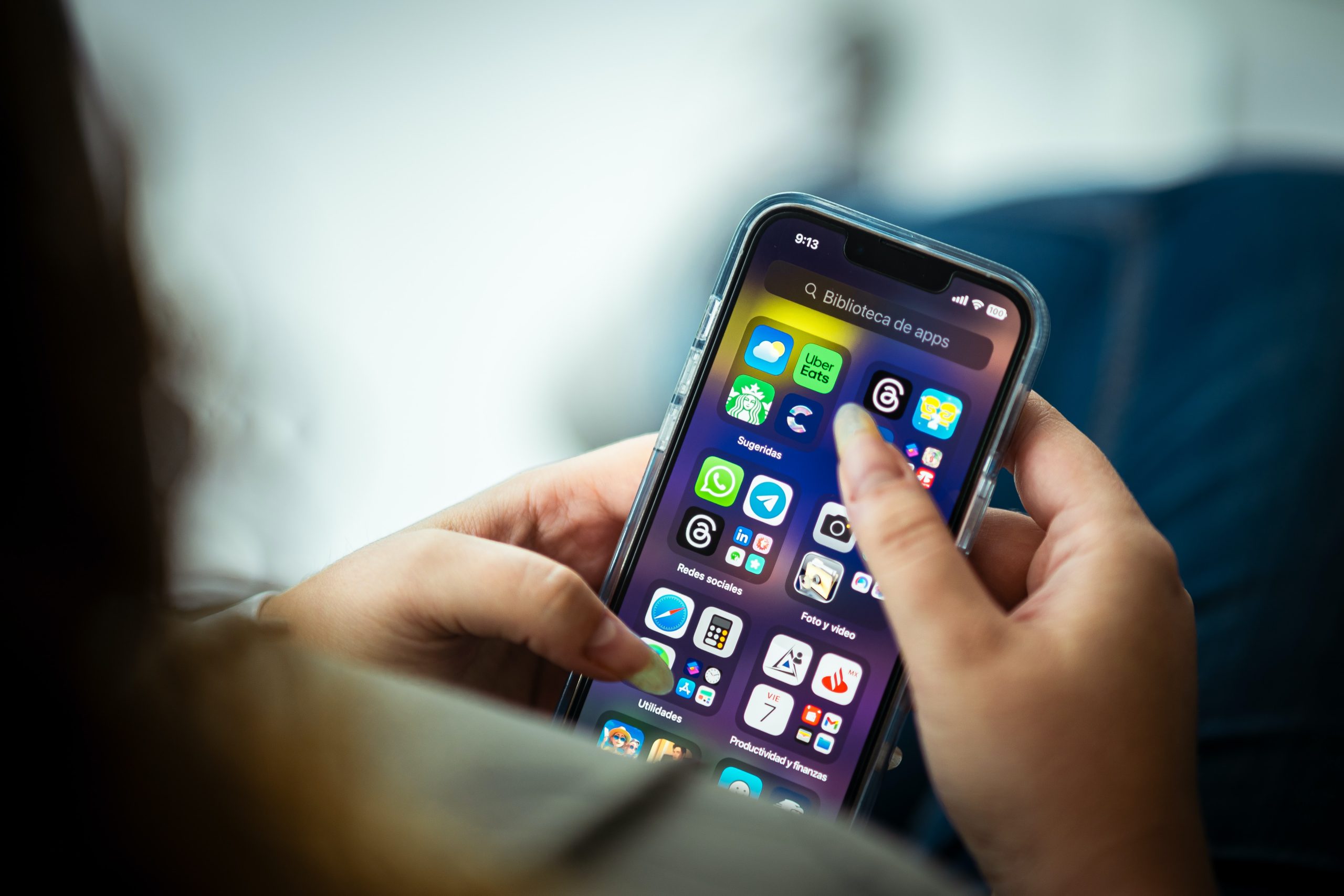 Threads Can Become the Purest Form of Social Media
As of right now, Threads does not have any advertisements prevalent. The president of VSCO, Eric Wittman, noted that if this continues to be the case it will be considered the "purest form of social media" in which content shared is currently unpaid and authentic. Wittman stated, "Don't see this as an opportunity to generate direct revenue. See it as an opportunity to generate goodwill, with the billions of people on the planet."  Both Zuckerberg and head of Instagram Adam Mosseri have said Threads will remain ad-free for the foreseeable future, which is typical of other platforms such as Facebook and Instagram that began as ad-free apps but proceeded to generate revenue via ads as they garnered more users.
Our Take: Having at least one platform that isn't "pay to play" could be a refreshing change for social media users accustomed to frequent ads and instead scroll and see posts from accounts they chose to follow. It's an opportunity for brands to also build an authentic community. It is not confirmed whether Threads will remain a no-advertisement platform indefinitely, a decision that is likely dependent on the success of Threads in the coming months. Currently, many creators are urging Zuckerberg to keep Threads ads free, and let it be a place where conversation will flow naturally among users – the way it was in the early days of social media.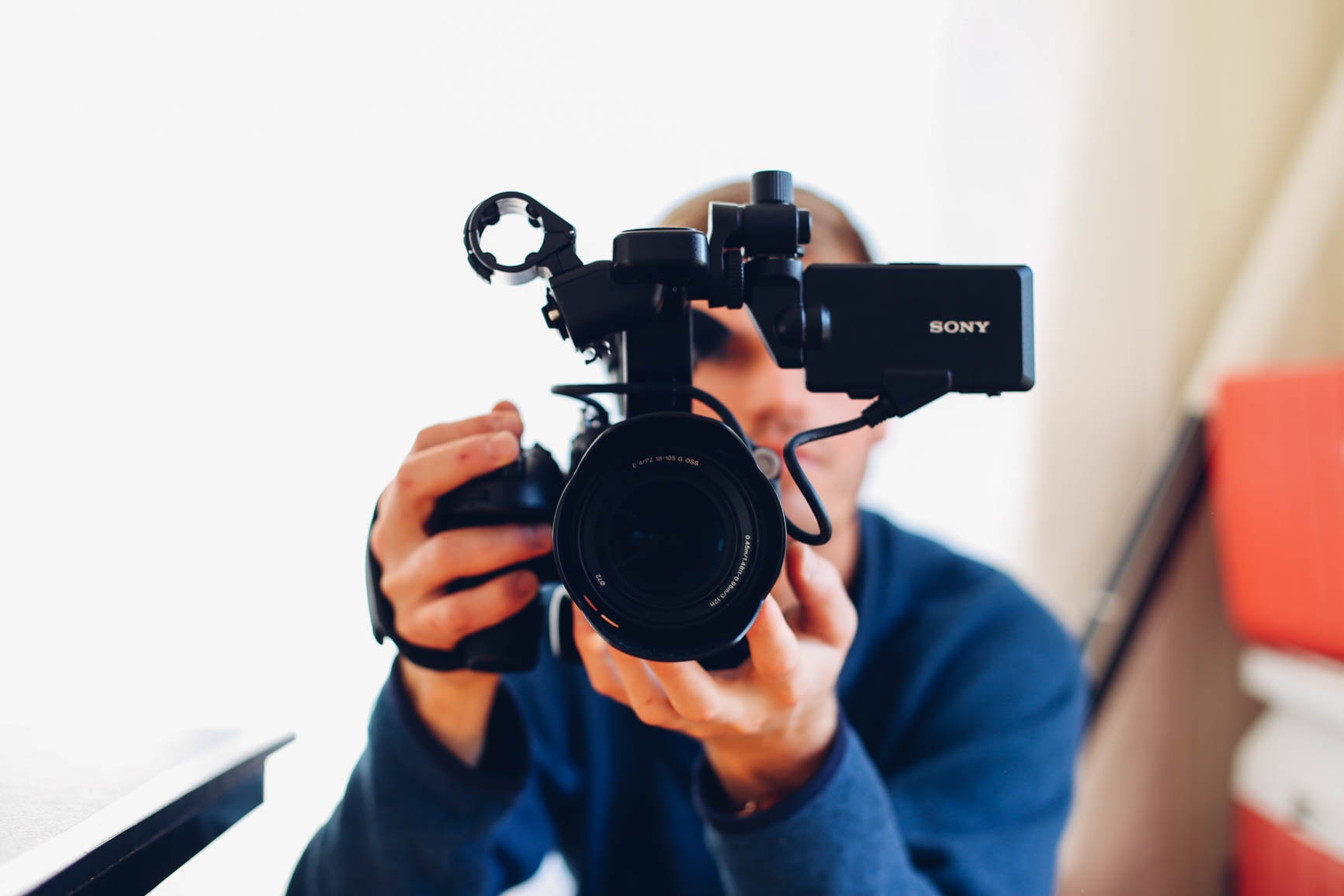 Are We Entering the Social Media Static Image Renaissance?
In 2020, the rapid increase in TikTok users and Instagram Reels had users engaging with short-form video content at a higher frequency than ever before. The algorithms of Instagram, Facebook, and Twitter all favored short- form video content and users were more engaged with videos than static images. Now, it appears that static images are making a comeback as the highest engaged form of content. Sprout Social states that, "it seems audiences have stopped engaging with video content like they used to, suggesting they too may be experiencing video fatigue. Even last year, 61% of consumers found static images to be the most engaging in-feed content."
Our Take: The ideal form of social media content is to include both short form videos, long form videos, and static images. A diversified feed is what makes social media interesting, intriguing and engaging – after all, variety is the spice of life. Since trends are constantly evolving, it is best to develop multiple forms of content, and in particular, content that is relevant to the target audience and their behavior, rather than going all in on one asset format for the entire feed. 
Submit