Digital Dossier
DIGITAL DOSSIER 7.28.23: Meet Meta's AI Model, Llama 2
Jul 28, 2023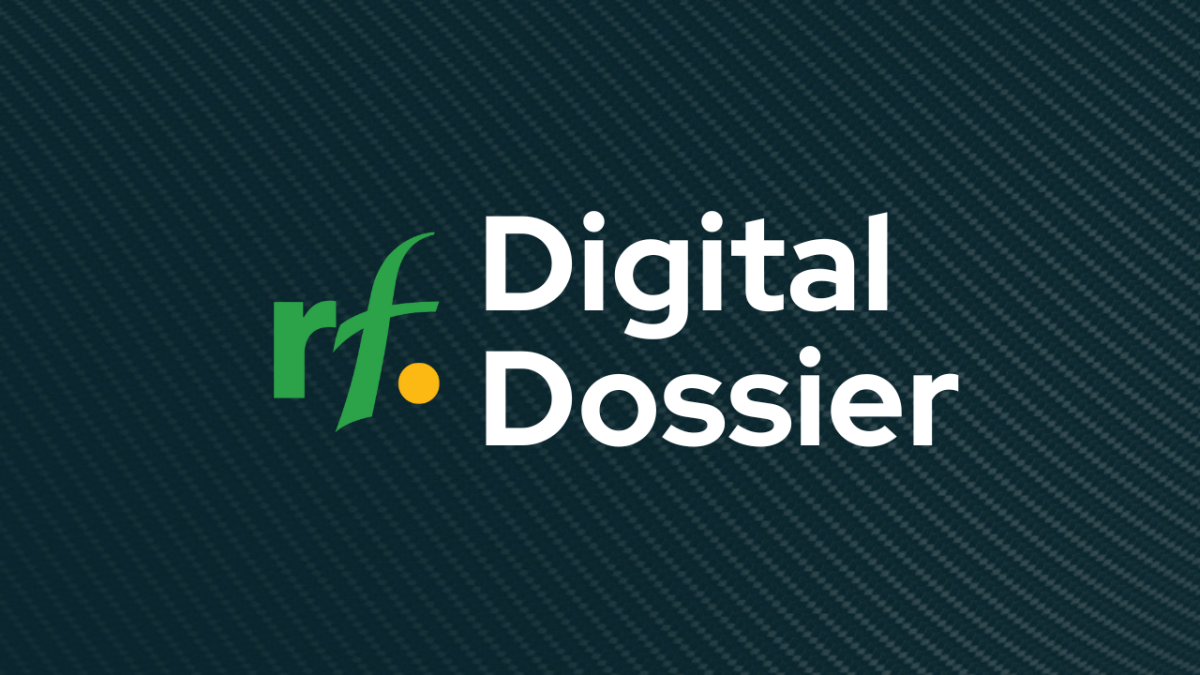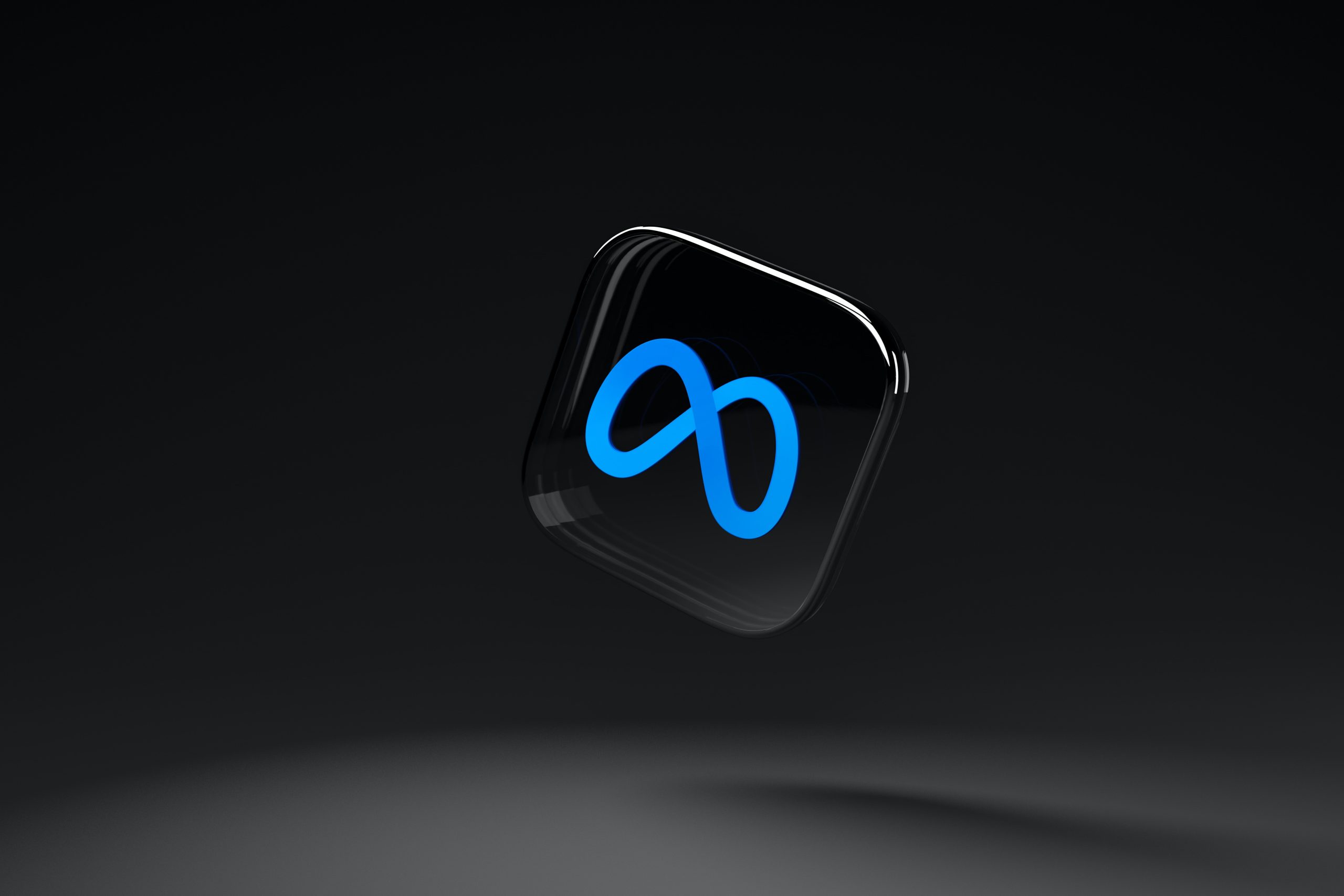 Meta is launching the latest, open-source language model for generative AI, known as Llama 2 . This will offer an alternative model to developers from OpenAI and allow for a "safer and better" experience. Ahmad Al-Dahle, a former Apple executive and current VP and leader of the Llama effort said that they believe a large sum of people will utilize the Llama 2 services and use technology in a way no one can even imagine. Meta stated, "we believe an open approach is the right one for the development of today's AI models, especially those in the generative space where the technology is rapidly advancing. By making AI models available openly, they can benefit everyone — not just a handful of big companies."
Kyra's Take: Another day, another AI model. In a time where it feels like countless companies are releasing their own versions of AI and varying views of technology, it is interesting to see how Meta is trying to differentiate themselves from the rest. Designed to enable developers and organizations to build generative-AI powered tools and experiences, there is hope that this can be the safer alternative. Meta shared they have a "red team" in place of both internal and external volunteers who have tested Llama 2 with various prompts to see what it is capable of. This approach stands out among others, especially in light of the recent concern of many AI users. It is reassuring that Meta's AI is designed to thwart efforts to defraud or harrass people. And while these platforms are all going to be, in many ways,  two sides of the same coin, it is exciting to see how Llama 2 compares to the others. Stay tuned for the latest developments!
Kyra Yacavone is an Account Executive in Ruder Finn's Digital Integration Group, and a graduate of The Pennsylvania State University. Kyra enjoys keeping up with the latest influencer trends, spending time at the beach, and traveling!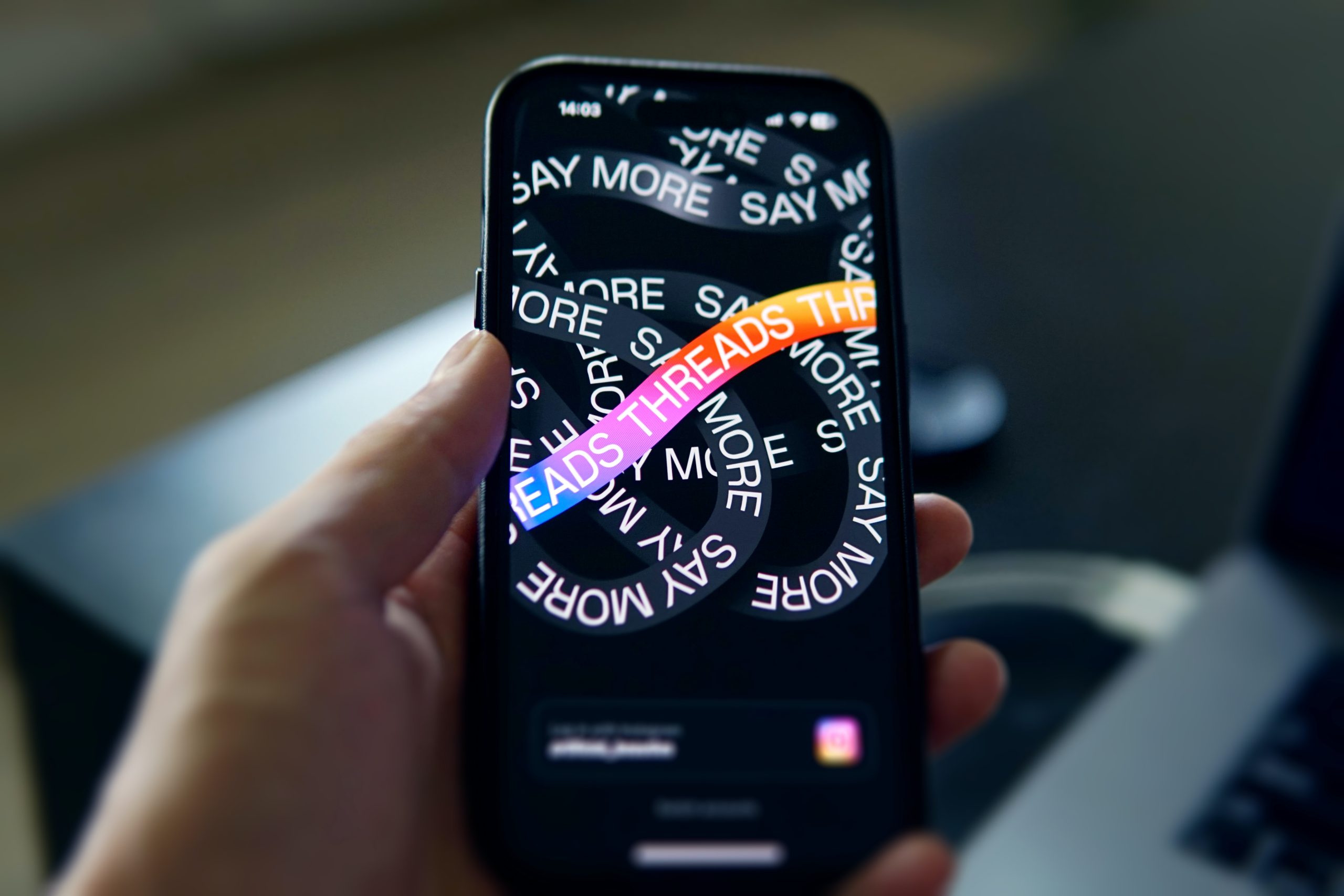 A Social Media Shift
Everyone with access to social media is now up to date on Threads, officially named the fastest growing app in history. Threads now has 100 million users since its launch in July; however, the initial "allure" of the app is diminishing as excitement is starting to waver. According to The Washington Post , "for a second week in a row, the number of daily active users declined on Threads, falling to 13 million. The average time users spend on the iOS and Android apps has also decreased to four minutes from 19 minutes on launch day." One of the main reasons Threads was able to get so many users to join so quickly was due to the pure simplicity of it all. By default, anyone with an Instagram account has access to a Threads account, too. All users have to do is download the Threads app and
enter their Instagram credentials.  This means that social media can take a shift to allow for multiple platforms to be more in sync than ever before, they just need to be quick with the updates that users ask for to make them stay on the app.
Our Take: If social media shifts in the direction of combining accounts and making sign ups easier than ever before, this will have a major implication for both companies and individual users who will discover that they will not have to start from scratch each time they want to join a new platform. The initial idea behind Threads was efficient for users to join and get excited from the initial rollout and the vast number of brands and celebrities that joined. Since Threads was slower to rollout updates that users wanted such as the use of hashtags and other features, many did not use the platform once the excitement dwindled. For apps to succeed, they need to be swift to bring their users' wishes to life.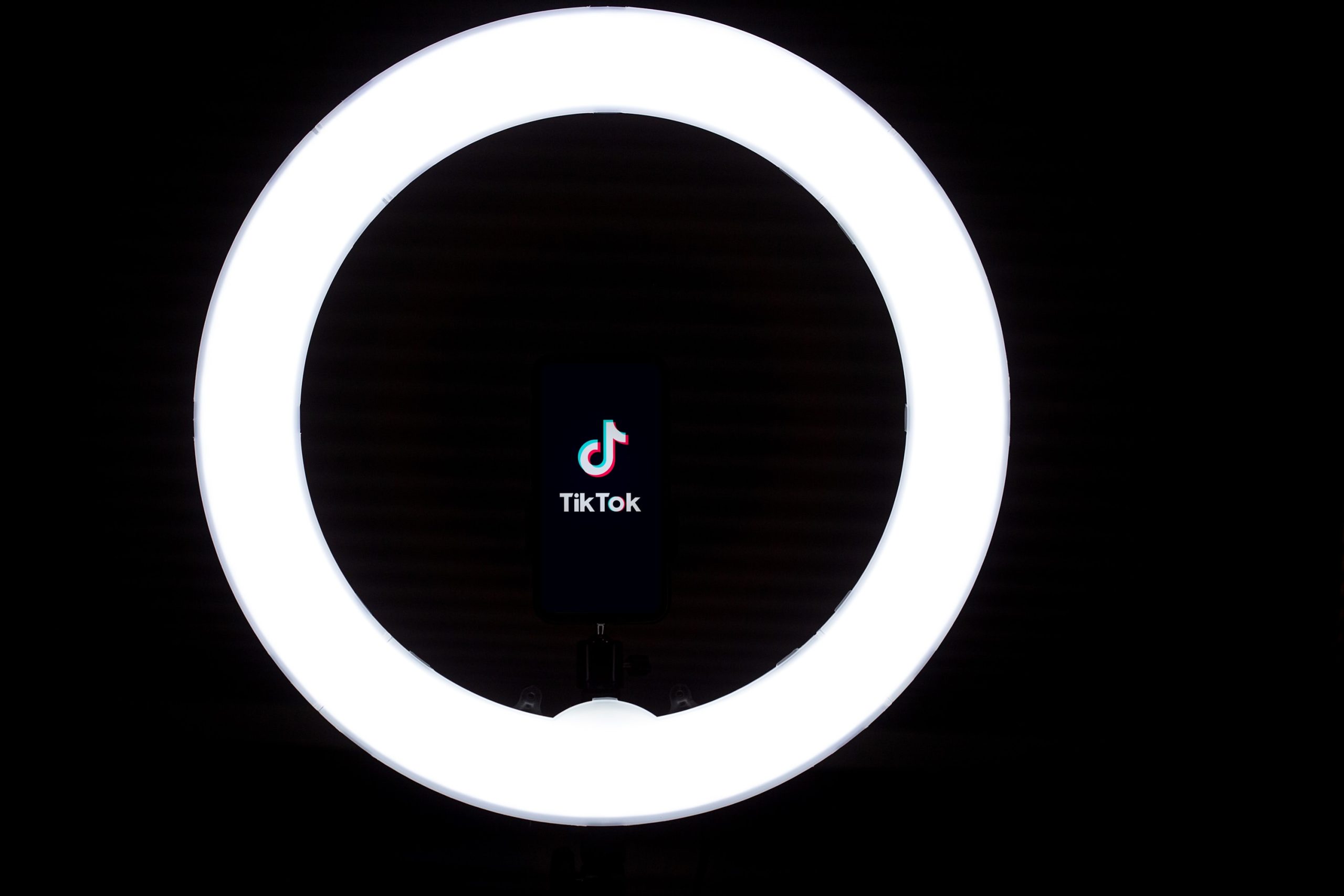 From TikTok Now to TikTok No More
In September of last year, TikTok introduced 'Tiktok Now,' which gave users daily prompts to capture a 10-second video or picture using the front and back camera on their phones. It was an effort to compete with a popular new social media app 'BeReal,' but it appears this trend might've been a flash in the pan. According to WERSM Reports, "BeReal's daily users dropped 61% between October 2022 and March 2023. BeReal currently ranks No. 13 in social media on the AppStore." TikTok faced a similar decline in usage of the Now feature, and as a result, decided to discontinue it. And as one feature ends, another begins:  the new 'Shop' feature will be placed alongside the 'Following' and 'For You' tabs in the feed, allowing users to shop directly from TikTok.
Our Take: TikTok Now is a prime example of one platform trying to copy the success of another, although in this case, BeReal was more of a temporary trend than a platform here to stay. The important takeaway here is that TikTok, in listening to its users and discontinuing an unpopular feature, can better inform its next round of updates, and can be a lesson for agencies, too: encourage brands to practice impactful listening to determine what their audience doesn't want and execute what they do.
Submit