Digital Dossier
DIGITAL DOSSIER 7.10.23: Social Media Influence on the Track, Instagram is Getting Reel, and LinkedIn Updates
Jul 10, 2023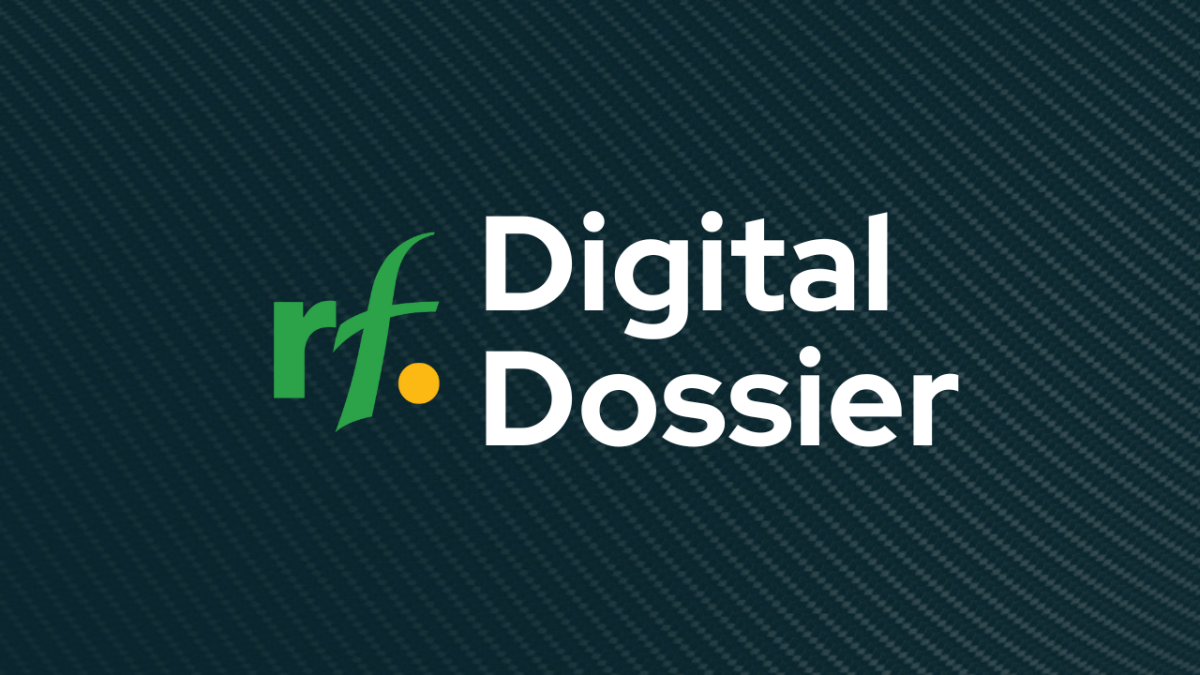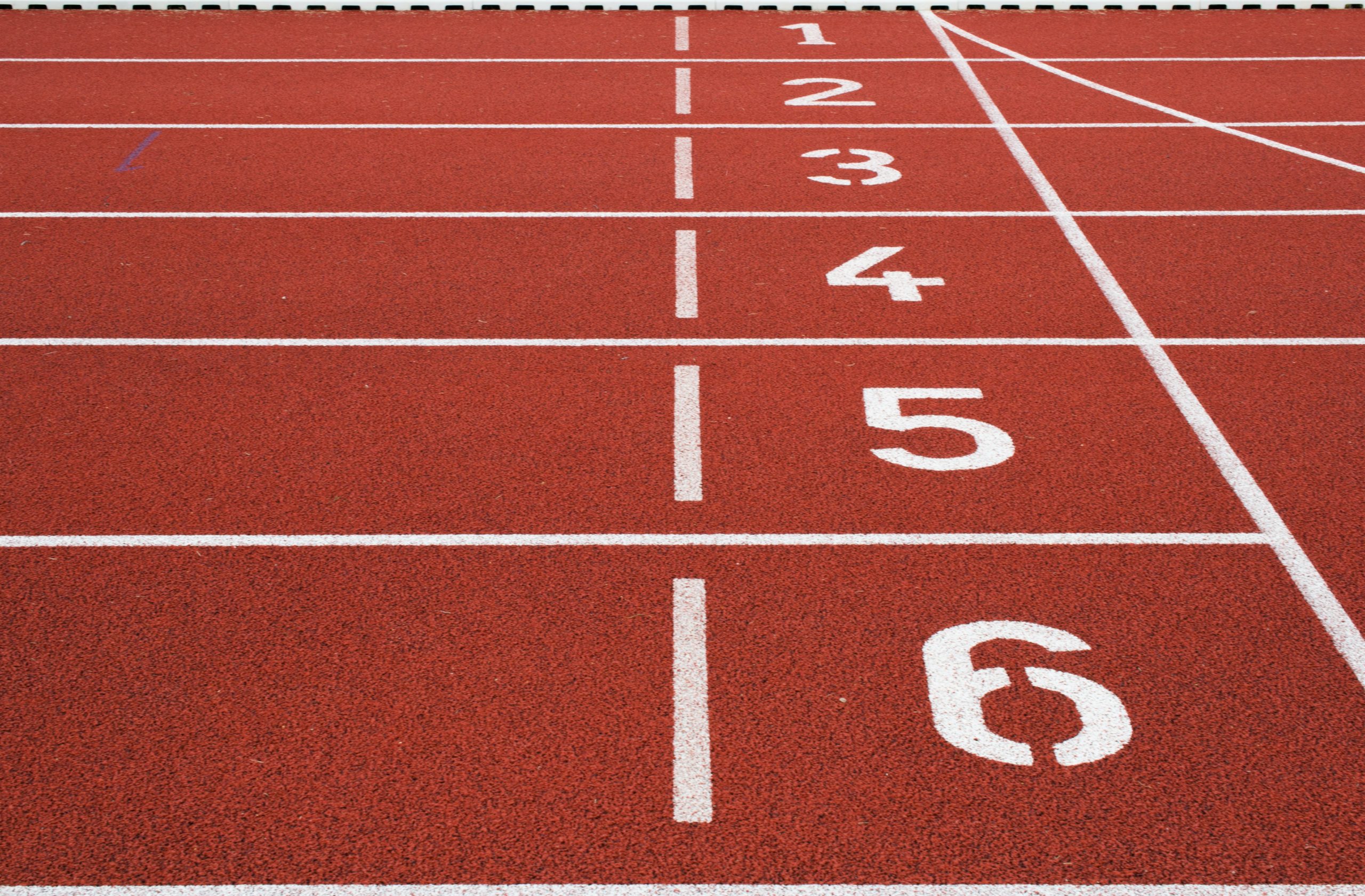 Social Media is Bringing Fashion to the Track
Noah Lyles's campaign to bring fashion to track and field was prompted by social media pushing out more sports content, and an increased interest in track and field events on TikTok. Lyles, a professional track and field sprinter, decided that track and field needed to have a moment in the social media spotlight, since it's often an underrepresented sport. The result? The "Track and Fits" Instagram account has amassed a following of over 3,500. "It's social media," says Sanjay Ayre, a retired sprinter, who went on to note that it was not like this when he competed for Jamaica in the early 2000s.  The increase in social media coverage surrounding sporting events has resulted in campaigns like this becoming more prevalent, and this movement by Lyles is encouraging athletes to showcase the unique appeal of their own sports on social media.
Christina's Take: The idea of combining track and field with fashion on social media draws people into a sport that may normally be overlooked. Lyle's campaign is bringing awareness to track and field and started a conversation around what athletes wear as entrance looks – a common fashion trend. Another sprinter blurring the lines between athlete and fashion, Sha'carri Richardson, brings iconic looks to the track, describing it as an "assertion of belonging to herself." The concept of treating track and field like a runway brings a newfound sense of individuality to the sport and showcases yet another way social media can spotlight previously undiscovered things in fun and exciting ways. Social media is now central to sporting events, and gives athletes, fans, and brands a unique way to connect by turning athletes into influencers, and giving them the opportunity to represent and express themselves, on and off the track.
Christina Gonnella is a Senior Account Executive, Influencer Strategy in Ruder Finn's Digital Integration Group, and a graduate of The Pennsylvania State University. Christina enjoys creating Tiktok videos about makeup, reading, and yoga.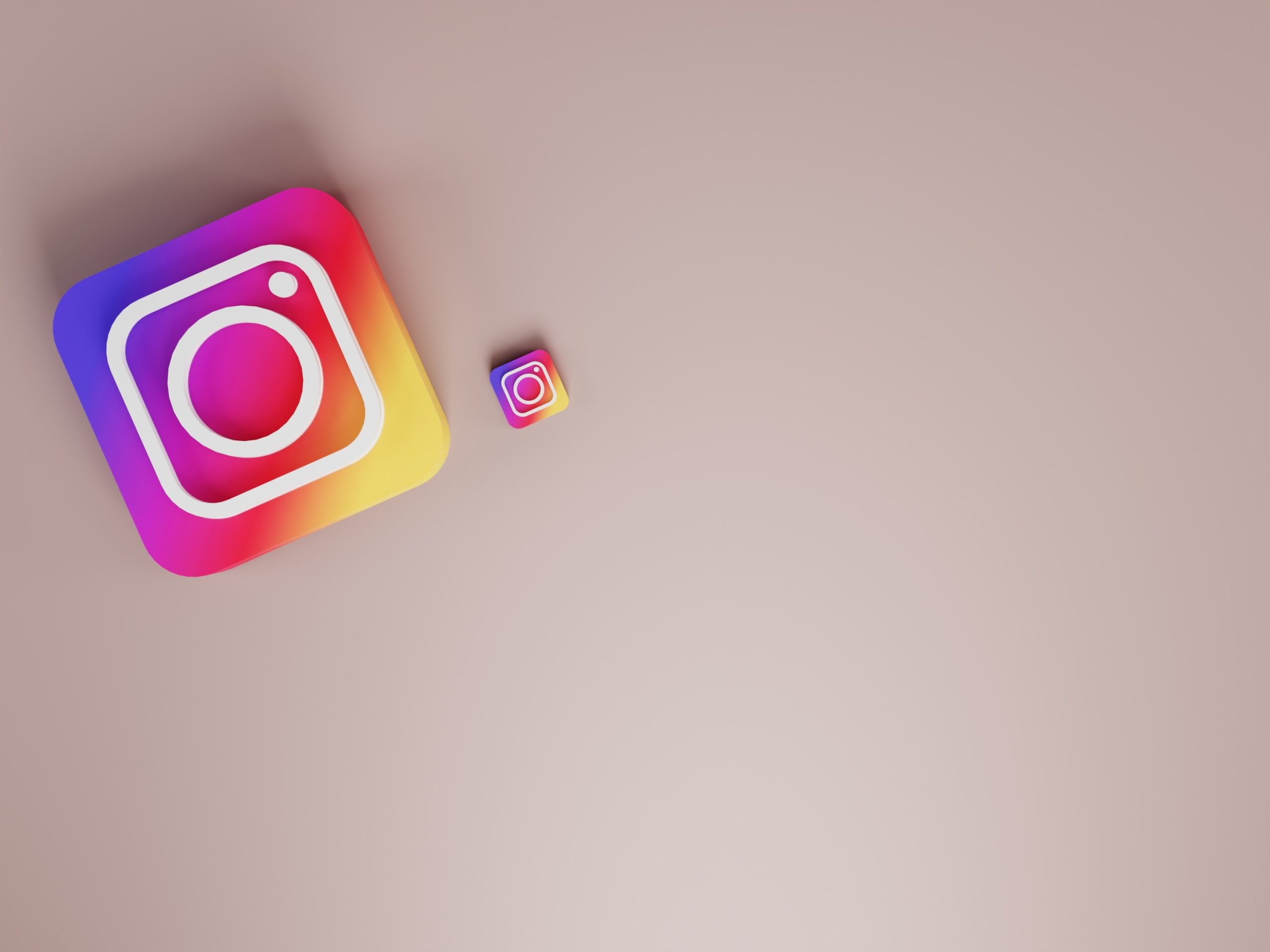 Anything TikTok Can Do, Instagram Can Do Better
A recent Instagram update allows users to download and share reels outside the platform. As noted on Mashable, "if TikTok has it, then Instagram shall, too," providing another example of social media platforms competing with one another. While TikTok and Instagram are different in nature – Instagram is primarily a feed-based photo sharing app, while TikTok focuses on short form videos – this certainly isn't the first time one platform's latest feature was "inspired" by the other in their never-ending struggle for superiority. Instagram introduced Reels to compete with TikTok, while TikTok adopted the ability to post static images from Instagram in the carousel format. Funnily enough, Each platform's algorithm began to favor the "borrowed" format of the other.
Our Take: It is a smart tactic for social media platforms to create competing versions of other platforms' popular features but can sometimes be overwhelming for users. While the platforms continue to differ from one another in key ways, the practice of copycat features provides a couple of major benefits. For the platforms, recreating another platform's popular functionalities makes it less likely that a user will leave their platform entirely (i.e., Instagram Reels kept some users from leaving for TikTok completely). For creators, it means they can more easily create content that seamlessly moves from platform to platform, since it stands to reason that the content a user likes on one platform is likely to perform well when mirrored on another. Ultimately, this keeps creators active, and users engaged, which is the end game of every social media platform.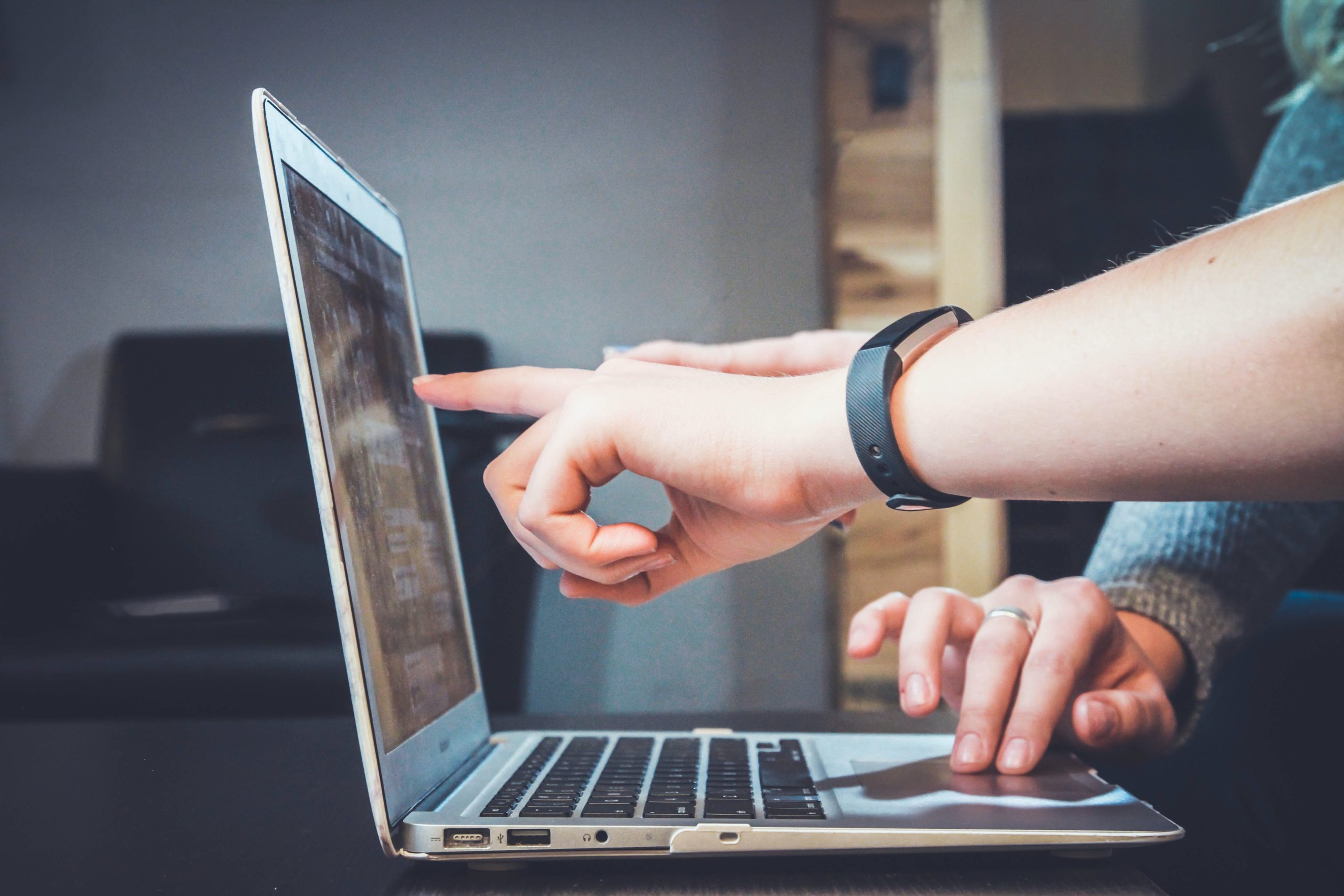 LinkedIn Adds New Feature to Enhance User Productivity
LinkedIn is introducing new AI tools that will not only make writing easier, but better. The AI-powered writing generates posts by using a concise, 30-word prompt provided by the user, and offers suggestions for profile enhancement and job description writing. And while this is available to all users, the AI-powered writing for profiles is only available to LinkedIn's Premium users. And these new features do not stop at just writing, as LinkedIn has extended the use of AI capabilities to marketers. Leveraging OpenAI models, this powerful tool generates multiple versions of an advertisement by analyzing data extracted from the marketer's LinkedIn page and Campaign Manager configurations, which will allow marketers to have better ad options with better targeting.
Our Take: LinkedIn has hopped on the AI train, along with the rest of the world, with the goal of allowing users and marketers to share their updates and ads, respectively, quickly and efficiently. Since the start, marketers have raised the question of whether or not AI will increase productivity at the expense of innovative and creative marketing. Though the answer is subjective, and differs depending on one's anecdotal experience with AI, what's certain is that the key to reaping the benefits is understanding the tool and maximizing its use. If implemented properly, LinkedIn's AI-powered writing could make the lives of both content creators and marketers easier.
Submit