Digital Dossier
DIGITAL DOSSIER 6.6.23: TikTok Hits Back
Jun 06, 2023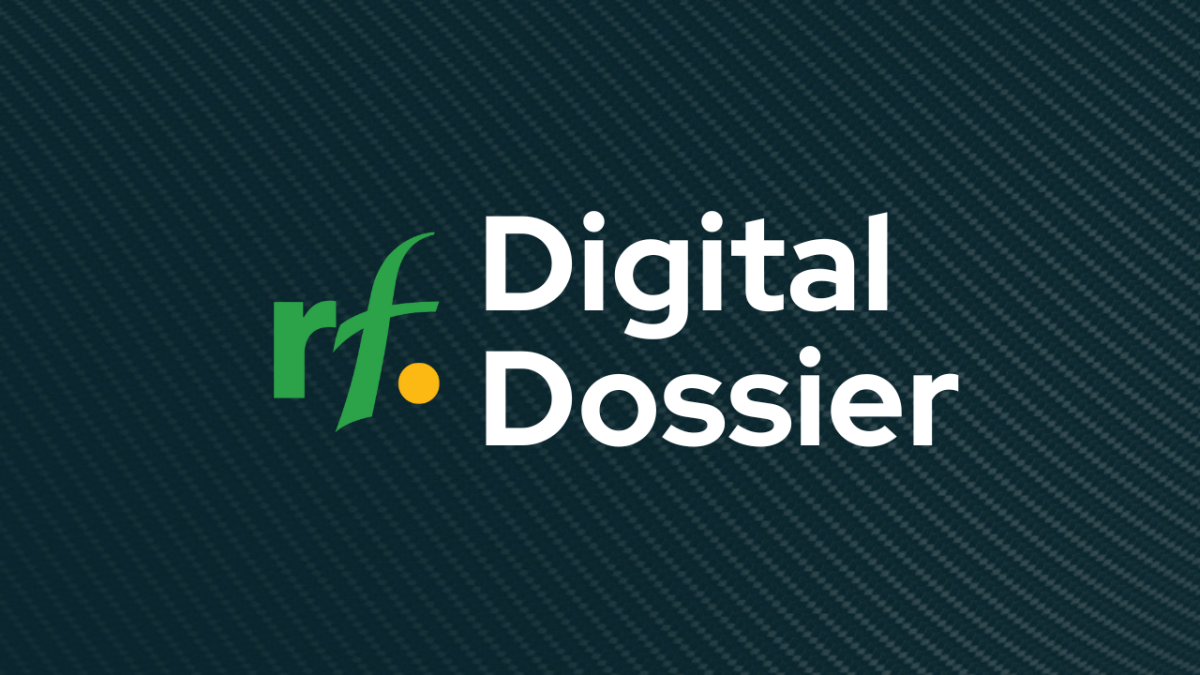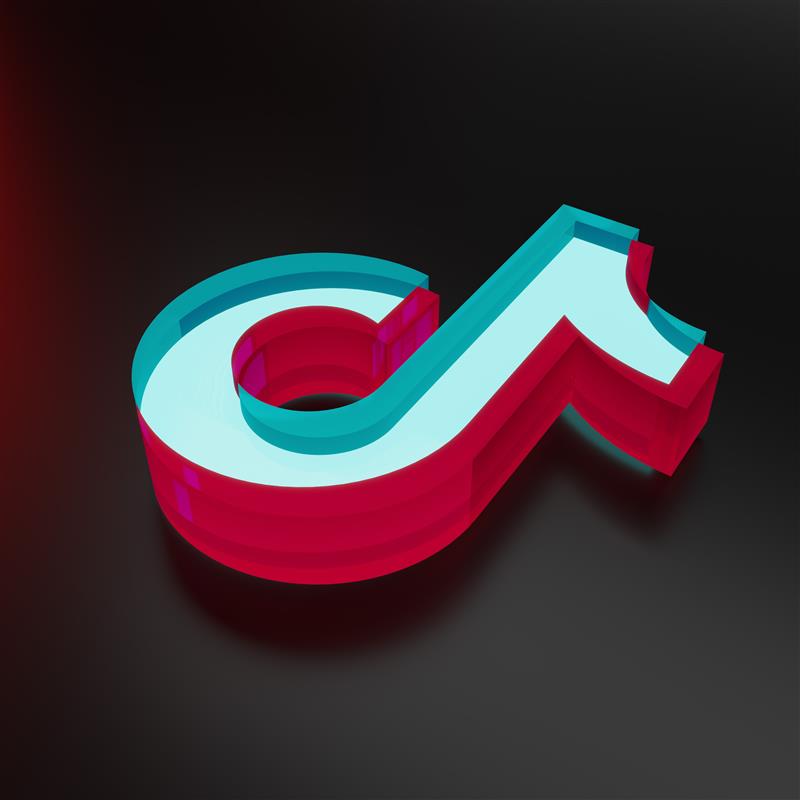 TikTok Hits Back
"I'm a little scared, to be honest," says Keri Williams, the founder and artisan behind Billings, Montana-based Branded Pinto. Williams started her brand after being inspired by TikTok to turn her drawings into wool hats. Like Williams, many TikTok users have profited from the app financially and have grown their businesses and popularity. In the wake of the Montana governor announcing that the state has banned TikTok, Williams and other business owners and content creators have addressed their concerns. TikTok argues that the state's ban is against the first amendment, and that it challenges the US Constitution's free speech protections. In their initial complaint, TikTok made some solid arguments related to attainder clauses, federal preemption, and commerce clause claims. The company is suing the state on unconstitutional grounds, and the ban might not last if they win the lawsuit.
Blanca's Take: TikTok has become a powerful search engine for its users. Google executive disclosed that their studies showed that almost 40% of young users used TikTok or Instagram to look for a place for lunch instead of Google Maps. TikTok has a unique algorithm, which provides personalized results based on users' interests and needs, and that has given business owners and content creators many opportunities to grow. Banning TikTok will have a major impact on users and brand revenues, which makes the concern of the people living in Montana understandable. So far, Montana is the only state to implement the ban, but TikTok is not leaving without a fight. The outcome of this case will potentially set a precedent for other states considering a ban on the app. We will keep watching the story unfold and hope we can continue to collaborate with brands and influencers from Montana.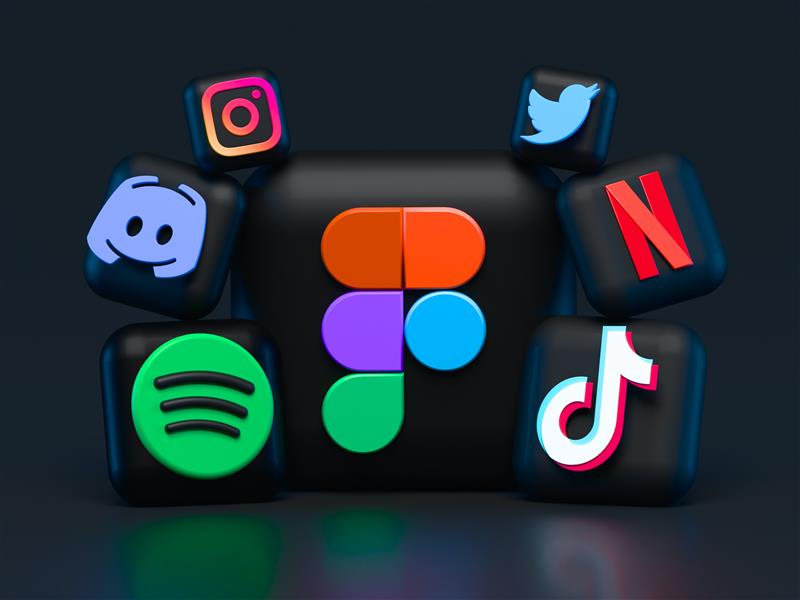 Are You Up to Date on the Latest Social Media Updates? 
 New social media updates are constantly being rolled out, and it can be overwhelming to try and keep up, but learning which updates are worthwhile can offer a competitive edge when it comes to social media strategy. This week, some of the most prominent and useful updates are from Meta, Instagram, YouTube, and LinkedIn. Meta has introduced a new plan called Meta Lattice, a "new model architecture" which attempts to forecast how an ad will perform on social media platforms based on numerous data points. Meta Lattice is aimed to encourage growth for social media advertisements. Instagram will work on introducing ad placements throughout the platform. YouTube is working on improving engagement and communication with its users by allowing online chat rooms and interactions with each other's videos. Finally, LinkedIn is going to introduce a verification method on their platform to allow for job placements to be proven credible to avoid a series of scams and fake job descriptions that have been prevalent on the platform in recent months.
Our Take: We are excited to see the roll out of several of these new updates. Platform updates have the potential to completely revamp an app and make it more functional and convenient. It is great to see the apps' creators listen to user feedback and make the changes that make platforms work better. This latest round of updates appears to do just that, taking user responses into account and translating it into platform updates.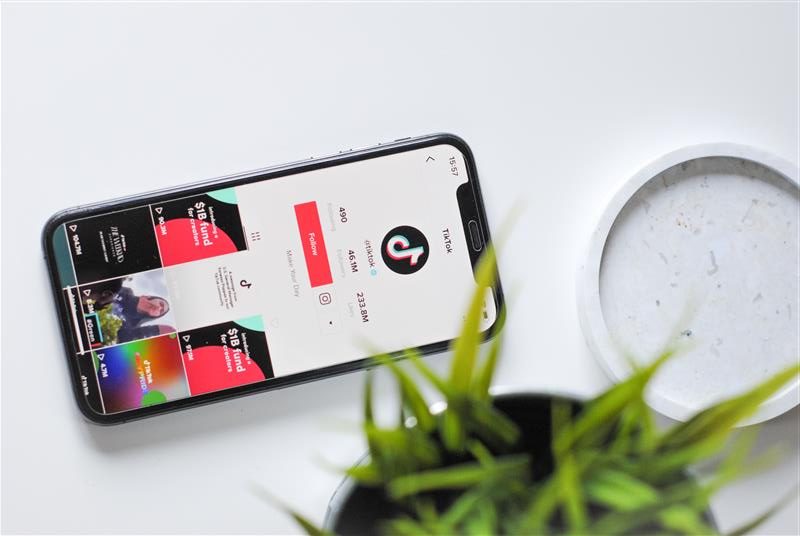 Tailoring TikTok through Tako 
TikTok is hopping on the AI bandwagon! TikTok is expected to put out a new artificial intelligence system called Tako, which will give users the ability to locate an exact video or topic without having to search the app. Tako has the potential to populate users' "For You" pages with videos that they requested: "If I'm watching food videos and ask for a recipe, I'll get related TikTok videos for the recipe, or if I ask for good art exhibitions in Paris it'll show videos alongside a list of suggestions in the answer."  Tako is expected to improve the overall user experience of TikTok and allow for seamless searching.
Our Take: The whispers around TikTok's new AI chatbot, Tako, are very exciting. How many times have you wanted to refer to a specific video to show a friend, but can't find it in your sea of "likes?" Tako is going to provide users with a powerful feature to help them see what they want to see, and the prospect of tailoring the "For You" page is only going to make scrolling through TikTok more personal.  
Submit