Digital Dossier
DIGITAL DOSSIER 6.26.23: A New Era of Digital, What Personalization Means for Digital, and WhatsApp Updates
Jun 26, 2023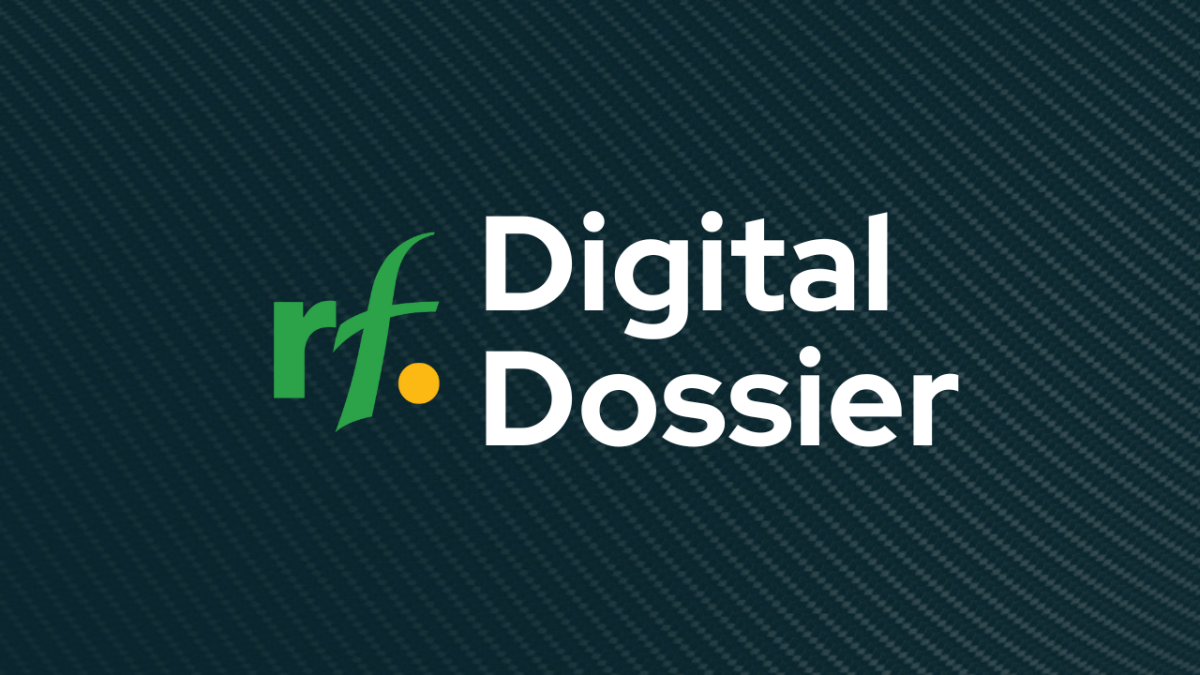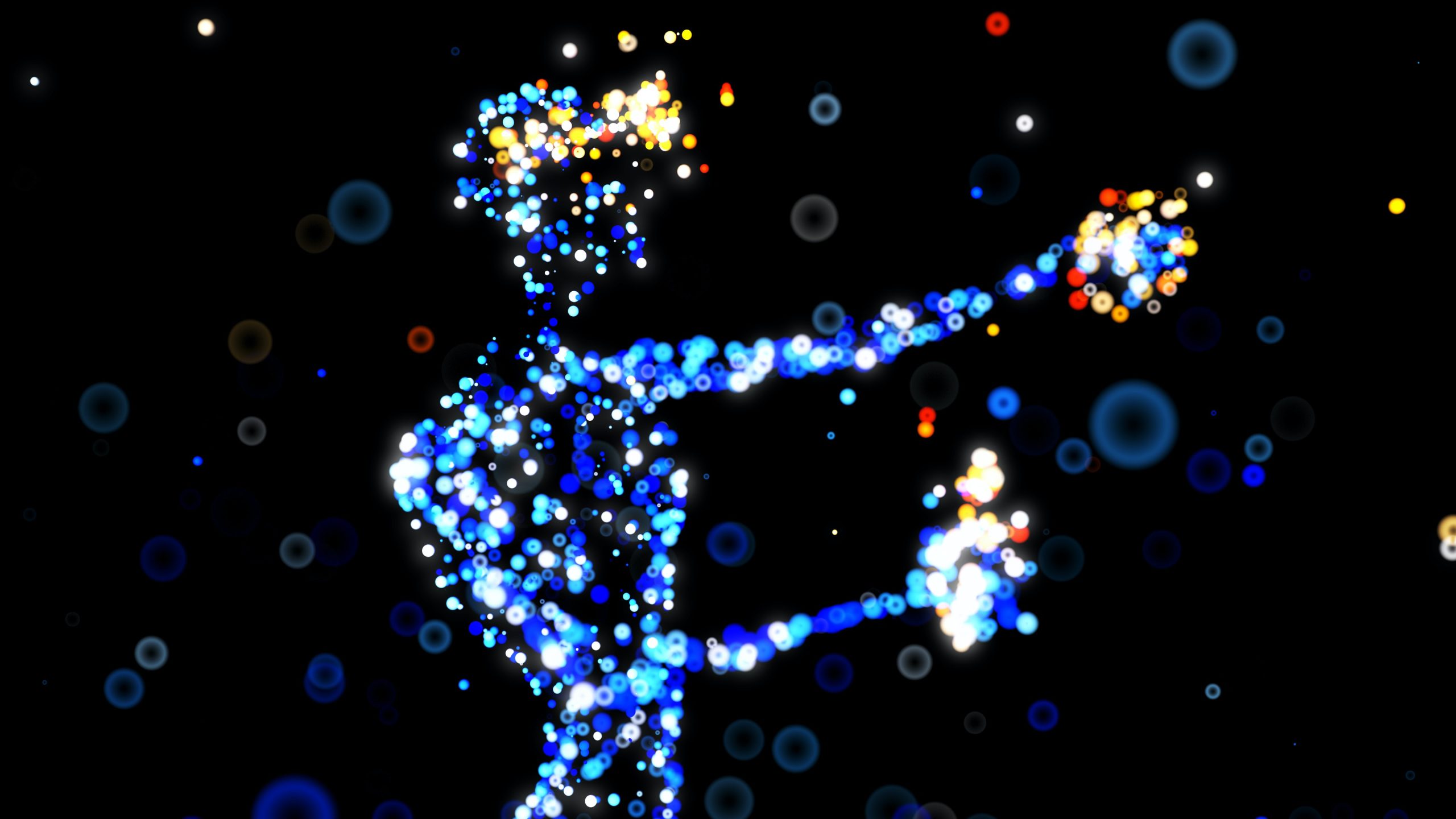 Apple unveiled its latest gadget, The Vision Pro Headset. at their Worldwide Developers Conference. Priced at $3,499, it's the most expensive VR headset on the market, and bill itself as being different from any other VR headset available such as:
* 3D apps
* Immersive movies
* Web surfing that allows you to seamlessly search Safari
* Video games that serve as immersive entertainment
* Display settings can be updated with a users' eyes, hands, and voice
Alix's Take: This is going to mark a new era of new technology, despite its exceptionally high price tag. It reminds me of when the first iPhone was released in 2007. This revolutionary spatial computer has the capacity to "seamlessly blend digital content with the physical world." The device is being coined as "a new vista of opportunities" and goes beyond regular technology. There is no doubt this technology will bring more opportunities for brands to engage in unique digital activations such as promoting a concert or movie through an experience that can take place in real life settings. We look forward to offering clients even more creative digital experiences through the Vision Pro Headset and seeing how this device becomes a piece of mainstream media. Social media users have already shown their creativity by streaming the Taylor Swift Era's Tour through the eyesight feature and can feel as if they are there. So, that's something I'll be following with a close eye(sight).
Alix Mindich is an Assistant Account Executive in Ruder Finn's Digital Integration Group, and a graduate of Syracuse University's Newhouse School of Public Communications. Alix enjoys all things content creation and social media trends, running, and coffee.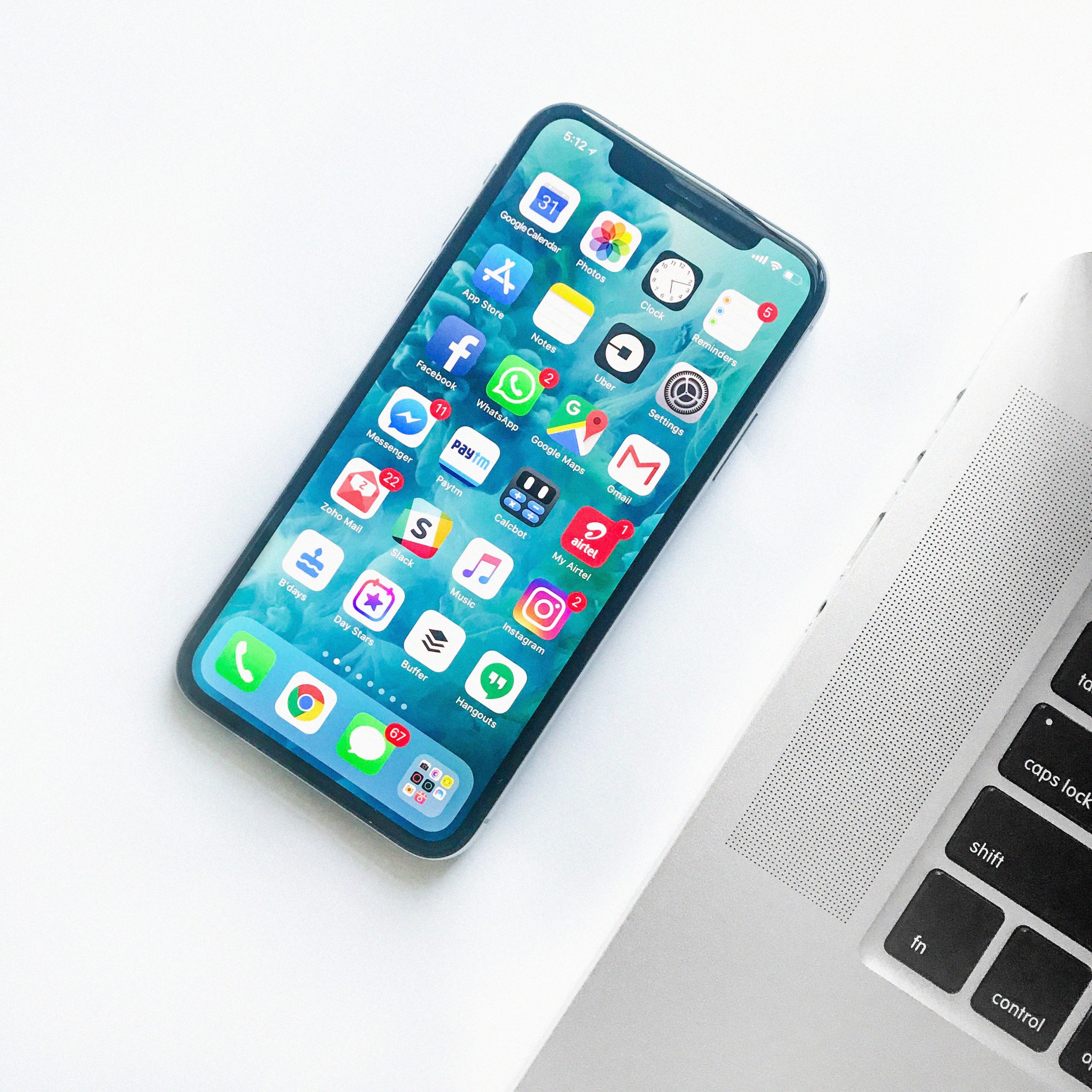 The Hype of Personalization
Social media and digital advertising strategies are all gearing toward personalization because of its strong impact and real results. City Life research has shown that personalized content and advertising campaigns are significantly more likely to result in a conversion compared to generic, one-size-fits-all campaigns. And why is that? Personalization technology through advertising and social media gives users a unique experience by offering them what they each want to see instead of the same standard ad that isn't personal for the user. The benefit of this technology is the ability to create multiple ad variations and use personalization algorithms to determine which version is most likely to resonate with a specific user. The more users are studied based on their online behaviors and interests, the more specific the ads become. And while this is excellent for digital strategies, keep in mind that user's data must be protected at all cost to avoid any privacy violations and a loss of user trust.
Our Take: One of the most significant effects of personalization technology for social media and digital advertising is the ability to efficiently tailor content to individual users behavior and interests seamlessly. When leveraged properly, personalization techniques that cater to users' specific interests engage users and help build loyalty among consumers.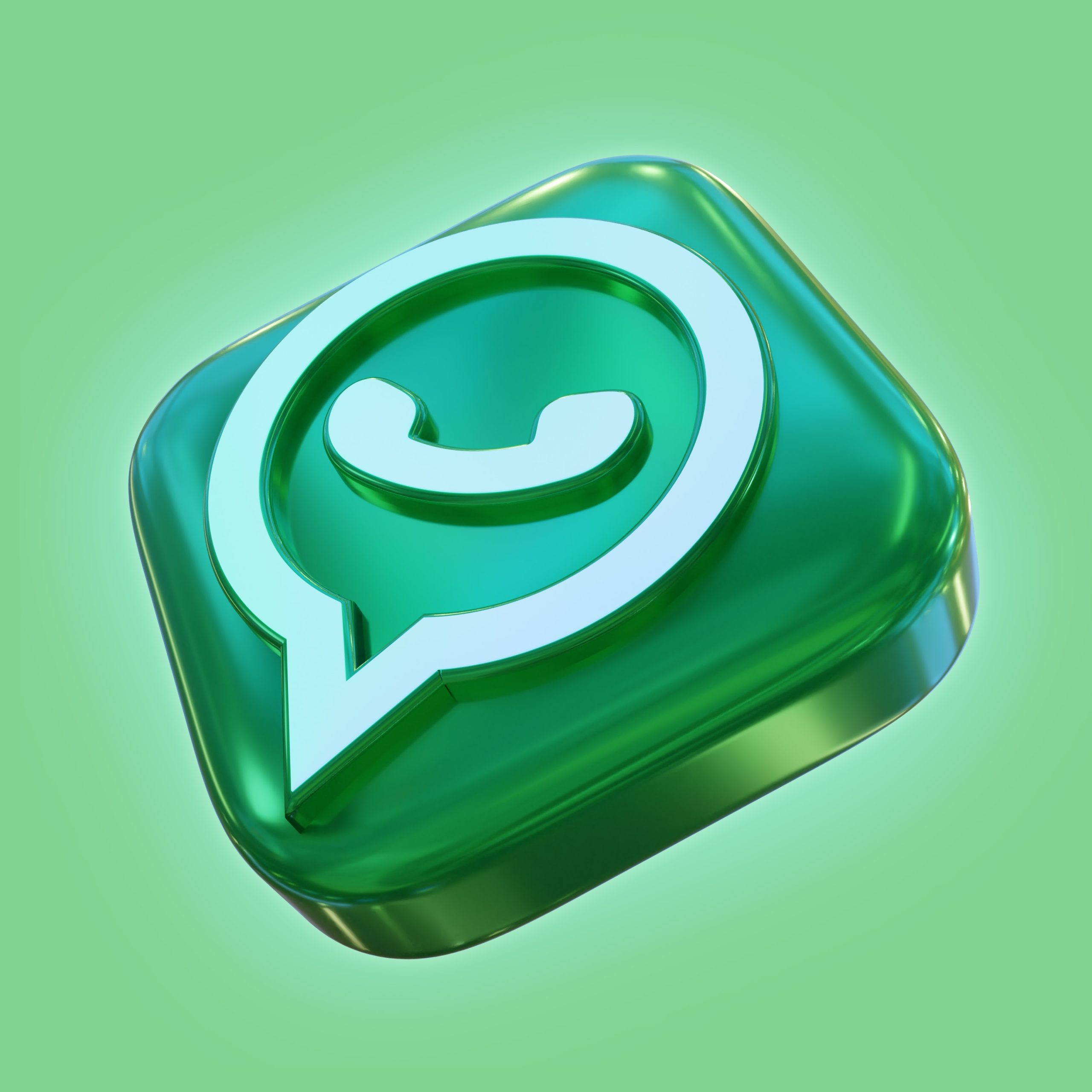 WhatsUp with WhatsApp
WhatsApp has introduced a new feature that is going to bring a more social media-like experience to the app. The new Channels feature has been "designed specifically for one-to-many broadcasts rather than conversation." The Meta-owned company calls it "a private way to follow what matters" and names local news and sports updates among the ways it might be used. Channel provides text, photos, videos, stickers, and polls, but is focused on sharing the most important updates. Although it will not be a replacement for social media platforms, it can be a new place for creators to turn to when they want to see pertinent information related to a specific topic and get relevant content in one place.
Our Take: This new feature of WhatsApp will likely garner more users to the app, and help expand its perception among current and prospective users beyond that of a purely messaging app. Channels will essentially provide a Twitter or Instagram-like feed without the other "noise" of comments and replies. This will bring a new social media flavor to WhatsApp, and broaden society's definition of "social media."
Submit