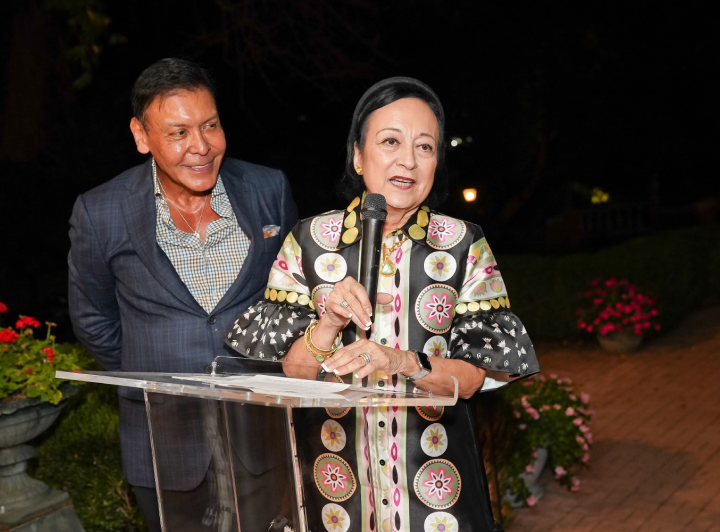 The launch of the RF Comunicad Collective (the Collective) is the cultivation of RF Comunicad's 30 years of relationship building with a strategically selected network of Hispanic leaders, influencers, visionaries, and representatives of hundreds of national and local organizations that serve the Latino community. These organizations reach Latino audiences successfully through the implementation of initiatives in the U.S. and abroad. The Collective comes together by a commitment to help corporations connect their brands to the growing Latino population in order to empower this community.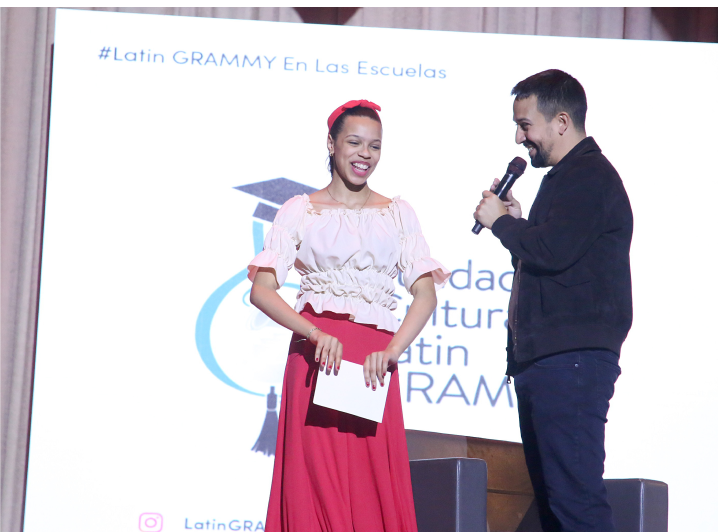 Goals of the Collective
Foster co-creation between the Collective and corporations to:
Design intentional culturally competent campaigns through meaningful collaborations
Create honest and open dialogue between the corporate and nonprofit sectors to drive business value and social impact
Build a better understanding of the Hispanic community, its needs, and contributions to the U.S. economy
Integrate the Latino community through strategic approaches to DEI, recruitment and retainment, ultimately, pushing DEI to be at the forefront of any corporate strategy
Provide access and insights regarding shifts and trends to the second-largest population in this country, sixty-two million people to effectively reach a community with more than $2 trillion in purchasing power
Establish an authentic narrative about their brands and their commitment to empower the Latino population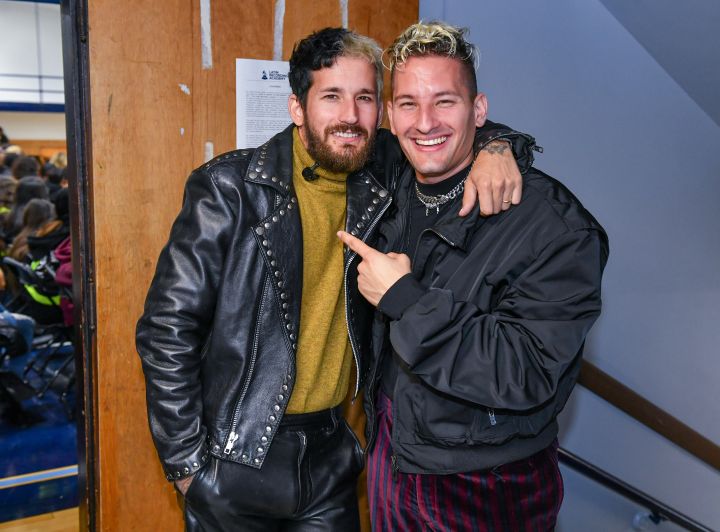 Benefits to the Hispanic Community
Drive positive impact via the possibilities of corporate socio-economic mobility initiatives focused on the Latino community
Provide opportunities of growth for the Latino workforce and pave the way to leadership positions
Help to establish culturally sensitive work practices that allow Latinos to thrive in the workplace
THE COLLECTIVE
A national and local network of Hispanic leaders spanning across
the United States, Mexico, Puerto Rico and Spain
*Select members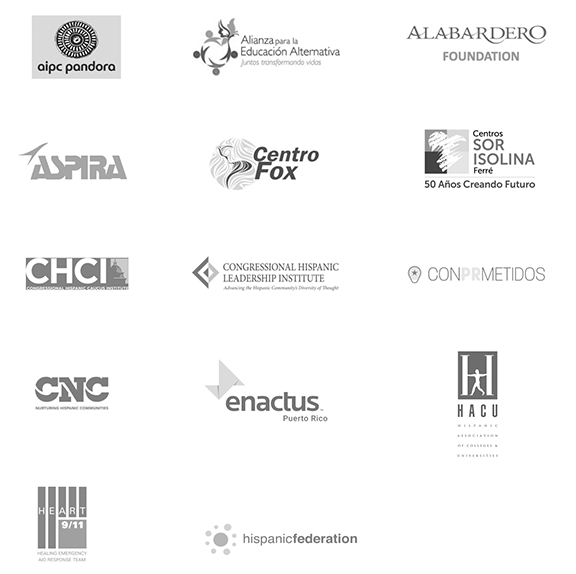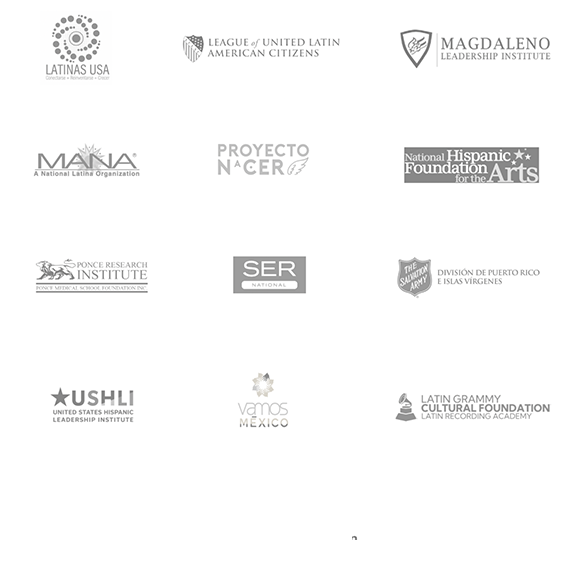 REACH OUT.
Connect with us to learn more