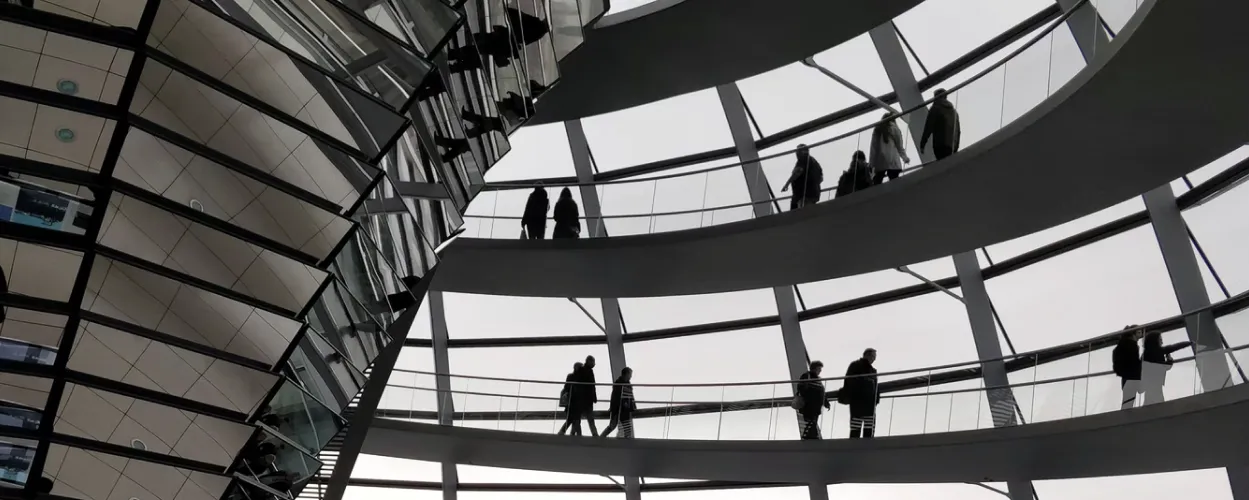 Overall
The cost of
doing business
today
Organizations of all sizes are increasingly expected to stand for something above the products and services they sell. Many call this being 'purpose-driven.' We call it 'the cost of doing business today.
With heightened expectations, comes greater scrutiny around statements and actions taken. From environmental sustainability and health and wellbeing to diversity, equity and inclusion, companies must be prepared to share the depth and breadth of their commitments through transparent and compelling storytelling that helps stakeholders connect intent with action.
Hailing from the halls of corporations, government agencies, non-profits, the Hill and international institutions, the RF Relate team knows how to translate programs, actions and impact into break-through communications programs that promote and protect your brand.

























































































Understand issues important to different audiences
span>Connect people with organizations that represent and support their needs
Empower stakeholders to engage positively in society
Define higher order purpose and drive through an organization
Engage authentically with societal issues
Address environmental and social justice issues and impact
Support ethical decision making
Develop actionable programs and policies
Advocate for issues important to employees and leadership
Build relationships between business and policy makers, governments, communities and other decision-makers