Press Release
Ruder Finn Expands Its Diversity & Inclusion Action Plan for 2020 and Beyond
Aug 07, 2020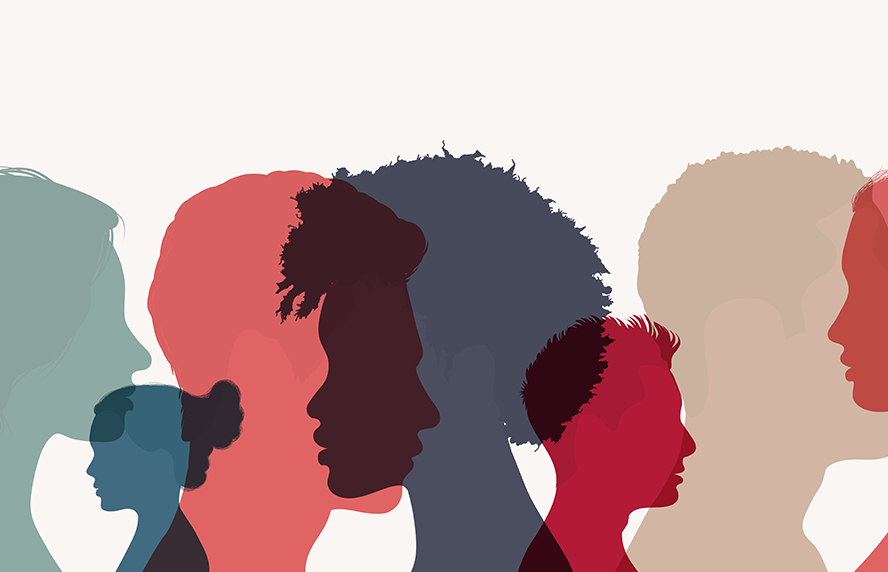 NEW YORK, August 7, 2020 – Ruder Finn has pledged to sustain its "Diversity & Inclusion Action Plan," which currently includes extensive investments in recruitment, training, partnering with organizations, and enhancing internal communications to ensure all voices are heard.
Earlier this year, the company rolled out an online interactive diversity and inclusion training course, aimed at addressing some of the biggest challenges surrounding diversity and inclusion in the workplace, including unconscious bias and micro-inequities, and in July, partnered with the Ad Council as part of its "Love Has No Labels" campaign to end bias against the Asian and Pacific Islander Communities in the wake of the COVID-19 pandemic. In the days ahead, Ruder Finn will continue to encourage open dialogues with employees through open forums to spark conversation and discuss important topics. The firm is also working to expand its recruiting to more historically Black universities.
Ruder Finn has long prioritized inclusivity, and underscored the importance of diverse backgrounds, perspectives, and opinions as a creative agency that constantly strives for "what's next." As a company, it will continue to strive to balance its diversity statistics, eliminate unconscious bias, and ensure that every employee – no matter their race, gender, or sexual identity – feels safe and supported.
At present, 72 percent of Ruder Finn's US employees are female and 28 percent are male. As for its U.S. organizational diversity breakdown; 27.9 percent of Ruder Finn employees are people of color (8.2 percent are Black or African American, 8.2 percent are Asian, 10.2 percent are Hispanic or Latino, and 1.4 percent are two or more races). Twenty-seven percent of the U.S. Ruder Finn, Inc. executive leadership team is comprised of people of color.
About Ruder Finn
Ruder Finn is one of the world's largest independent global communications and creative agencies. Founded in 1948, Ruder Finn has defined and redefined PR for more than 70 years, shaping communications that help move industry-defining brands, companies and leaders from what's now to what's next. Uniquely co-headquartered in the U.S. and China, Ruder Finn provides clients with bold communications strategies based on a global perspective and localized market knowledge that redefine leadership, reimagine the marketplace, and rethink customer experiences around a shared sense of purpose. The agency is organized around four core areas of expertise: Health & Wellness, Corporate Reputation, Technology & Innovation and Consumer Connection. Specialty practices include RF Relate, RFx Studios, ICX and RF TechLab. Ruder Finn has offices across 4 continents including the U.S., Asia, Europe and the Middle East. Wholly owned agencies within Ruder Finn Group include: Ruder Finn Inc., RLA Collective, RF Bloom, and SPI Group. For more information visit www.ruderfinn.com.
Submit