RF Media Insights
RF MEDIA INSIGHTS NEWSLETTER 7.28.23: Barbie Breaks Records
Jul 28, 2023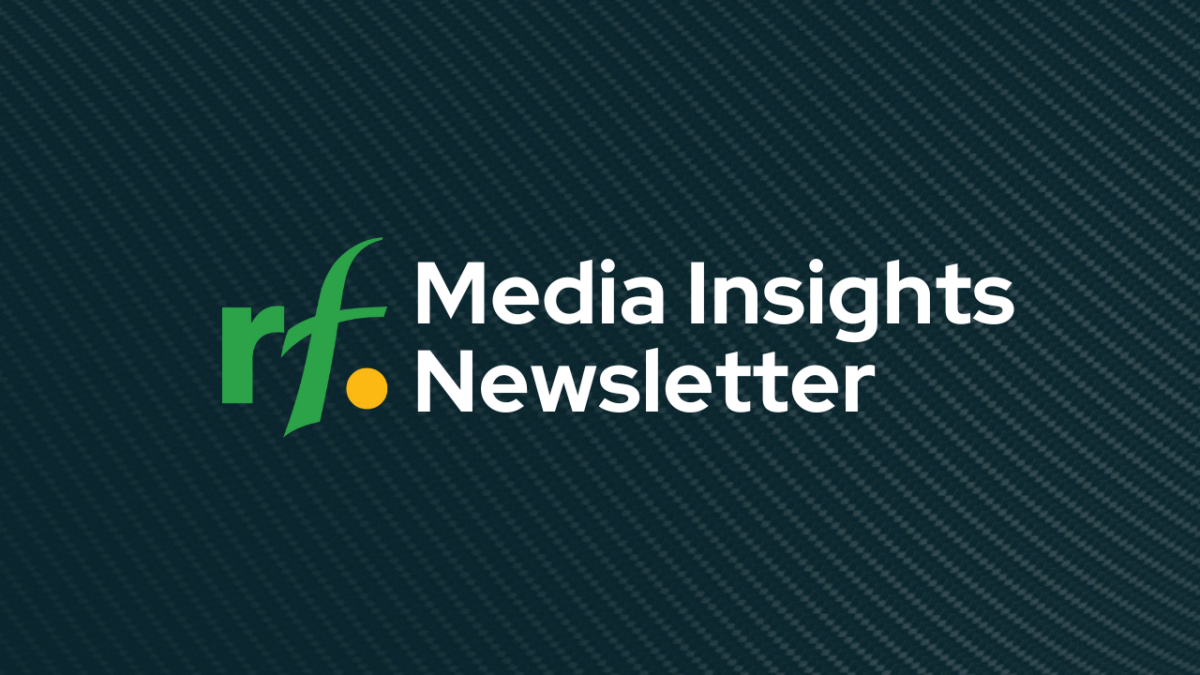 Barbie's weekend debut has brought in $162 million in the U.S. during opening weekend, making history as the biggest domestic opening ever for a non-superhero film or sequel and as the biggest opening in history for a female director. Directed by Greta Gerwig and starring Margot Robbie as Barbie, the movie sold $356 million in theater tickets globally opening weekend. Fortune Magazine credits the movies success to the "$150-million genius marketing campaign," which cost five million more than it did to produce the movie!
From clothing lines with brands including Zara, Crocs and Gap, to Barbie Dreamhouses with Airbnb and pink burgers at Burger King, the Barbie movie marketing team has tapped every consumer-facing industry for partnerships, and it has paid off! And not just for the movie – Mattel, the owner of the Barbie toy, experienced a 1.8% increase in the company's stock Monday morning following the movie's opening success. While Mattel's shares have soared 33% in the run-up to the movie, the doll's new Hollywood stardom isn't expected to lift the company's sales until later this year as the toy industry is facing a slump. That said, the movie has already shown an uptick in sales of Barbie items on Amazon.
A big budget definitely helped, but the "genius" that led to the movie's success is Barbie's nostalgia, creative advertising, inclusive casting, storytelling and effective audience segmentation. And of course, people are drawn to the fun, yet meaningful storyline that is keeping theater seats full!
Kathy Bloomgarden
CEO, Ruder Finn
A Good Thing Doesn't Always Need a Rebrand
Google became Alphabet, Facebook became Meta, so Twitter is trying its luck at "X". The difference? Alphabet and Meta are parent companies, and they didn't replace the names of their consumer platforms in their rebranding strategies – Google and Facebook still exist! Sometimes a rebrand is necessary for a company that is failing or one that never became mainstream, but when a company is so popular that their products become part of consumers' everyday speech (think how Twitter users use "retweet" as slang to agree with someone or how Starbucks goers are prone to saying "Venti" to order a large sized beverage) that is not the time to rebrand. To try to keep the company afloat, X has announced that it will offer hefty advertising discounts to brands, including 50% off any new bookings of video ads until July 31.
Social Media's Quarter-Life Crisis
These last few years have been a horse race for social media platforms looking to get ahead and release the "latest and greatest" offering, but now, according to Axios, every feature has been copied or iterated by rivals, and the only differential factor is these platforms' philosophies, values and use cases. A strong communications team that can convey the company's values to the public and a leadership team that holds a company accountable to these values will be critical for these platforms' success. The focus for these social media companies can no longer be just the "cool tech," the focus needs to also be on the business.
Newsrooms Decrease in Size Yet Again
Since the year began, numerous media companies have announced cuts, and this month, layoffs are continuing with Hearst Magazines – owner of Cosmopolitan, Elle and Seventeen – announcing that they will cut 41 employees and Entertainment Tonight letting go of less than 20 people. As nearly all news companies, including Bloomberg, LA Times, Fox News, Insider, NPR, Washington Post and more, are decreasing in size, it's extremely important for comms professionals to stay abreast on where reporters affected by these cuts land (shameless plug for our media moves section below) and ensure that the information they share is valuable and provides a cutting-edge story for reporters who are strapped for time.
Events
Awards
Media Moves
Image of the Week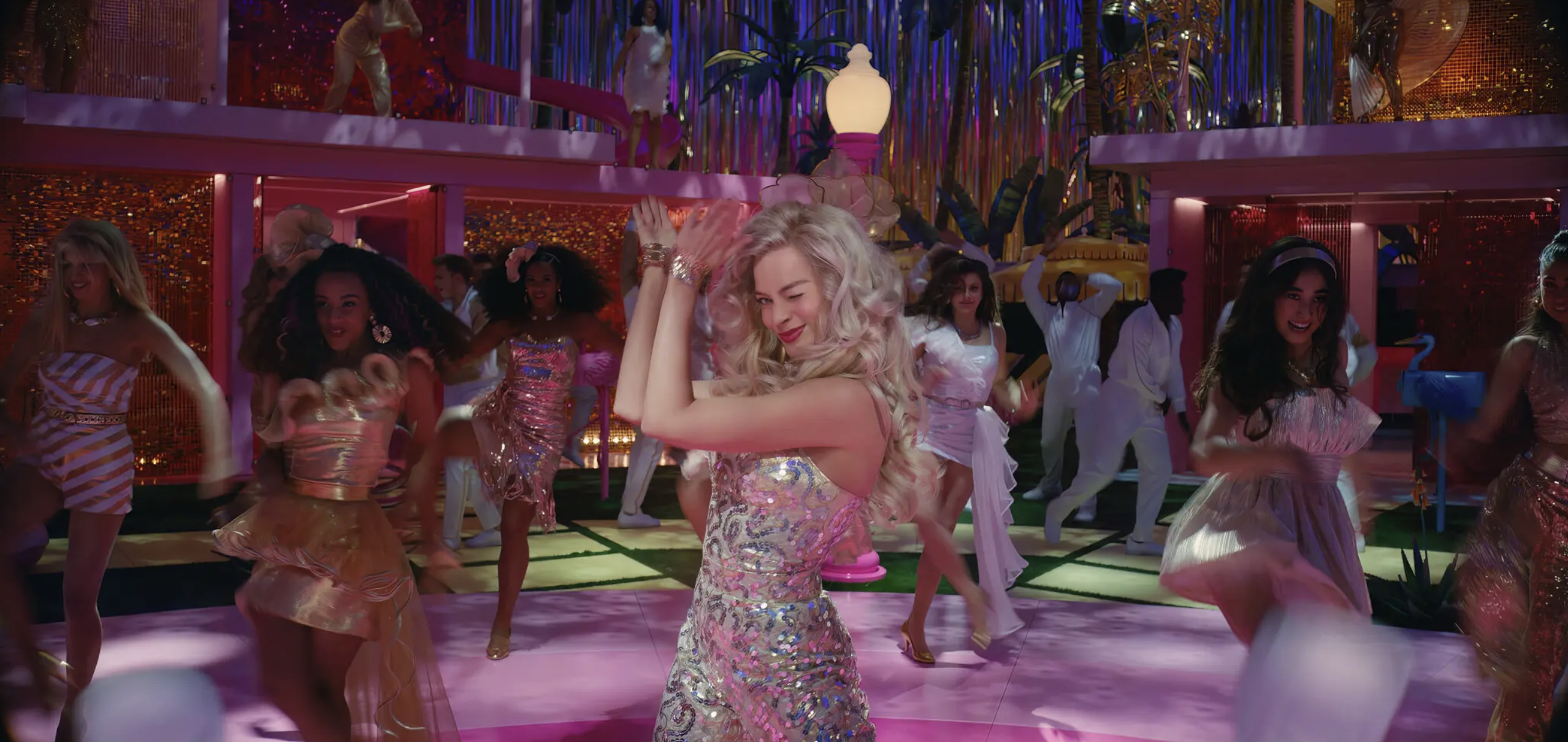 Submit