RF Media Insights
RF MEDIA INSIGHTS NEWSLETTER 6.16.23: 17K+ Journalism Jobs Cut
Jun 16, 2023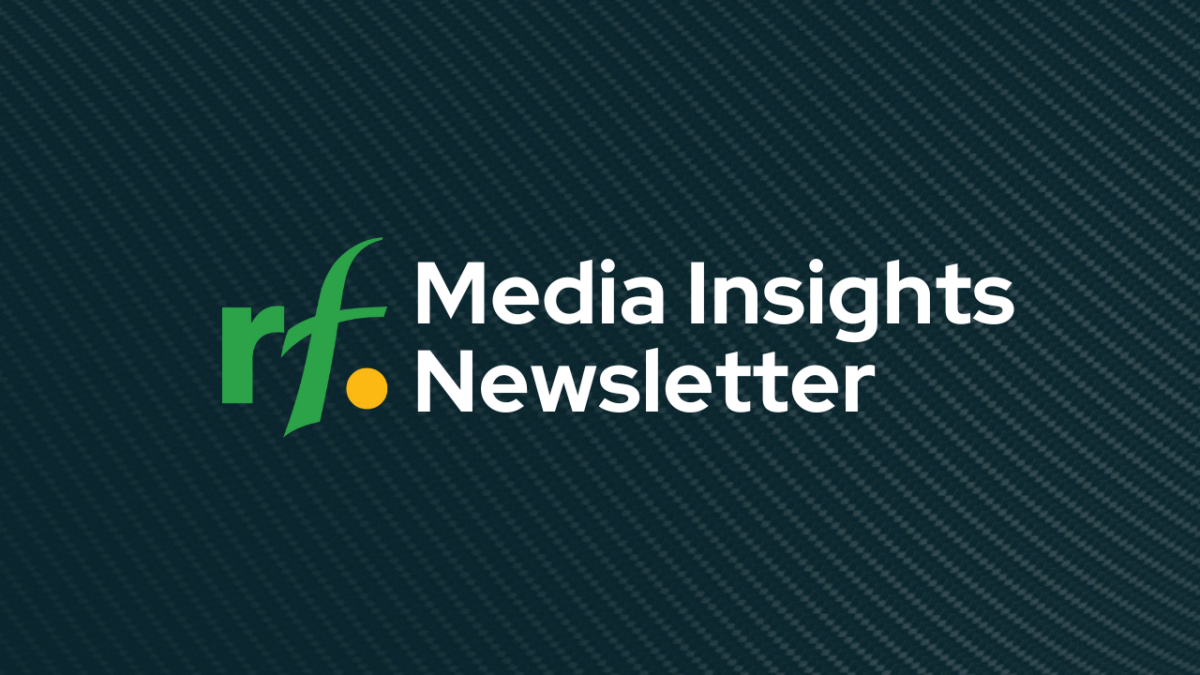 According to a report by Challenger, Gray & Christmas, since January of this year, the media industry has announced at least 17,436 job cuts. This marks the highest year-to-date level of cuts in the media industry on record, even surpassing the number of layoffs made during the pandemic years. While there's no one simple reason for all of the layoffs, many outlets are facing financial shortfalls and factors like over-hiring, a decrease in ad spending by advertisers and a trend among Gen-Zers who are getting their news from TikTok and other social platforms instead of traditional news sources.
The media, though, isn't the only industry being affected by these job cuts this year. 2023 began with announcements by Google, Meta and Microsoft regarding a hefty number of layoffs. While the tech industry made the most headlines for these job-cuts, retailers, manufacturers and the financial sector left many unemployed. Still, the broader labor market is sending mixed signals, with the number of jobs added last month soaring past expectations while the overall unemployment rate climbed from 3.4% in April to 3.7% in May.
It's unclear what's ahead for the job market in the second half of 2023 but the question remains whether the media and news industry will ever be able to return to full capacity.
The Inside Scoop on the Insider Strikes
The strike by approximately 250 Insider staff members has ended after 13 days. The deal that ended the strike will "boost the salary minimum for Insider staffers from $60,000 to $65,000 a year, includes a pledge to not lay off any more employees for the rest of the year, and offers an immediate 3.5 percent raise for most staff once the contract is ratified." While the media industry continues to cut jobs, journalists who banded together at Insider came out on top this week.
À la Netflix Banks on a Pop-Up Restaurant to Distract Angry Customers
This week Netflix announced plans to open a pop-up restaurant in LA, Netflix Bites, which will spotlight chefs from some of the streaming services most popular series. But is this pop-up enough to keep consumers support after the company's recent moves – canceling tv series after just one season and the crackdown on password sharing? Based on consumer reactions on Twitter, it's not. Tweets mocking the pop-up announcement such as "Sadly you can't sharea table there," are going viral. It's unclear if Netflix will be able to revert back to being in good graces with streamers, but it seems as though a pop-up restaurant is not the solution.
Uber Opens Up to Video Storytelling
Ok, so most won't call it storytelling, but Uber will soon be featuring video advertisements on its apps. These ads, which will appear while users wait for their driver or food to arrive as well as during the actual uber rides, are part of Uber's growth strategy and will debut this week. Other companies including Lyft, Walmart, Marriott, DoorDash, Kroger and CVS Health have also adopted similar advertising strategies, leaving more and more opportunity for companies to reach consumers through digital marketing.
Events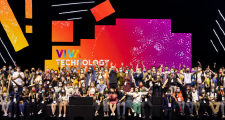 June 14-17, 2023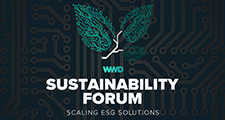 June 20, 2023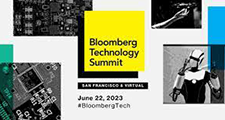 June 22, 2023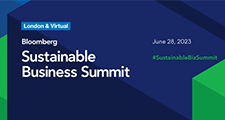 Bloomberg Sustainable Business Summit
June 28, 2023
Awards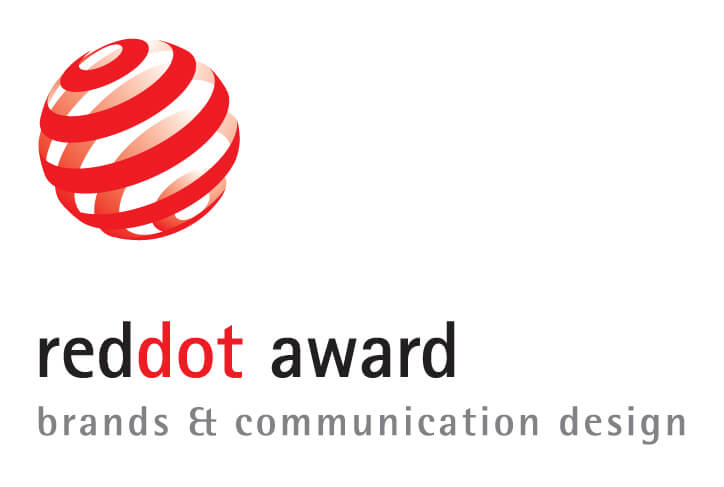 RedDot Brands & Communication Design Award 2023
Submissions close June 16, 2023

Submissions close June 23, 2023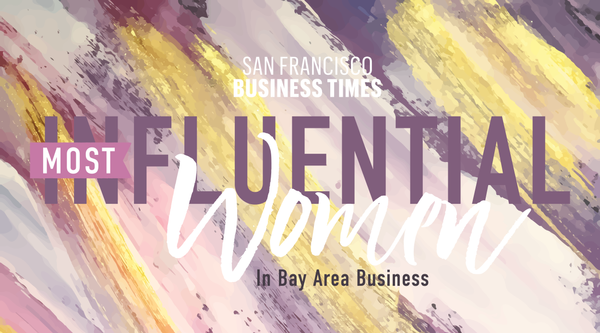 San Francisco Business Times – Most Influential Women in Bay Area Business
Submissions close June 23, 2023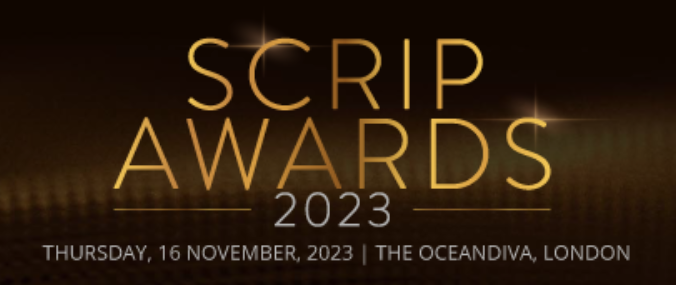 Submissions close: July 7, 2023
Media Moves
Image of the Week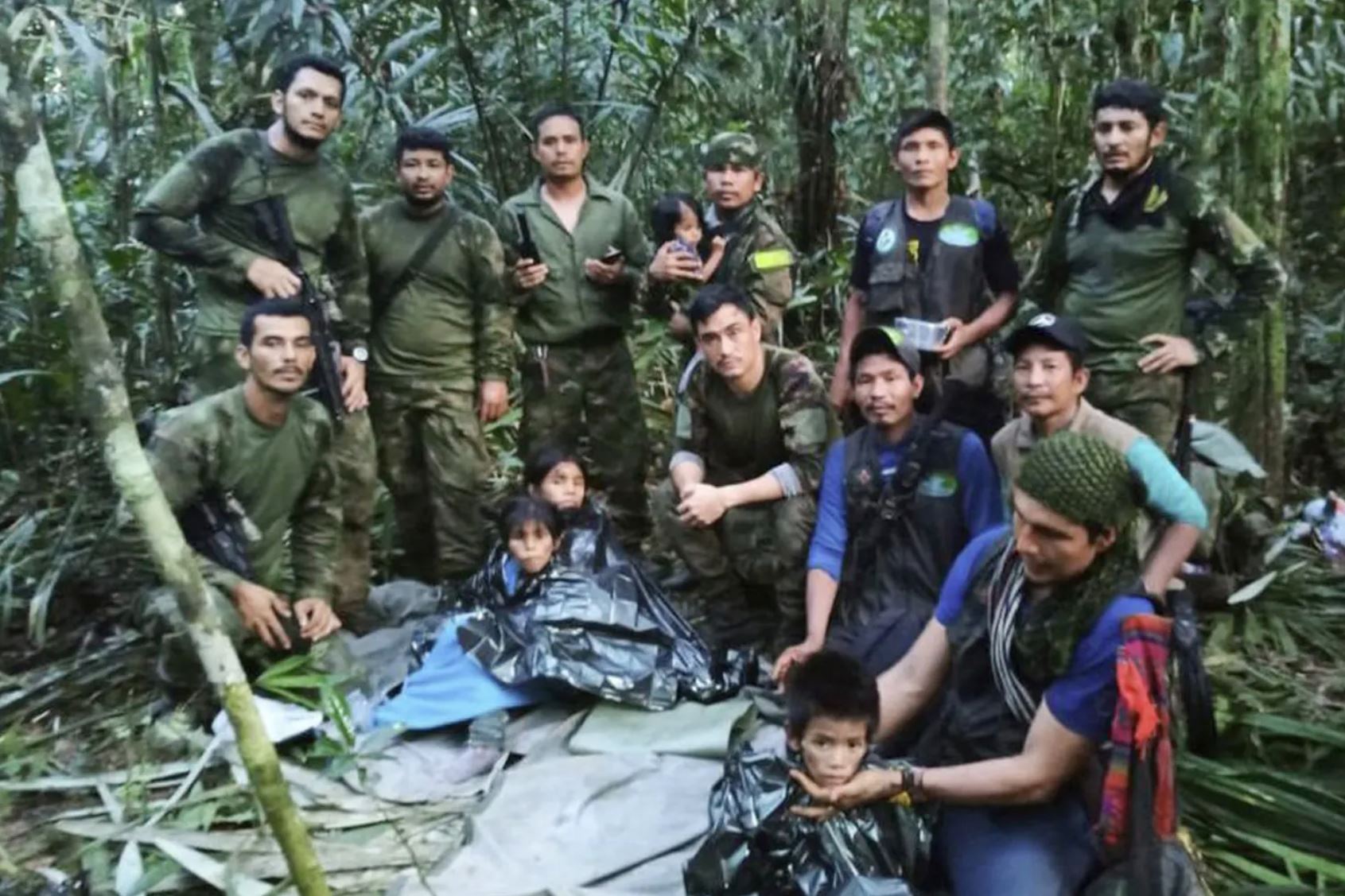 After being lost for 40 days in the Amazon following a plane crash, four children – ages 13, 9, 4 and 1, were found alive and returned to their family (NBC News).
Submit