RF Media Insights
RF MEDIA INIGHTS 9.29.2023: U.S. Latino Economy Reaches a Staggering $3.2 Trillion
Sep 29, 2023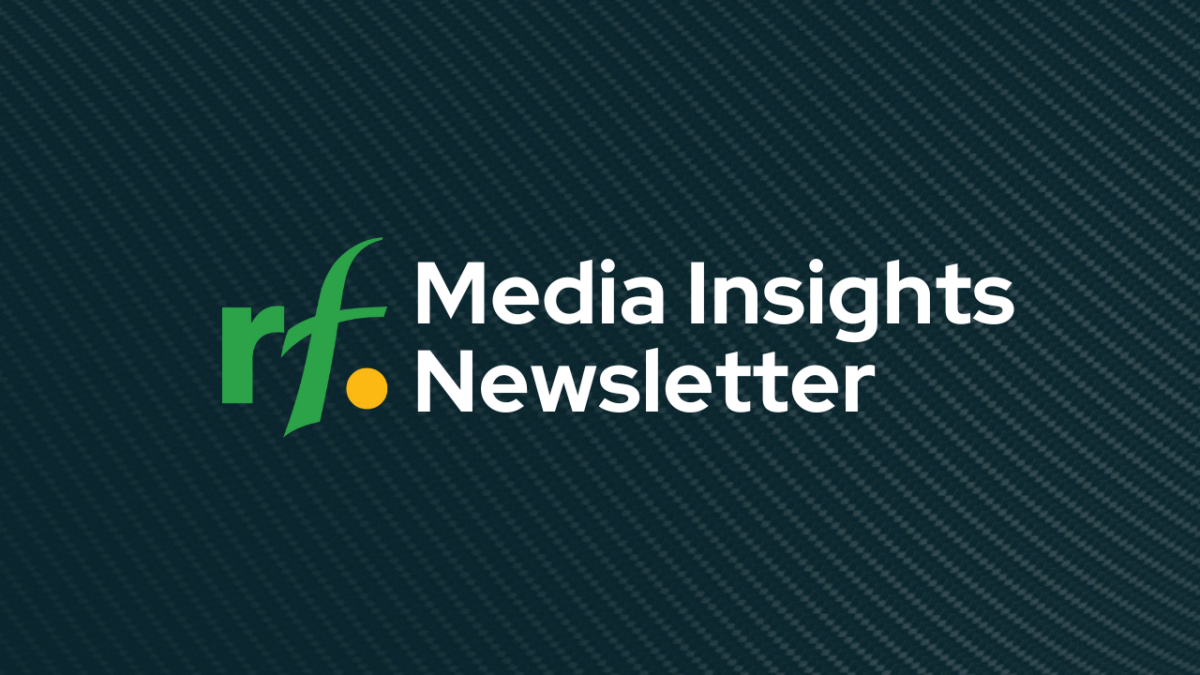 Happy Hispanic Heritage Month! Whether or not you personally celebrate, no doubt you are seeing more and more companies making a point to do so.
A new report by Latino Data Collaborative and Wells Fargo finds that over the last decade the U.S. Latino economy has grown two and a half times faster than the U.S. non-Latino economy. In 2021, the U.S. Latino economy climbed to $3.2 trillion, up from $2.8 trillion in 2020. So, what does this mean in the grand scheme? Think about the buying power: The U.S. Latino GDP, so to speak, has now surpassed the UK, India, France and Italy and would rank fifth in the world if it was categorized as an independent country.
For U.S. communications efforts, a strategy to reach the Latino population is not just a "nice to have" it's an imperative and needs to be a business priority.
Kathy Bloomgarden
CEO, Ruder Finn
If Employees Strike, Are You Prepared?
After 148 days of halting work, the Writer's Guild of America strike came to an end following agreements that involve AI protections, transparency of viewership data from streaming platforms and increased compensation. Hollywood should soon return to normal once the actor's union, SAG-AFTRA, negotiates a new labor contract. But not all strikes are coming to an end as President Joe Biden walked the picket line with the United Auto Workers outside Detroit this week, marking the first time a sitting president has joined a picket line of workers during a strike. Crises like this can be catastrophic for businesses, but as we learned from UPS who recently avoided its first strike in over 25 years, businesses must be prepared and have a strategy in place to have a genuine dialogue and get ahead of any potential crisis.
AI to Double Productivity in Next Decade
Despite resistance to adopt AI by many, Erik Brynjolfsson, an AI professor at Stanford and top economist, according to Fortune, feels the economy will experience a productivity boom and predicts a doubling of productivity growth over the next decade. He insists that companies need to embrace the technology. Just this week, Meta announced plans with its new AI-powered, celebrity-endorsed, digital assistants. The company will also weave into its platforms written prompts that can do everything from creating digital stickers to completely altering images.
A Disaster of a Debate
The second Republican primary debate was chaotic to say the least. Even without Trump in attendance (he was addressing the UAW strike), the presidential candidates continuously spoke over one another, got into shouting matches and spent much of the debate attacking one another. Viewership was on the decline from the 12.8 million viewers that tuned into the first debate with preliminary data from Nielsen suggesting that less than 10 million viewers tuned into the stations airing the drama. Many critics were left wondering if presidential debates – especially one without the clear frontrunner – have lost their luster, their influence and their relevance. And they're also wondering, what this all means for the future of the cable networks that air them. Still, combined, Fox News, Fox Business and Univision, the networks airing the debate, garnered a larger audience than any other cable or television network on Wednesday night.
Events
Awards
Media Moves
Image of the Week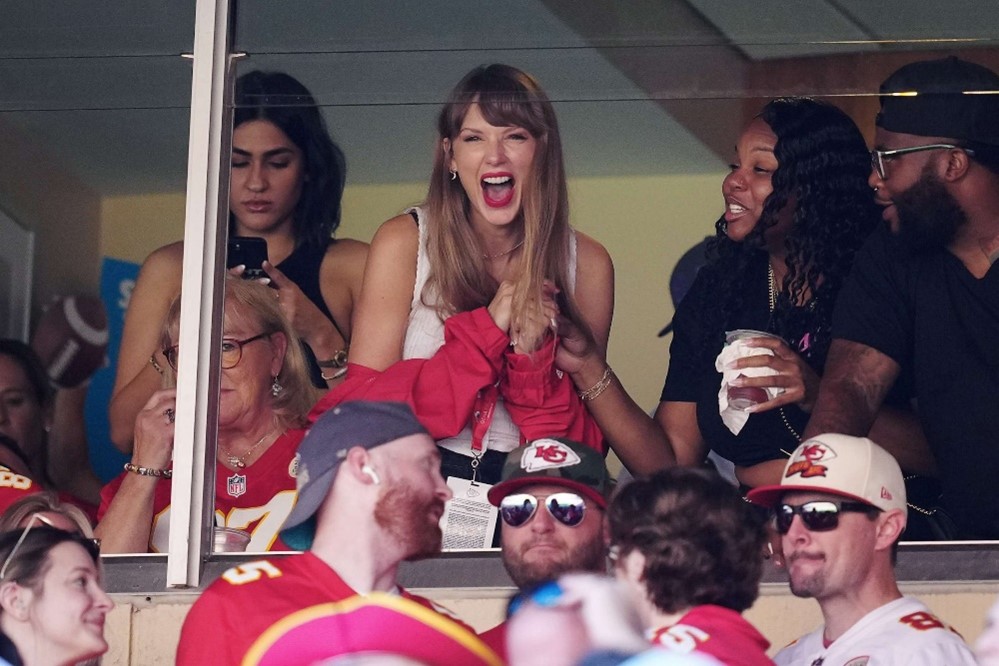 Thanks to Taylor Swift's large and loyal fan base, "Swifties," Kansas City Chiefs' tight end Travis Kelce saw a 400% increase in jersey sales following rumors of romance sparked by Swift's acceptance of an invitation from the NFL player to attend his game this past weekend (ABC News).
Submit