Press Release
Neo4j Chooses Ruder Finn as Agency of Record to lead North American Communications Program
Apr 26, 2023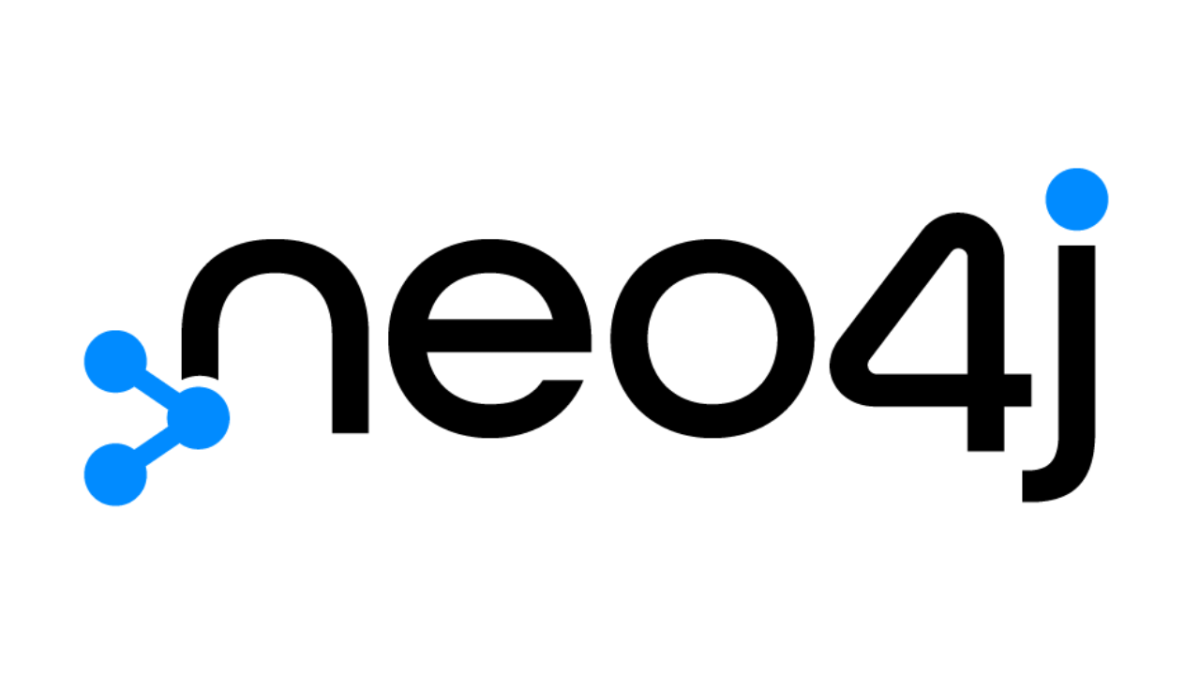 NEW YORK – 4/26/2023 – Neo4j has appointed Ruder Finn as Agency of Record for North America to develop and execute a comprehensive, integrated communications program.
Neo4j, the most popular and powerful native graph database and analytics company globally, and one of the fastest-scaling technology companies in the industry, has chosen Ruder Finn to implement an integrated communications program and amplify awareness of the company and category. Core activities will include strategic media relations and executive communications to support corporate and product PR, to showcase Neo4j's market leadership at a time when graph technology is set to explode across cloud-based, artificial intelligence and machine learning applications.
"Forward-looking companies rely on Neo4j to drive innovation and solve complex problems from real-time data insights," said Chandra Rangan, Chief Marketing Officer of Neo4j. "We chose Ruder Finn to achieve our next stage of awareness because of the agency's experience in enterprise IT and deep tech, which allows them to deliver smart strategies and creative executions, as well as their long-running relationships with top-tier media."
Ruder Finn succeeded in securing Neo4j as a client following a competitive pitch and began working as the company's PR Agency on April 1st. Antonia Caamaño, SVP of RF Tech, will lead the Ruder Finn team handling this business, based out of New York.
"We're excited to be appointed as the PR Agency partner for Neo4j. As an agency, we guide ourselves around the mantra of what's next, and Neo4j is an unquestioned category creator and leader that is entering a new stage of recognition in the market," said Antonia Caamaño, SVP, RF Tech. "We look forward to working with the Neo4j team to help them build on their strong foundation to increase their enterprise awareness as they continue to grow."
Neo4j helps organizations find hidden relationships and patterns across billions of data connections deeply, easily and quickly, and reveal new ways of solving their most pressing business problems. The company's offerings are used by 75 percent of the Fortune 100 and more than 250,000 developers, data scientists and architects across hundreds of enterprises, NGOs, and government agencies.  Neo4j continued to achieve double-digit growth in 2022 and was recognized for the first time in the Gartner®️ Magic Quadrant™️ for Cloud Database Management Systems, which was the first time that native graph vendors had been included.
About Ruder Finn
Ruder Finn is one of the world's largest independent global communications and creative agencies. Founded in 1948, Ruder Finn has defined and redefined PR for 75 years, shaping communications that help move industry-defining brands, companies and leaders from what's now to what's next. Ruder Finn provides clients with bold communications strategies based on a global perspective and localized market knowledge that redefine leadership, reimagine the marketplace, and rethink customer experiences around a shared sense of purpose. The agency is organized around five core areas of expertise—Healthcare, Technology, Commerce, Leadership and Workplace—with RF.Studios and tech incubator RF.TechLab providing cutting-edge predictive analytics, breakthrough creative, and customer-focused digital engagement. Ruder Finn has offices across 3 continents including the U.S., Asia and Europe. Wholly owned agencies within Ruder Finn Group include: Ruder Finn Inc., Osmosis Films, Touchdown, Peppercomm, Comunicad, Mantis, RLA Collective, jacobstahl, RF Bloom, and SPI Group. For more information visit www.ruderfinn.com.
Submit