Awards
Kathy Bloomgarden Named Outstanding Agency Professional at PRWeek US Awards 2023
Mar 17, 2023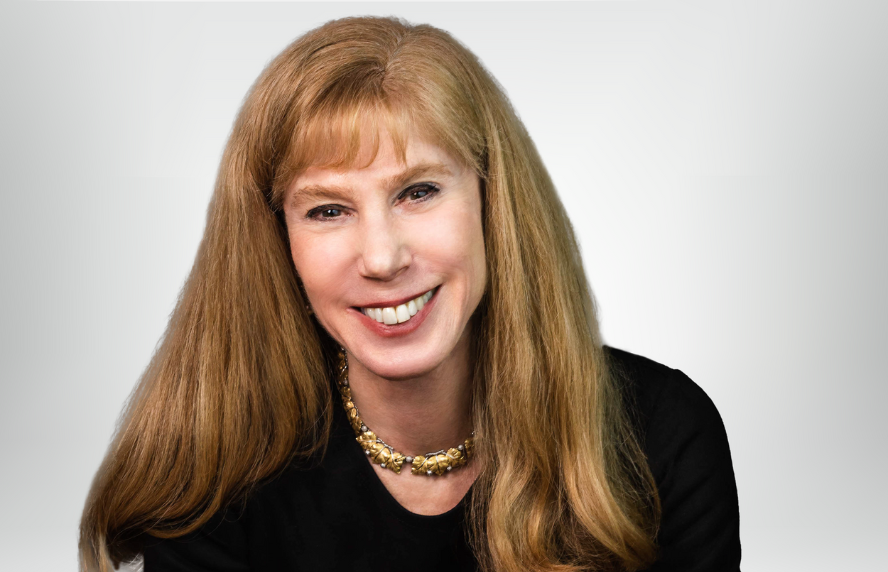 NEW YORK – 03/17/2023 – Kathy Bloomgarden, CEO of Ruder Finn, was named Outstanding Agency Professional at the PRWeek US Awards 2023. Last night marked the 24th year of the PRWeek awards show.
"I'm honored to be named Outstanding Agency Professional by PRWeek," said Kathy Bloomgarden. "This year is a monumental one, marking the 75th anniversary of Ruder Finn, as well as the 25th anniversary of PRWeek. I'm so thankful to my Ruder Finn team, our groups and partner agencies, and our clients, for their continued support"
Kathy Bloomgarden began her career doing research at Ruder Finn, where she realized her passion for data and analytics while pursuing a doctorate in political sciences and Chinese studies at Columbia University. She has maintained the position of CEO for the previous decade, after taking the reins from her father David Finn, Ruder Finn's founder, in 2014. Bloomgarden's leadership sustained Ruder Finn's 54% year-over-year growth, as well as three acquisitions including Peppercomm, RF Comunicad, and Touchdown, in 2022.
Ruder Finn was additionally shortlisted for Outstanding Large Agency, and Kathryn Jankelunas, Account Supervisor, was nominated for Outstanding Young Professional. The agency was honored to attend the awards and to sponsor the Bellini's that kicked off the evening!
About Ruder Finn
Ruder Finn is one of the world's largest independent global communications and creative agencies. Founded in 1948, Ruder Finn has defined and redefined PR for 75 years, shaping communications that help move industry-defining brands, companies and leaders from what's now to what's next. Ruder Finn provides clients with bold communications strategies based on a global perspective and localized market knowledge that redefine leadership, reimagine the marketplace, and rethink customer experiences around a shared sense of purpose. The agency is organized around five core areas of expertise—Healthcare, Technology, Commerce, Leadership and Workplace—with RF.Studios and tech incubator RF.TechLab providing cutting-edge predictive analytics, breakthrough creative, and customer-focused digital engagement. Ruder Finn has offices across 3 continents including the U.S., Asia and Europe. Wholly owned agencies within Ruder Finn Group include: Ruder Finn Inc., Osmosis Films, Touchdown, Peppercomm, Comunicad, Mantis, RLA Collective, jacobstahl, RF Bloom, and SPI Group. For more information visit www.ruderfinn.com.
Submit