Awards
Kathy Bloomgarden Named as Top Women in Communications Hall of Fame Inductee by Ragan and PR Daily
Jan 19, 2023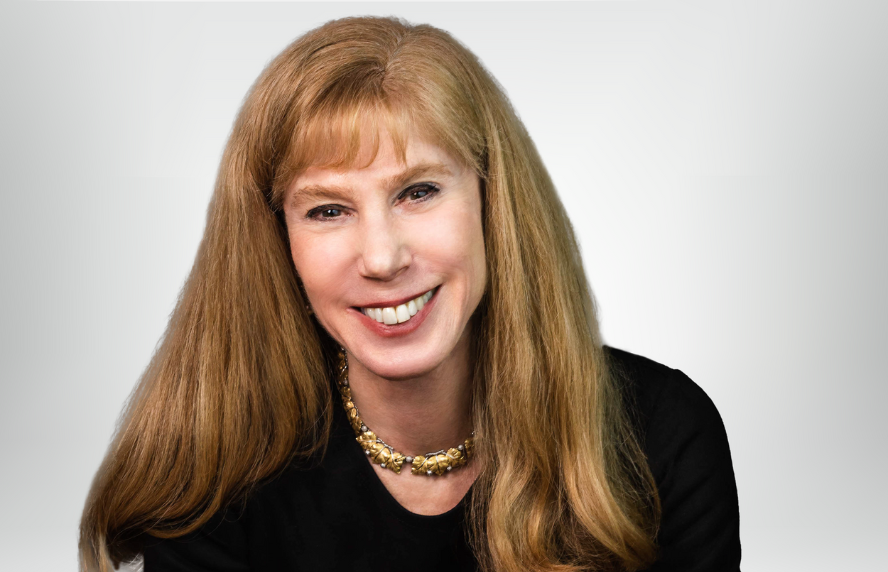 NEW YORK – 01/19/2023 – Kathy Bloomgarden, CEO of Ruder Finn, is being inducted into the Women in Communications Hall of Fame in Ragan and PR Daily's Top Women in Communications Class of 2023.
"I am honored to be awarded with this distinguished recognition and to join the esteemed class of top women communicators who are part of Ragan and PR Daily's Hall of Fame. I'm thankful to the global Ruder Finn community as well as our clients, who entrust me with their leadership. Congratulations to my fellow inductees, and thank you to Ragan and PR Daily for this accolade", said Bloomgarden.
Ragan's and PR Daily's annual Top Women in Communications Awards honor "female comms pros—at any stage in their career—whose dedication, drive, and innovative ideas have made a positive impact on the communications industry and the people with whom they've worked with". As described by Ragan's, the women honored are "dynamic do-ers, leaders, visionaries, rising stars and industry legends".
The inductees for the Hall of Fame and nominees for Top Women in Communications will be honored at the Top Women in Communications Awards Luncheon on February 28th, 2023 at City Winery in New York City. For a full list of the honorees for this year, see here.
Submit