Awards, Press Release
Kathy Bloomgarden Honored as a "Top Women in PR" by PRNews
Jul 07, 2021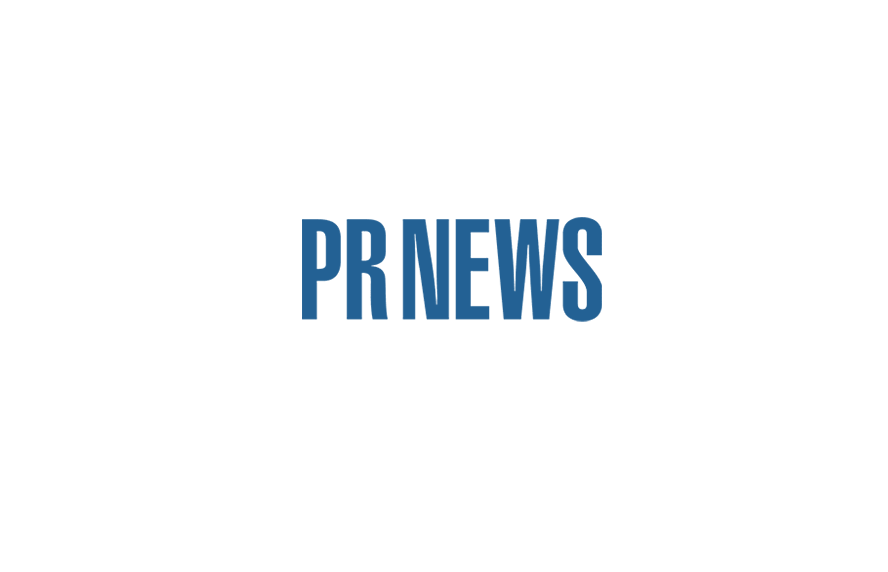 NEW YORK 07/07/2021 – Ruder Finn CEO Kathy Bloomgarden has been named as one of the Top Women in PR 2021 by PRNews.
Bloomgarden received a Changemaker award, honoring women who've steered their companies into new markets, new opportunities, new audiences, and strong measurable growth. Bloomgarden says, "I'm thrilled to be included in this list of such esteemed women. I'm thankful to the entire global Ruder Finn community and our clients who trust me to be their leader, and inspire me to continue pushing for 'What's Next'".
The "Top Women in PR" awards annually recognize women in the industry who are supportive, innovative, inspiring, and making an impact on their organization.
The award will be presented at a virtual gala on July 28th.
About Ruder Finn
Ruder Finn is one of the world's largest independent global communications and creative agencies. Founded in 1948, Ruder Finn has defined and redefined PR for more than 70 years, shaping communications that help move industry-defining brands, companies, and leaders from what's now to what's next. Headquartered in New York, Ruder Finn provides clients with bold communications strategies based on a global perspective and localized market knowledge that redefine leadership, reimagine the marketplace, and rethink customer experiences around a shared sense of purpose. The agency is organized around four core areas of expertise: Health & Wellness, Corporate Reputation, Technology & Innovation and Consumer Connection. Specialty practices include RF Relate, RFx Studios, ICX and RF TechLab. Ruder Finn has offices across 4 continents including the U.S., Asia, Europe, and the Middle East. Wholly owned agencies within Ruder Finn Group include: Ruder Finn Inc., RLA Collective, SPI Group, Osmosis Films, jacobstahl, RF Bloom and Bloom Health. For more information visit www.ruderfinn.com.
Submit