Press Release
Chip Scarinzi Joins Ruder Finn as Head of Technology + Innovation, U.S.
Jan 30, 2023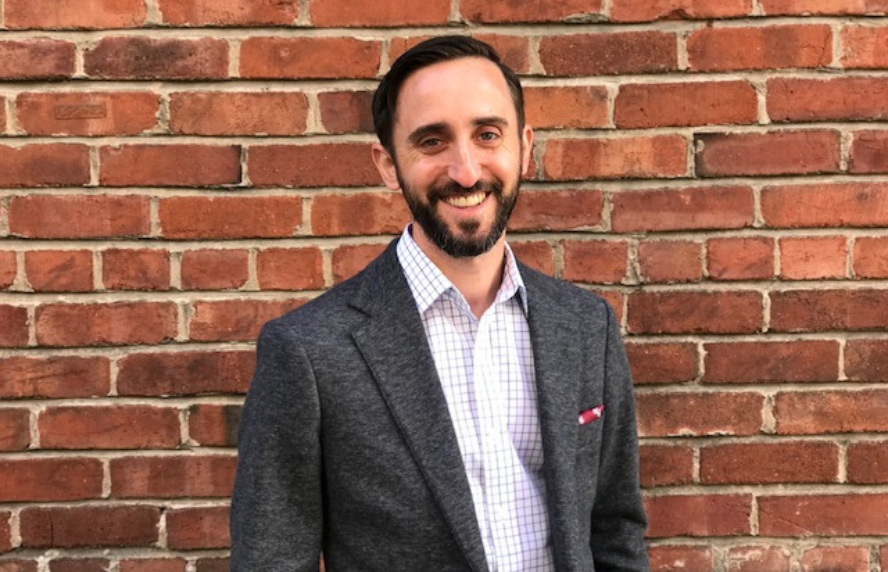 NEW YORK – 01/30/2023 – Leading global communications agency, Ruder Finn, today announced the appointment of Chip Scarinzi as U.S. Head of Technology and Innovation. Scarinzi is joining a global Ruder Finn technology team of over 175, and will report directly to Kathy Bloomgarden, CEO of Ruder Finn. Scarinzi brings over 21 years of experience as a strategic client counselor, accomplished media relations practitioner, and skilled storyteller on behalf of enterprise technology and consumer brands, to Ruder Finn. 
"We are very excited to have Chip join Ruder Finn as the new leader of our U.S. tech team. Our team works across the tech industry, from big brand multinationals to nimble start-up disruptors, to help clients lead a new tech revolution and deliver what's next," said Kathy Bloomgarden, CEO of Ruder Finn. "Chip brings expertise in helping multinational clients at the intersection of where technology meets industry and will be a valuable addition to our team of experts." 
Before joining Ruder Finn, Scarinzi has been in leading roles on several technology teams and has helped his clients stand out through media activity and story development leading into and during major events, including CES, SXSW, Mobile World Congress, and others. He holds long-standing relationships with many influential technology journalists across the technology media landscape. Scarinizi holds a bachelor's degree in journalism and public relations from Baylor University and is based in San Francisco, California. 
"I am beyond thrilled to join Ruder Finn's stellar tech team, an impressive group tuned in closely to what's next in tech and a team I've long admired for its history of producing great results for clients," said Scarinzi. "I look forward to working with my new tech colleagues and collaborating closely with my peers across the broader Ruder Finn network."
About Ruder Finn
Ruder Finn is one of the world's largest independent global communications and creative agencies. Founded in 1948, Ruder Finn has defined and redefined PR for 75 years, shaping communications that help move industry-defining brands, companies, and leaders from what's now to what's next. Ruder Finn provides clients with bold communications strategies based on a global perspective and localized market knowledge that redefine leadership, reimagine the marketplace, and rethink customer experiences around a shared sense of purpose. The agency is organized around five core areas of expertise—Healthcare, Technology, Commerce, Leadership, and Workplace—with RF. Studios and tech incubator RF.TechLab providing cutting-edge predictive analytics, breakthrough creative, and customer-focused digital engagement. Ruder Finn has offices across 3 continents including the U.S., Asia, and Europe. Wholly owned agencies within Ruder Finn Group include Ruder Finn Inc., Osmosis Films, Touchdown, Peppercomm, Comunicad, Mantis, RLA Collective, jacobstahl, RF Bloom, and SPI Group. For more information visit www.ruderfinn.com.
Submit