RF Media Insights
RF Media Insights 5.5.23: The Media Is In A State of Disarray!
May 05, 2023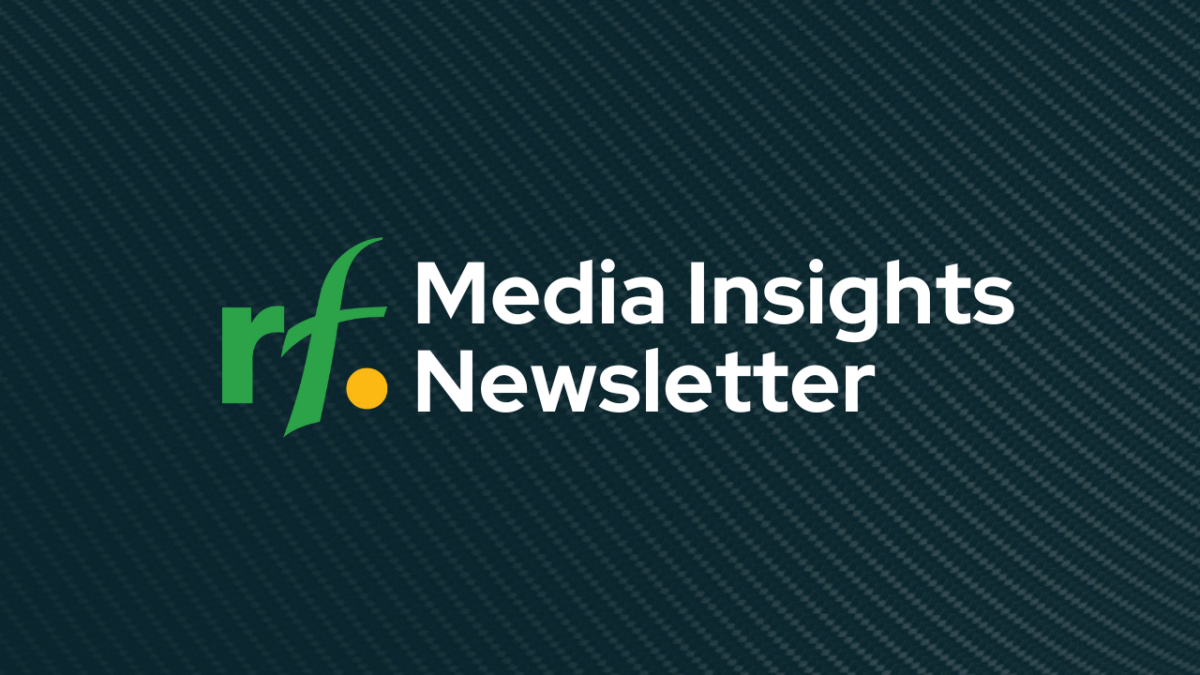 Media Trends to Watch & Happenings
From newsrooms to movie entertainment companies, the media world is a bit disheveled.
This week, as Chris Licht celebrates his one-year anniversary as the CEO of CNN, Business Insider shares information about the new direction for the company. In addition to the 10 hours of programming that Licht has updated since taking the position, CNN will also undergo a brand refresh of its on-air look, a revamp of CNN's digital presence, including the website, and a new ad campaign. Never mind the fact that CNN still doesn't have a 9pm anchor since Chris Cuomo was ousted in 2021 or that its star, Don Lemon, was abruptly fired last week! Yet despite all this, CNN's ratings seem to be somehow improving with a gain of 24% increase in total primetime viewers. CNN is striking a more centrist tone in its political coverage with former President Trump scheduled for a townhall that's moderated by Kaitlan Collins on May 10.
Aside from CNN, Paramount is also experiencing its own turmoil. Yesterday, the company's shares dropped nearly 30% following its Q1 earnings and an announcement that dividends will be cut. While the company's streaming site, Paramount+ gained 4.1 million subscribers, its direct-to-consumer business took a $511 million adjusted operating loss. The streaming industry is saturated with so many platforms forcing streaming services to cut costs wherever possible to remain competitive.
These streaming services are also putting economic pressure on TV and film writers who have gone on strike for the first time in 15 years. The Writers Guild of America Union is demanding a number of changes including higher minimum pay, more writers per show and shorter exclusive contracts. If a new contract isn't formed soon, it's likely that more writers will join the 11,500 film and television writers who have already paused their work.
There's a lot going on in the media world this week, and there's no telling what's going to happen next.
Kathy Bloomgarden
CEO, Ruder Finn
A Few Things That Are Good to Know
AI: Helping or Replacing Journalists?
In honor of World Press Freedom Day, Microsoft has launched a new Journalism Hub this week which encompasses everything from a cybersecurity package to an AI tool called Nota that crafts headlines and short videos based on existing stories. With the rise in misinformation, we need journalists to continue uncover the facts and tell the hard-hitting stories, but that doesn't mean that they can't use AI to improve processes and efficiency. AI has tremendous potential to aid employees across industries, and not just replace them!
TikTok Tackles Deepfakes
In an effort to mitigate the rise in misinformation and copyright issues over AI-generated videos, TikTok has become the first social media site to announce that it will be developing a tool for content creators to disclose their use of generative AI in their videos. Given TikTok has been at the front and center of intense policy and security debates in Washington, their proactive efforts to be responsible with AI could score them points given the White House met yesterday with AI CEOs to look for ways to develop safe and trustworthy AI. All this as Geoffrey Hinton, a pioneer of AI technology, confirmed he resigned from Google due to his growing concerns over AI's fast-paced development.
No More Tech Jobs for Class of 2023
A new report by the college student and recent grad job forum site, Handshake, has found that the Class of 2023 is less interested in the shiny offerings of Big Tech companies due to the recent job cuts across the sector. Instead, this cohort is looking for stability and is turning to jobs in retail, finance and manufacturing, and companies including Raytheon Technologies, Nike and Toyota are experiencing the fastest growth in search interest on Handshake in the last year with increases of 209%, 103% and 101%, respectively. This shifting perspective of the Class of 2023 could offer companies outside of Big Tech the chance to recruit some of the most tech-savvy recent graduates.
Upcoming Awards

Submissions close May 12, 2023

Submissions close May 12, 2023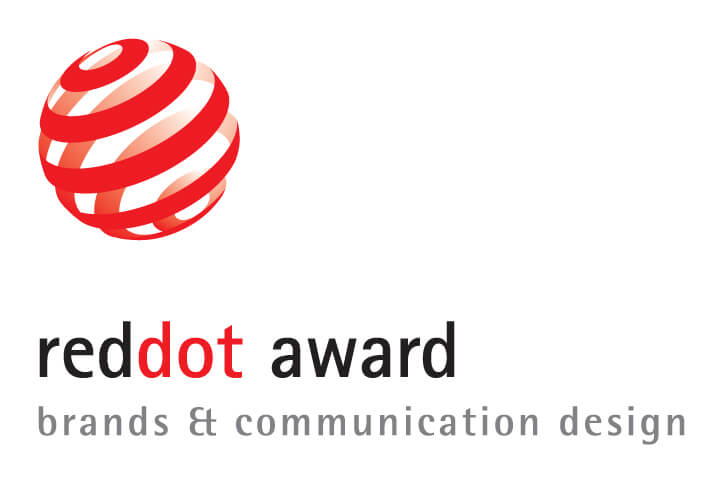 RedDot Brands & Communication Design Award 2023
Submissions close May 17, 2023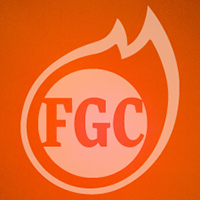 Washington Business Journal – 2023 Fastest Growing Companies
Submissions close by May 19, 2023
Upcoming Events to Watch For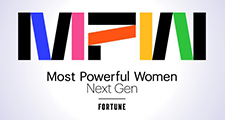 Fortune Most Powerful Women Next Gen 2023
May 16-17, 2023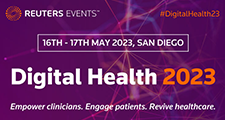 May 16-17, 2023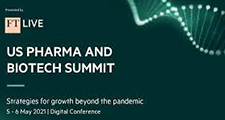 Financial Times US Pharma & Biotech Summit
May 16-17, 2023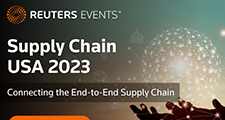 May 17-18, 2023
Media on the Move
Image of the Week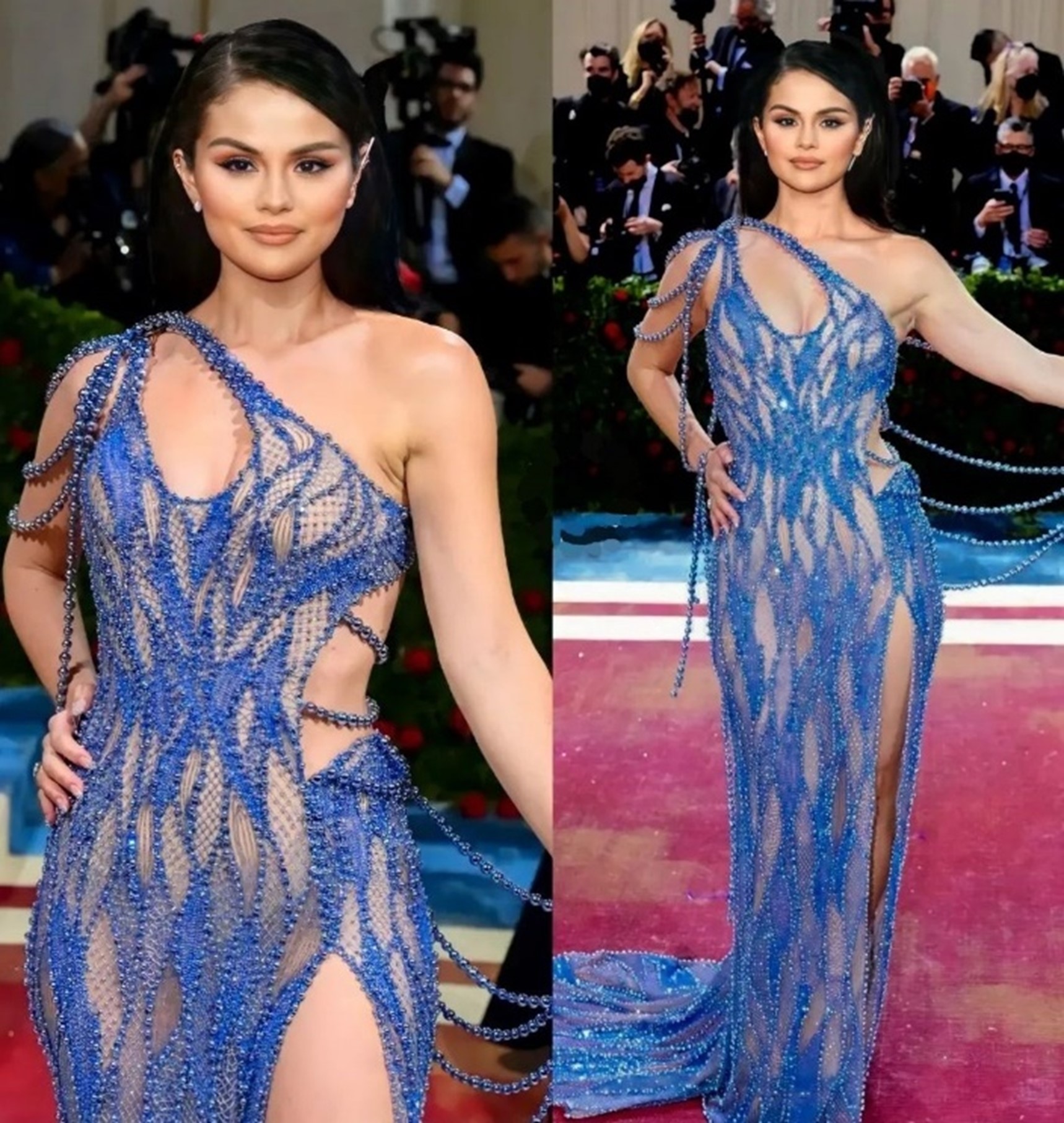 A deepfake image of Selena Gomez at the Met Gala circulates the internet. Selena never attended the celebrated-studded Met ball. (New York Post)
Submit